5 Types of Email Marketing Automation Tools to Save You Time and Money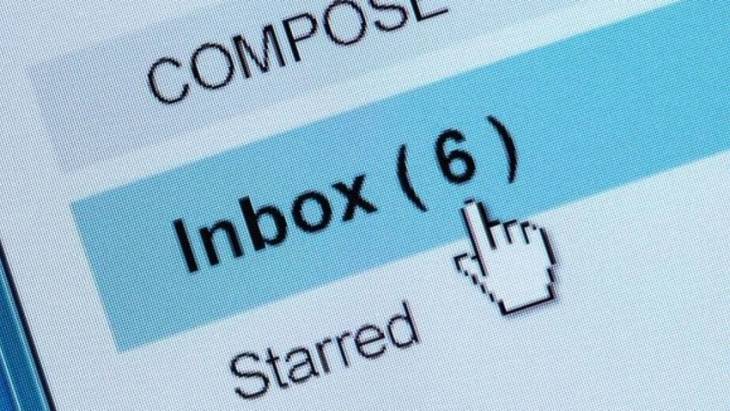 When it comes to finding and reaching out to leads, marketers often rely on email. Doing these and a few more business tasks manually is out-of-date already and takes too much time.
To become the best in your niche and not spend time in vain, you need the right tools to support your efforts. For this, there are email marketing automation tools.
Email marketing automation tools will save you time, money, and make you more productive. But how do you choose the tools, and are they worth your money?
Is Email Marketing Automation Worth Your Time and Money?
More young people are reaching out to businesses on social media, but email marketing is still a core force to reckon with in digital marketing. 
Email cuts across the board—people of all ages and backgrounds interact with emails every day. In fact, a whopping 92% of internet users have at least one email account.
Besides, there are more active email accounts than social media accounts, and according to a report by McKinsey & Company, email marketing is up to 40 times more effective than social media. This makes email a better way to reach more people online.
And, yes, email marketing automation is an incredibly powerful strategy to leverage.
Research has shown email marketing automation helps professionals save time, generate more money, reach out to targeted leads, personalize user experience, improve customer retention, and scale the email marketing strategy performance.
So, without a doubt, investing in email marketing automation tools is well worth every cent spent.
But once you have established that email marketing automation is worth investing in, and you are ready to select an email marketing automation tool, the next question is how do you choose the best email marketing automation tool for your needs?
Also, what types of email marketing automation tools are available in the market? 
Checklist for Choosing Email Marketing Automation Tools
Since the internet is full of different email marketing automation tools, and each of them promises something good, how does one identify and select the right email marketing automation tools?
What do experienced professionals take into account to find and choose the best email marketing automation tool? What would make you choose one tool and leave another?
The checklist below will help you make the right choice of email marketing automation tool:
Select the tool with a free trial. It's vital to have an opportunity to test the tool and discover if it fits your needs. For this, a free trial is the best option. Note that only a few platforms offer a forever-free trial. Most often, this is either a 14-days or monthly period that in some cases can be not enough.
An easy-to-use instrument is a must-have. If the tool takes too much time to get the way it works, test another one. Choose the software or platform that is easy-to-use and aligns with your preferences and needs.
Discover the provided features and/or tools. The more is the better. If within one email marketing automation platform, there are all the tools you need for a successful campaign, it is worth your attention.
Analyze if you will have browser extensions. Add-ons lighten our work life. With them, any process flows and you spend less time on important tasks.
Follow the customization and personalization options. When choosing an EMA tool, it is vital to have an opportunity to personalize your approach to every potential client.
Learn what details on the email campaign performance you will receive. Not every platform provides their users with all the possible statistics. The more information you will have, the more productive you will be.
Pay attention to pricing and limits. It's all about money. Always. We want to get the best thing at the lowest price. Moreover, for an entrepreneur or a solopreneur, money is of the highest priority.
Follow integration opportunities. Sometimes, you may need to make two instruments work together. This is where integration plays an important role. So choose an email marketing automation platform that has integrations with other tools you use.
If necessary, choose the platform with the API access. Not everyone needs API. Still, you may need it to automate a few processes. So it's always better to have this opportunity than to not.
Discover how the support team works. You may say this point is not of the greatest importance. Yet, if any issue occurs, you need to have someone to lend you a helping hand fast.
Look through reviews. Whether you are choosing a new pair of shoes or an email marketing automation tool, you read what other people say. This gives you the assurance that you are making the right decision.
Types of Email Marketing Automation, Features, & Tools to Check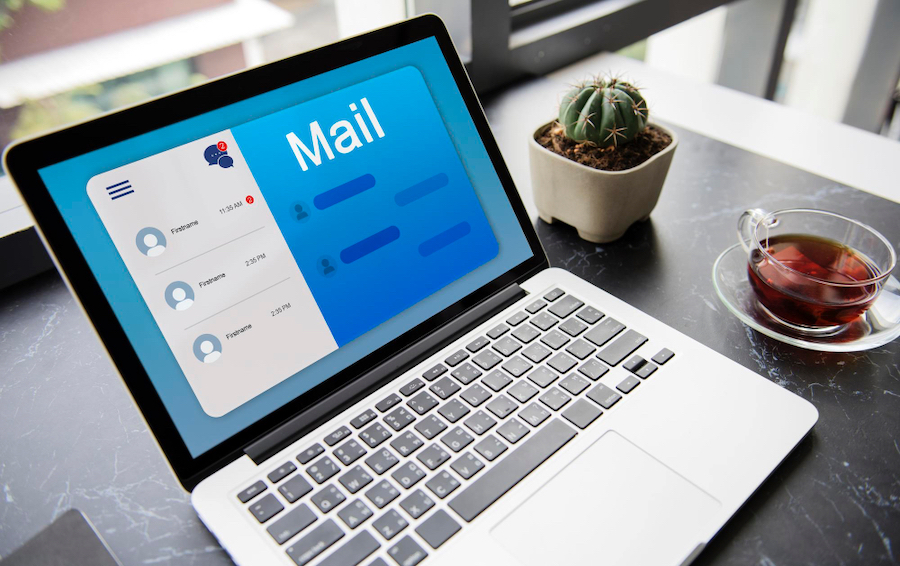 Some key types of email marketing automation and features of the best email marketing automation tools to look out for, which demonstrate the power of email automation tools for addressing different needs, include:
1. Email finder
An email finder is a specially developed type of email marketing automation tool used for searching for email addresses. The tool helps professionals fill in the sales funnel with targeted leads.
There are many email finder tools on the web, yet, all of them differ due to the version and search opportunities. For example, you can find some are web apps and other are browser extensions.
Typically, the reason to select an email finder is to use it to generate leads in a matter of minutes. You only need to create a buyer persona, choose a respective tool, and get their email addresses.
An email finder can also help to recruit or find staff. Moreover, if you are a startup or are looking for investors, an email finder can support you with that. You can use the tools on sites like AngelList to get investors' email addresses and reach out to them.
Some popular, affordable, and best email finder automation tools include:- 
Snov.io Email Finder
Hunter
FindThatLead
2. Email checker
Even if the email list is compiled, it's still not the time to launch an email campaign. You firstly need to check if the list is 100% safe. For this, you need an email checker. This email marketing automation tool allows you to perform an email analysis and get rid of invalid addresses.
Email verification is the process of discovering email addresses for being real, active, and valid. Depending on the set of provided features, you can find not only invalid, but also catch-all addresses and delete them (some of the tools delete the invalid emails by default).
Also, the tool can have single or bulk verification options (or both). Note that not all the platforms provide the list upload feature, so if you need it, select the tool that offers that opportunity.
Finally, when choosing an email verifier, analyze the verification steps the instrument takes to guarantee the highest quality of your list. Here are the most popular and most reliable checks:
Syntax check to discover mistyped addresses
Domain check that guarantees the domain exists and is real
Catch-all check allows you to discover catch-all addresses that can potentially spoil your sender's reputation
MX-record check identifies garbage emails
Email address ping detects if the email address is active and can receive emails
Some popular, affordable, and best email checker automation tools include:- 
Snov.io Email Verifier
ZeroBounce
NeverBounce
3. Email campaigns sending software
For email marketing, especially, for cold outreach, it's vital to have a tool for sending email campaigns. This is the key tool for email marketing automation.
Email campaigns sending tools help professionals get in touch with leads, contact investors, and reach out to influencers. So, what are email drip campaigns or drip emails?
Drip emails are messages sent to people over a period of time automatically, without your direct participation. You build an email drip campaign with schedules, delays, and triggers, and launch it. Depending on the recipient's interaction with the first email, they will get this or that message.
Email drip campaign tools are also important for professionals. They give you an opportunity to:
Send different kinds of email campaigns. Cold outreach and welcome new clients, onboard, warm-up and educate them, remind of the forgotten shopping carts, re-engage customers, improve the customer experience and the retention rate
Control the email performing and improve the email sequences
Save time as the sending process is set on autopilot
If you need to send different types of email campaigns, want to follow the campaign stats, and save time, an email drip campaign is the thing you need.
My piece of advice: when choosing an email drip campaign tool, select the one that provides a drag-n-drop campaign builder. It will be easier for you to work with it and you will have more opportunities to create personalized individual email sequences.
Here's an example of a multi-level sales cold email campaign created with Snov.io: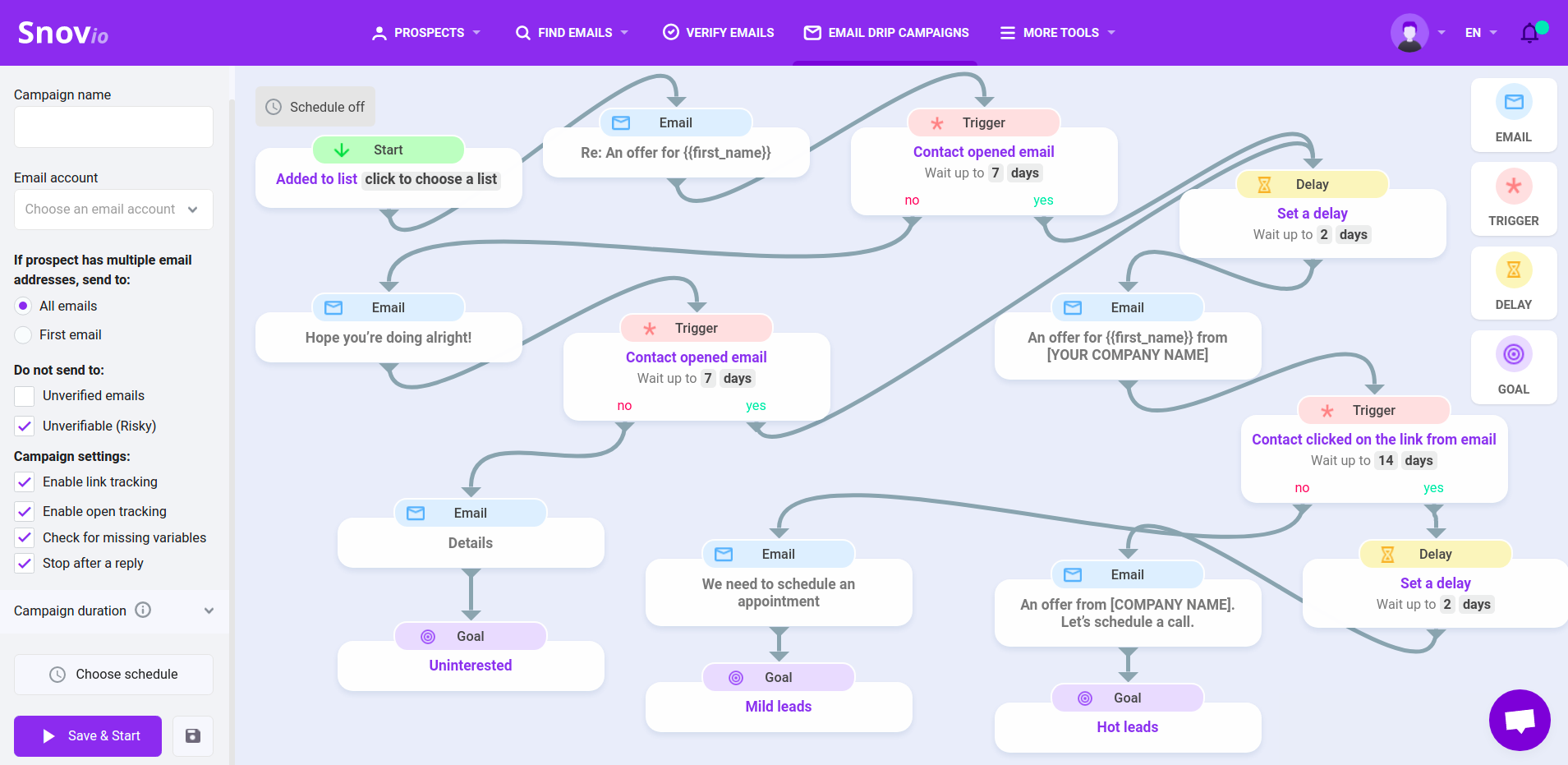 Some popular, affordable, and best email campaign sending automation tools include:-
Drip
Woodpecker
Snov.io Email Drip Campaigns
4. Email testing tools
In this category, I've combined three types of tools. Group #1 helps you see how your emails display on different devices. Group #2 checks whether your email will land in the Inbox or the Spam folder. And the last one, Group #3 allows you to perform A/B tests.
If you are sending plain-text emails, there's nothing to worry about except the email length. The optimal email length is up to 250 words. However, if you are reaching out to people with beautifully crafted HTML-copies, you need to be sure they look perfect on all the devices. There are automation tools that display 2 to 40 examples of your email on different devices.
For an email marketing professional, it's vital to have the emails delivered to the inbox. One of the bad scenarios is when your message lands in the spam folder. There are different reasons for this happening. And one of them is the email content.
If your message is suspicious to the spam filters, it will hardly reach the inbox. Which is why use an email spam checker to identify the quality of the email content.
Finally, the A/B testing tools let you analyze the email performance. This allows you to see which of the two messages is more convincing and converting.
Some popular, affordable, and best email testing automation tools include:
Litmus
GlockApps
CakeMail
5. Email tracking solutions
How do you know your email got opened once sent? How do you know whether the time to send a follow-up has come? What do you do in case you need to send a message early in the morning to be the first in the person's inbox?
Without a special tool, there's no chance to give answers to all the questions above. Which is why you need another email marketing automation instrument, an email tracker. And here's why.
An email tracker allows professionals to follow your sent emails right in Gmail or any other email client depending on the provided features. This information notifies you about the email performance. Thus, you know whether the time to send a follow-up has come. Supportive? Yup.
Additionally, you can use the send later feature to always be the first in the recipient's inbox. Also, you can activate trackers for a few accounts. So you'll be aware of both personal and professional emails.
Some of the tracking tools are forever free, while others provide only paid versions. Some of them only track the email opens, while a few others identify if the link in the email was clicked.
A few trackers let you only know when the email was opened, while the others allow you to send scheduled emails and get notifications if the email wasn't opened within a certain time.
Moreover, most free tools add some kinds of logos or brand names to your email and only a paid plan can disable this feature. On the other hand, you can find a tool that is forever free.
What to choose is your choice. Yet, remember that even such a tiny add-on like an email tracker can lighten your professional life a lot.
Some popular, affordable, and best email tracking automation tools include:
Mailtrack
Docsify
Unlimited Snov.io Email Tracker
In Conclusion
When it comes to choosing tools for email marketing purposes, it's always a good idea to select all-in-one platforms. The reasons for that are simple and rather obvious: all the necessary tools within one platform will save you both time and money.
You don't have to switch between a few tools and migrate data from one platform to another. You have everything you need in one place. And, for email marketers, saving time and money while achieving their marketing goals are the top priority tasks.
Statistics prove email marketing automation is worth investing in as shown in the infographic below.