Top Marketing Strategies to Keep Your Business Healthy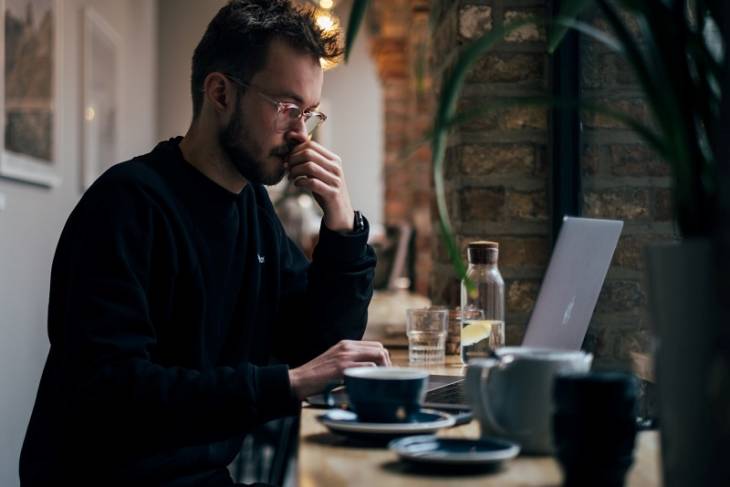 In this highly competitive world, your business' survival depends on the way you structure and implement your marketing strategies. The internet is swarmed with hundreds of brands that are literally battling it out to attract more customers day in and day out.
So, it's really important for you to leverage adtech and martech along with other robust marketing strategies to make your brand stand out from the rest.
But how can you protect and scale up your brand's identity in the midst of cut-throat competitors?
Well, it's the marketing strategies you use that will do the trick. Implementing the right marketing strategies will help in enhancing your brand's identity.
Approaches like multi-channel marketing/cross-channel marketing will involve different marketing techniques and aids you in successful digital marketing.
Let's list the top marketing strategies you need to use:
Content marketing
Social media marketing
Email marketing
SEO
Branding
All the above-mentioned marketing strategies support your brand in maintaining a consistent online presence and create multiple revenue streams for your business. Do you know how?
Content marketing - Content is one of the most effective ways to promote your brand and earn revenues. You can create blog posts, infographics, ebooks and many more to get more signups or attract more consumers to your brand. Content marketing aids you in creating a strong brand awareness across the online environment.
Social media marketing - Who isn't using social media these days? Social media platforms like Facebook, Instagram, Twitter, etc., get so much of user engagement that they are ideal channels for any brand to get more visibility and engagement.
Hence, building a strong social media presence for your brand is absolutely vital. It on social media that you can boost impressions, clicks and ultimately conversions. In a way, social media keeps your brand alive and active among massive numbers of active social media users.
Email marketing - Even to this day, emails are significant in reaching out to your audiences. In fact, email marketing has a great potential to increase your ROI, provided you have the right email marketing strategy.
SEO - Search Engine Optimization is a different game altogether. Yet, it can drive a lot of traffic to your brand. SEO marketing entails how you place and target keywords related or close to your business funnel in your content. It is through proper use of these keywords that makes your content rank well on search engines like Google and that boosts your website's online visibility and business conversion. So, both content and SEO go hand-in-hand.
Branding - Your brand should have an identity - a powerful and instantly recognizable identity. With that, your brand will get more fans and your products will sell well. So, you need to concentrate on building your brand and maintaining your brand identity and awareness. You have to create a powerful brand image for it to attract more visitors.
When all these marketing strategies are implemented together in the right fashion, they will definitely keep your brand growing and healthy.
But, how can you actually make use of these strategies?
It's starts with choosing the right marketing approach for your situation to implement the strategies in your business.
Best Marketing Approaches Today
Some of the best marketing approaches today include:
I. Multi-Channel Marketing - Entails interacting with your customers on several different channels using a combination of direct and indirect communication, including websites, emails, mobile, and direct mail.
II. Cross-Channel Marketing - Involves managing your brand's exposure across social media, email, websites, mobile apps, and word-of-mouth recommendations to provide customers a consistent experience across your brand.
III. Omni-channel Marketing - Focuses on providing seamless customer experience whether the client is shopping online from a laptop, a mobile device, or in a brick-and-mortar store.
You can opt for any or all of these marketing approaches based on what is most appropriate for your business. The approaches may involve different advertising and marketing technologies, but they are all geared towards streamlining your marketing efforts and growing your business.