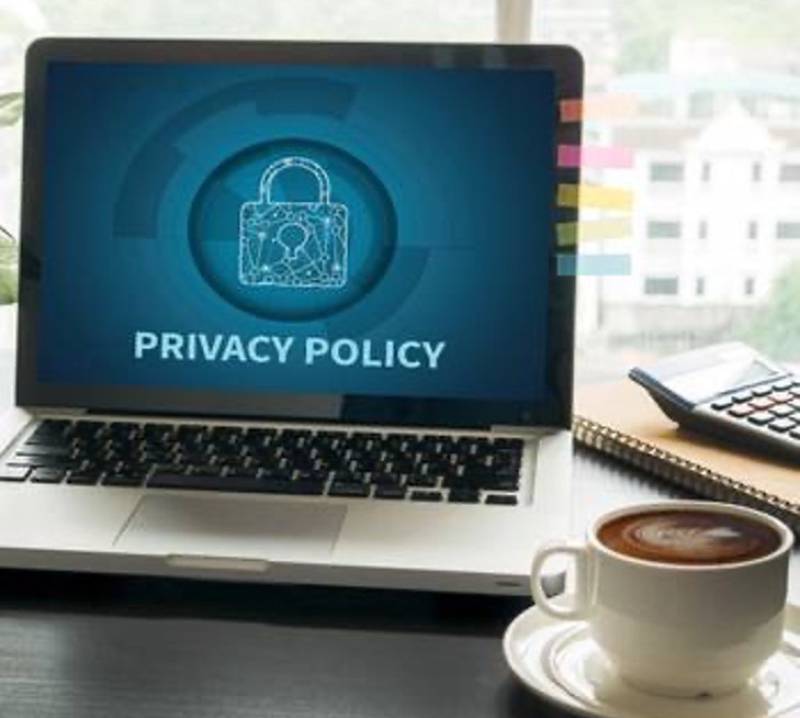 webwriterspotlight.com ("this website") recognizes privacy is an important issue, so we design and operate our website, products, and services with users' privacy in mind, ensuring your data is treated securely.
We take appropriate physical and electronic measures to protect against unauthorized access to, alteration of, and disclosure of Personal Information, such as users' emails and IP addresses.
Access to Personal Information collected on this site is limited to trusted employees only who need to know that information in order to operate our platform.
We retain your Personal Data only for as long as is necessary for the purposes set out in this Privacy Policy, including to improve user experience, website analytics, and support functionality of our service(s).
We are committed to protecting your privacy. We will only use the information that we collect lawfully in accordance with the General Data Protection Regulation (GDPR) (Regulation (EU) 2016/679).
Our principal activities are:
Website analytics
Website statistics
Website personalization
We may use Your Personal Data to contact you with newsletters, marketing, or promotional materials and other information that may be of interest to You.
You may opt-out of receiving any, or all, of those communications from Us by following the unsubscribe link or instructions provided in any email we send or by contacting Us.
We will not rent, sell, share, or otherwise disclose any Personal Information about our website users with other people or nonaffiliated companies except under the following circumstances:
We may provide information to trusted partners who work on our behalf and who have entered into confidentiality agreements with us. e.g. webwriterspotlight.com uses Ezoic, a third party technology.
We may disclose information if we deem it necessary to exercise our legal rights or to defend ourselves against legal claims.
We may disclose data in response to valid subpoenas, court orders, and other legal proceedings. 
We may share information to investigate, prevent, or take action regarding suspected fraud, illegal activities, potential threats to the physical safety of any person, or as otherwise required by law.
We may transfer information about you if we are acquired or merged with another company.
webwriterspotlight.com and/or it's advertising partners may use cookies to personalize and enhance your online experience. A cookie is a text file that is placed on your computer, mobile device, or digital tablet by a server and stored in your web browser.
Cookies cannot be used to deliver viruses to your computer and do not run programs. Cookies are uniquely assigned to you and can only be read by a domain of the web server that issued the cookie to you.
Necessary cookies help make a website usable by enabling basic functions like page navigation and access to secure areas of the website. The website cannot function properly without these cookies.
Statistic cookies help website owners to understand how visitors interact with websites by collecting and reporting information anonymously.
Marketing cookies are used to track visitors across websites. The intention is to display ads that are relevant and engaging for the individual user and thereby more valuable for publishers and third party advertisers.
Third-party vendors and advertising networks that we partner with such as Google and Ezoic Inc. may also use cookies to serve ads on our website. Cookies enable the vendors and their partners to personalize ads based on users' visits to our website and/or other sites on the internet. 
This privacy policy is reviewed and revised from time to time. You may wish to revisit it regularly. Your use of this site and/or your registration and subscription for any of our products or services constitutes an acceptance of this Privacy Policy.
If you have any questions regarding this Privacy Policy, or if you wish to unsubscribe from our site and services, you may follow the specific instructions sent in the subscription email, contact us using the contact form on our website, or email us via the address: support@webwriterspotlight.com.
Policy last updated: December 21, 2022.