About The Web Writer Spotlight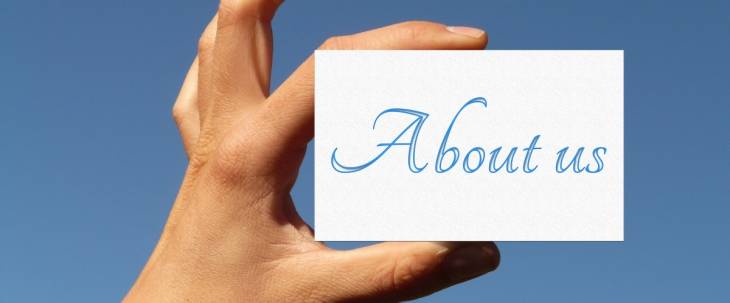 The Web Writer Spotlight (WWS) is a bold online publication for passionate creatives, business people, and independent thinkers looking to thrive in today's digital world.
The site delivers news, tips, and inspiration you can trust to grow your business and profession, as well as serving general advice and commentary on the journey that is being an entrepreneur, creative, and wholesome person in today's fast-changing and interconnected digital world.
In today's digital world, people are facing new and emerging issues. As the landscape continues to shift and change, creatives, professionals, brands, and individuals are now forced to adapt and establish themselves entirely differently—making breaking into the scene all the more exciting.
We bring you credible news and content you need to know from subject matter experts, covering different aspects of life and business so you can become an all-round wholesome, updated, and successful person. The goal is to shine a spotlight on today's modern experience and illuminate the business landscape for creatives, entrepreneurs, and professionals everywhere.
Our mission is to empower and inspire people everywhere to develop the skills, habits, and mindset necessary to succeed – both in our personal and professional lives.
Join the WWS Community – and Feel Free to Contribute!
Join The Web Writer Spotlight community as we move forward together towards a better, brighter, more successful future for each one of us:
* Subscribe to the WWS e-newsletter to get our best content free in your inbox.
* Send us feedback and/or suggestions via the WWS Contact form.
* Share your favorite WWS content with friends and family on social media.
* Send corrections to support@webwriterspotlight.com.
Connect With Us On Our Socials:
Meet the Team
In 2012, co-founder and managing editor David K. William spearheaded the launch of WebWriterSpotlight.com, and a few years later the site was opened for contributions from subject matter experts to provide factual, unbiased, success content that's helpful and fun to read.
Over the past 10+ years, we've worked with over 1,000 expert writers and contributors across industries, from university professors to lawyers and marketers to bring you the best and most helpful content that's anchored on sound research, rigorous fact-checking, and responsible journalism. We now reach readers in more than 100 countries!
Staff:
Thank you so much for being a valued member of this community. We appreciate your participation and look forward to hearing pertinent stories, experiences, and feedback from you.
We promise to bring you only the best content and keep you updated on helpful news and tips from our expanding community of expert contributors and thought-leaders to ensure you succeed.
Sincerely, and with much love and appreciation,
- The WWS team.