About The Web Writer Spotlight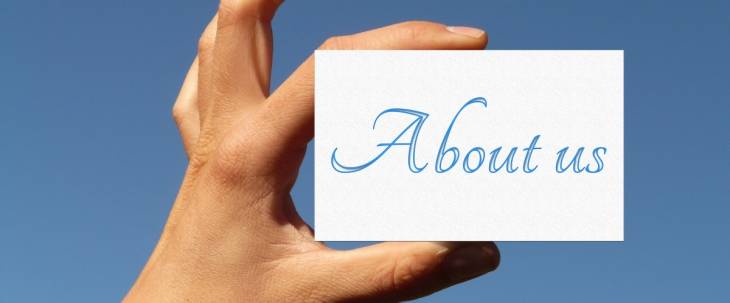 The Web Writer Spotlight (WWS) is a fast-growing and ambitious online publication for passionate creative professionals, entrepreneurs, and business people looking to thrive in today's digital world.
Launched in 2012, the website delivers news, tips, and inspiration you can trust to help you grow your business and creative profession online, as well as serving general advice and commentary on the journey that is being an entrepreneur in today's fast-paced and interconnected digital world.
In today's digital world, people are facing new issues on top of the old. As the online landscape continues to shift and change, creative professionals and brands are now forced to adapt and establish themselves entirely differently—making breaking into the scene all the more exciting.
We publish credible content on a wide range of topics, covering different aspects of life and business to help you become an all-round wholesome and successful person, professional, business owner, and entrepreneur. The goal is to shine a light on the creative life and illuminate the current business landscape for creatives, business owners, and entrepreneurs everywhere.
Our mission is to empower and inspire creatives, business professionals, and people everywhere to develop the skills, habits, and mindset necessary to succeed -- both in their personal and professional lives.
Join the Movement!
The Web Writer Spotlight is a community site for all creatives, business owners, and entrepreneurs. Join us as we move forward together towards a brighter, more satisfying future for each one of us:
* Subscribe to WWS e-newsletter to get our best content in your inbox – it's free.
* Submit articles/tips via the simple instructions on the WWS contributors' page.
* Send us your feedback and/or suggestions via the WWS contact form.
* Share WWS posts with friends and family on your fave social network.
* Become a fan of the WWS Facebook page.
Thank you so much for being a valued member of this community. We appreciate your participation and look forward to hearing pertinent stories, experiences and comments from you.
We promise to bring you only the best content and keep you updated on the latest news and tips from our expanding community of expert contributors and thought-leaders to ensure you succeed.
Sincerely, and with much love and appreciation,
- WWS team.