Best Free Marketing Tools for Small Businesses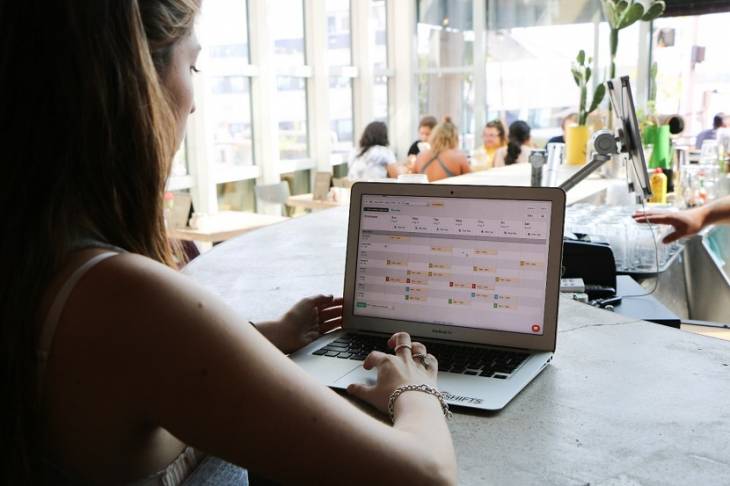 There is an almost unending list of marketing tools and resources available to modern businesses. These tools can be used for assisting with or improving different aspects of your marketing efforts.
However, as useful as modern business marketing tools can be, their cost can add up when you choose to subscribe to a number of the services. For many businesses, it is not always practical or affordable to pay for a subscription to all of these marketing tools.
If you still want the benefits of marketing tools but can't afford a subscription for everything at this time, you can always look for the best free marketing tools that can also help you achieve the same goals.
Here's a list of free marketing solutions that will boost different aspects of your marketing strategy:
1. Search Engine Optimization
Search Engine Optimization (SEO) is the best way to increase website visibility and organic traffic from search engines. While there are plenty of SEO tools to choose from, some of the best are free.
Two of the most valuable SEO tools come from Google.
Google's keyword planner is free and it is one of the best tools for planning an SEO campaign. You will need to set up a Google account to access the keyword planner, but it is free and easy to use.
The next tool is Google My Business. Setting up your Google My Business profile is an easy way to improve your search engine results without having to do a lot of work.
Along with that, Google also provides users with valuable insights concerning the ways in which customers find their business.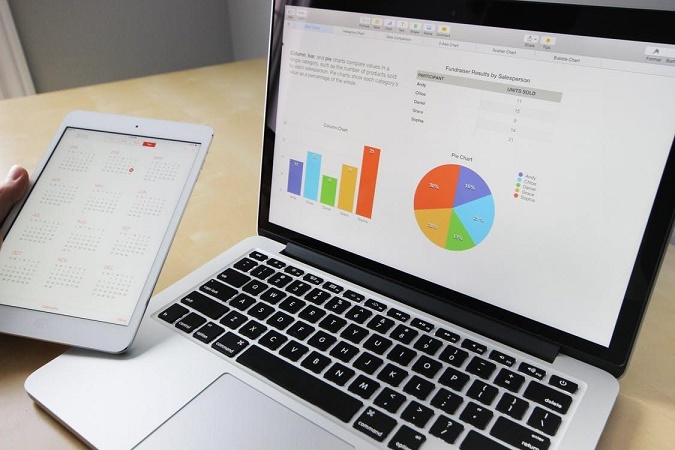 2. Email Marketing
Email marketing has proven its ability to deliver results. With the right tools, you can improve your email marketing and make it more effective.
Mailchimp is a platform for creating and automating email marketing campaigns. They do have paid plans, but you can do a lot with the free service they offer. You get basic email templates and the ability to send emails to 2,000 subscribers. You also get access to some of the basic metrics to see the effectiveness of your campaigns.
As an alternative, Benchmarkemail provides a similar service. Just like Mailchimp, Benchmark does have paid services, but they also offer free accounts. With the free account, you get simple automation services and the ability to send up to 250 emails per month.
3. Content Marketing
Content is the core of many online marketing campaigns. BuzzSumo is a great tool for discovering content marketing ideas. With this tool, you can find trending topics to write about and discover influencers who may be relevant to your business.
Just like some of the other tools on this list, you can pay for a subscription if you want to get more from BuzzSumo. With that said, the free account will be enough for most users.
4. Social Media
Social media marketing has become almost mandatory for most businesses. With that said, it can be difficult to keep up if you don't have the right tools.
HootSuite is one of the most popular tools for social media marketing. This is another service that offers paid subscription options, but the free tools have a lot to offer. You can schedule posts to your social media accounts and it lets you connect up to three channels for free. It also comes with an easy to use dashboard and basic analytics.
In conclusion
Some businesses might be able to cover all of their needs without having to pay for any subscriptions. With that said, some of the paid services do offer a lot of value.
If you are thinking about upgrading to a paid plan, think about the cost of the plan and compare that to the added value of the additional services. Free is good, but it might be worth the extra cost.