How to Buy a House or Property With Bad Credit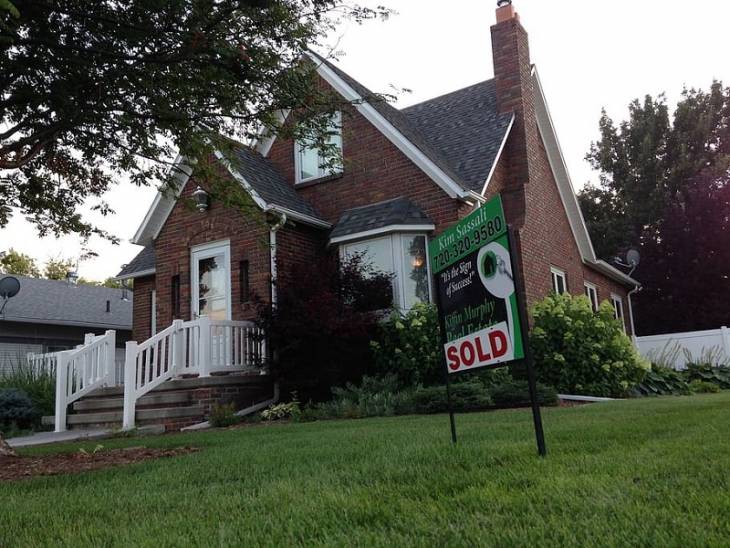 Owning a home is still the American Dream. According to a survey by Chase, a whopping 87% of respondents said owning their home is something they have always wanted. This is true and is the case for most people in other parts of the world, too.
Most of us dream of owning our own homes, and some of us even dream of purchasing a dream property for running our business. But for many potential home buyers, we are hampered from realizing our dream by poor credit scores
If you can't buy a house right now because of bad credit score (below 580), fret not. I'm here to tell you that there are ways to increase your credit score and buy your dream house.
It is actually possible to buy a house or property even with bad credit. But, be prepared for a high mortgage rate due to the bad credit score. Just speak to a HUD-approved counselor and you'll understand the nuances of becoming a homeowner with bad credit scores.
That being said, whether you have bad or stellar credit score, you'll need to plan a budget in order to see realistically how much money you would need to pay for your monthly mortgage. Consider fees, taxes, home insurance and maintenance, moving costs, and penalties.
When your budget has been factored in and other potential huddles like credit scores addressed, owning your dream property becomes very realistic and achievable.
If you have a bad credit rating, consider setting aside a large amount for a down payment to get a better mortgage rate. This will show lenders you are serious in your intentions of buying a house. Lenders will look at your credit score to determine the risk of lending to you.
What Does a Bad Credit Score Mean?
If you are wondering what a credit score means, the score is used by lenders to gauge the credit standing of a borrower. Expect your loan to be approved when you have a good credit score. A bad credit score is considered a credit risk so you might find it difficult to get an approval.
Just like a bad grade in school or a failed driving test, a bad credit card uses a numerical ranking to assess performance.
A FICO score is used by over 90% of the top lenders in their lending decisions. The credit scores are from 300 to 850 devised to show the possibility that a borrower will pay his loan on schedule. A credit rating under 580 shows a bad credit score, you are a risky borrower.
With a bad credit score, you are likely to be denied a line of credit. Or if you aren't denied your credit can be expensive, you have to pay higher interest rates and more fees increasing your monthly payments. These are called subprime loans.
An FHA loan requires a credit score of at least 580 it's possible to get a mortgage but this will be classified as a subprime loan.
You might find difficulty getting approved to rent space or a cellphone, internet, and cable contracts.
Companies will consider you a risk for a job position that have financial responsibilities.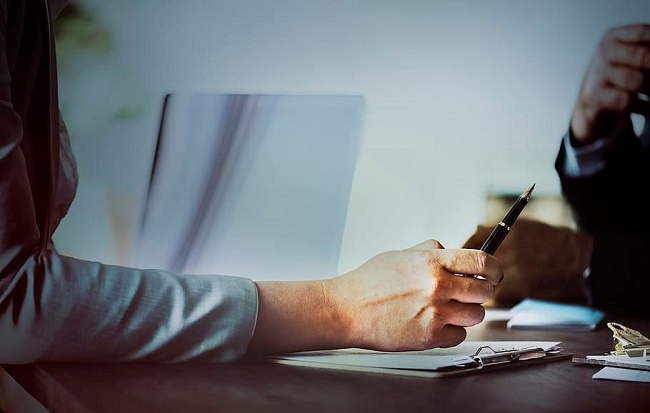 Improve Your Credit Score Before Applying
By taking some positive actions, you can improve your credit rating in about three months.
Check your credit score so you can sense how a lender sees you.
Your top priority will be to pay the bills on time including credit card payments.
Get a secured card, you will be required to deposit money which serves as collateral and your credit limit. Your payment will be recorded by the three national credit reporting agencies - Experian, Equifax and TransUnion. Positive payments augur well with your credit history improving your credit standing.
Apply for a short-term loan and be sure to pay on time. Read the agreement carefully to avoid surprises come payment time.
Apply for a credit-builder personal loan. This can consolidate all your credit cards into a single, lower cost monthly payment.
Look over credit reports, fix inaccurate information with the credit bureaus.
Consult a Housing Counselor
Are you preparing to buy a home? About to fall behind on your rent or mortgage payments? Or facing foreclosure? – You are not alone in this financially and emotionally draining situation.
A HUD-approved housing counselor will help you evaluate your circumstances, find alternatives and prepare you for your appointment with the mortgage company and it is for free.
What a HUD housing counselor does
Brief you what documents you need to present to your mortgage company and to contact the mortgage company on your behalf.
 Assist you in preparing a budget so you can save cash for houses payment on your monthly mortgage and to meet other expenses.
Give useful info about local resources will help you.
Things to Prepare Beforehand
Before you get in touch with a HUD housing counselor, gather financial information that includes credit card payments, car or student loans, and other monthly debt payments. Prepare your mortgage statements, income tax returns, and payment stubs.
Outline your current situation and explain the incidents that transpired which gave you hardships in coping with your mortgage payments. Indicate if this is a short- or long-term problem. The mortgage company needs to know the reasons behind your inability to meet the financial obligation so they find the right solution for you.