Are You Prepared for the Upcoming Digital Armageddon?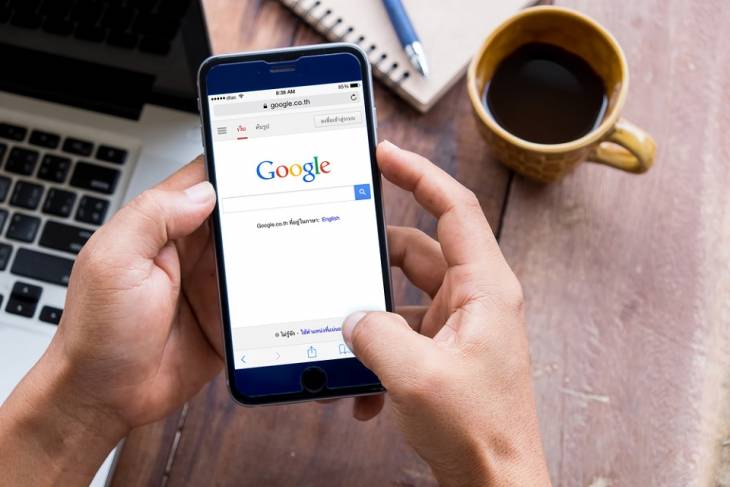 It has already started, but should you be worried?
If your blog or business website isn't responsive or doesn't have a "good" mobile version, then you should be worried of the upcoming digital Armageddon. Google is testing its Mobile First update, which will change the way the search engine indexes websites as we know it.
What's Happening?
Okay, so labelling the latest major Google update as a 'Digital Armageddon' is a tad strong, but it got your attention. What is happening as you read these words is Google gently rolling out their Mobile First update that will take into consideration the website's mobile version above its desktop site.
Previously, a mobile version was seen as a boost to the bread and butter desktop site, which was the main factor for determining Google rankings. Now, though, there will be greater emphasis placed on the mobile site to the point that websites with mobile versions will be placed above those that are still stuck in the desktop-only age.
The Google First update had been predicted to be rolled out in early 2018, and it looks as though the prophecy will be fulfilled with the search engine confirming in late December 2017 that the "process has already started for a handful of sites," putting digital writers and creatives on notice.
How Will Bloggers be Affected?
Most blogs are hosted as a response website, especially those on WordPress, meaning the effects of the update should be more of a light wave as opposed to a tsunami, but that doesn't mean that bloggers should rest on their laurels. A drop in rankings means a drop in traffic, which of course means a drop in attractiveness to potentials advertisers and sponsors.
Generally, blogs are rich in content so there shouldn't be any issue in regards to lacking in text that Google's robots can crawl, but how this is displayed on a mobile screen could be where the main issue is. If you have never thought to check how your blog views on mobile, do so now and if you are not happy with it, then Google probably won't be happy with it. If your blog incorporates banners specifically sized for your desktop size, they may not fit your mobile site which could be a major issue.
How Do I Know If my Site is Mobile-Friendly?
It's simple, as Google has a handy tool called the Mobile-Friendly Test all webmasters should make use of. When you input your website's domain, the tool will clearly tell you if your website is mobile-friendly or not, as well as the ability to provide a breakdown of any page loading issues that may be present.
This should not be considered the be all and end all, though, and instead should be viewed as a rough guide as to whether your website is on the same page as Google's impending new algorithm. Optimisation can always be made and, if you feel that you cannot do anymore, I can guarantee that your competition can and will.
Is Mobile-First Opportunity for Entrepreneurs?
Absolutely. As with the correct planning and preparation, mobile-first can be a leveller between small and large businesses. If your website is prepared for the update where other more established brands are not, guess who Google is going to favour?
The reality, however, is many global businesses have been readying themselves for over a year now, but there are still those out there that simply are not prepared. So, in what was originally presented as a disaster is, in actual fact, an opportunity for bloggers and owners of small businesses to make their digital mark. Just make sure that you are ready for when Google eventually pulls the trigger.