How SAP Solutions Can Help to Automate Business Processes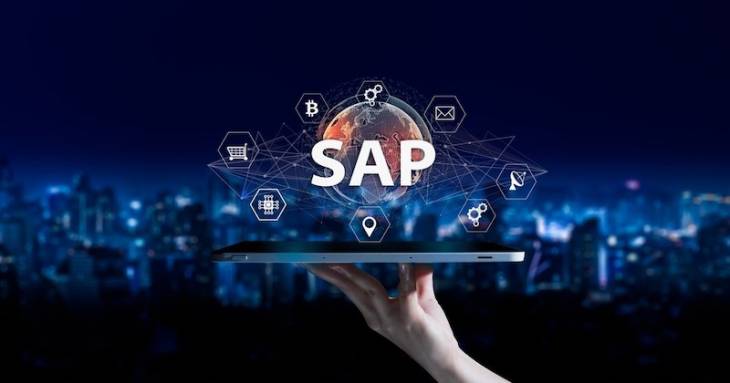 The lazy and conventional approach to running a business does not work anymore. The global business environment has undergone significant evolution in recent times, primarily due to rapid digitization.
As a result, businesses need to incorporate speed and agility in their business processes and operations. Automation with technology offered by modern SAP solutions comes as an excellent tool to help businesses achieve that level of efficiency.
SAP solutions leverage advanced technologies such as robotic process automation, machine learning, and artificial intelligence to drive automation. For instance, businesses can now leverage the offerings of the SAP S/4HANA solution,an enterprise resource planning software for large enterprises, to automate end-to-end business processes.
But this is only one example of what SAP solutions can do for businesses in terms of automation. Read on to learn more about the different ways SAP solutions can help automate your business processes.
But first, which business processes can you automate with SAP Solutions?
Business Processes You Can Automate with SAP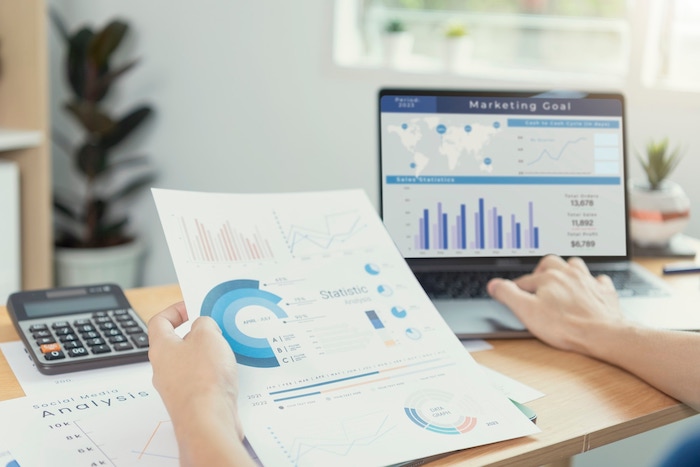 SAP is an acronym for – Systems, Applications, and Products, refering to an enterprise resource planning (ERP) software first developed by one of the largest software companies in the world, SAP (both the software and company share the same name).
SAP solutions comprise of hundreds of fully integrated modules covering nearly every aspect of business management,and are equipped with highly intelligent and advanced capabilities that make automation much easier to realize.
Some of the common business areas you can automate with SAP include:
I. Customer Relationship Management
Businesses now need to go the mile to attract new and retain existing customers. With the rising competition in the market, it has become imperative to keep your name in customers' good books. However, every business has to deal with many customers, and ensuring an effective relationship with them is much easier said than done.
Businesses can leverage SAP solutions to automate most processes associated with customer relationship management. This will help enhance customer satisfaction and drive increased customer profitability.
For example, effective after-sales support can help one drive effective sales and ensure seamless detection of all business opportunities. These are the perfect ingredients a business needs to succeed in this competitive environment.
II. Financial Management
The other area that requires a lot of time and effort from businesses is managing their finances. There are many repetitive tasks associated with accounting and record keeping. In the conventional sense, these processes drain both time and effort that could be spent on other value-driven tasks.
Using SAP solutions to automate such processes can be very helpful for all businesses. Not just automation, but SAP solutions can also be used to integrate and manage all accounting and financial processes. This makes it much easier to manage finances and facilitates seamless access to updated data.
As a result, it also becomes easier to classify data and facilitate better reporting for enhanced decision-making.
III. Procurement Management
Every manufacturing business understands the significance of facilitating effective procurement planning. Keeping track of all available stock and inventory to place purchase orders at the right time is never easy. However, this also is not something that one can overlook as a business.
Making the right purchase orders at the right time is key to ensuring the seamless functioning of the business. This is where SAP solutions can be an excellent tool to automate all processes associated with procurement.
You can use these solutions to automate the entire procurement process, from purchase order management to vendor invoice payment. Consequently, you enjoy the benefits of timely orders, and your customers remain satisfied with your consistency.
IV.  Reporting
Reporting has always been an important concern for businesses of all scales and from all industries. When one looks at the conventional approach and tactics used to ensure reporting, it is clear these approaches were not very effective.
Businesses often end up spending a lot of time and resources on those processes. By the time they could get any valuable insight, it would often be too late. So, it is time to modernize all these incompetencies and make way for efficient reporting for the fast-evolving environment. SAP solutions are the ideal tool you need to achieve such goals with minimal effort.
The analytical capabilities of SAP solutions are no secret, and your business can use them to facilitate effective and automated reporting. Access to real-time and comprehensive reports helps businesses drive better and more informed decision-making to facilitate effective growth.
V. Warehouse Management
Businesses are now heavily reliant on complex and globalized supply chains. Such supply chains call for efficient monitoring of the available inventory, stock in movement, material requirements, and more.
All such hassle is not easy to manage, especially when dealing with multiple warehouses. Also, any shortcomings in warehouse management will again have a detrimental effect on the overall business operations.
The best alternative for any modern business, in this case, is to use the SAP solutions to drive efficient warehouse management. These solutions come well-armed with advanced capabilities that can help you manage multiple warehouses simultaneously.
Besides, you can monitor all stock in movement, making managing your purchases and production much easier. Effective warehouse management always helps facilitate effective planning for material requirements.
Reasons to Choose SAP Solutions for Business Automation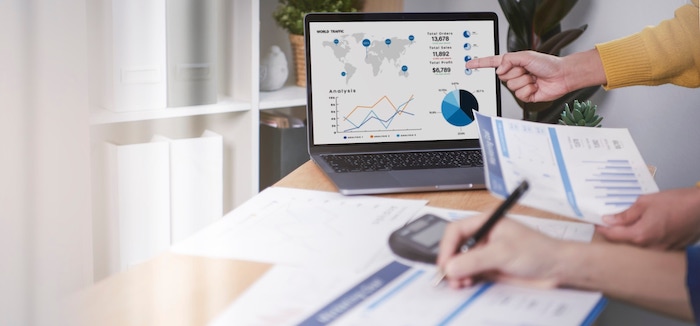 SAP solutions leverage the competencies of many advanced technologies that help businesses in many ways. It helps businesses facilitate a stronger bottom line with better efficiency, for starters. This means centralizing and integrating all business processes starting from sales, procurement, inventory, and even finance. Having all such data in a single centralized system can help you eliminate all redundant data entries, costs, and errors.
Besides that, automating with SAP solutions also helps you focus more of your efforts on growing your business. This means you need to focus less of your efforts on running your business, as most of the processes are automated. Streamlining all business processes can help you focus more of your efforts on making the business a more profitable venture.
Moreover, efficient and effective decision-making is another strong point of automating business processes with SAP solutions. Storing all your information in centralized storage makes it easier to access that information when needed. As a result, it becomes much easier to drive informed and practical decisions in line with the present realities of business environments. Further, it also ensures all your customer requirements are addressed effectively.
In Conclusion
As you can see, there are a number of ways you can use SAP solutions to drive effective automation across your business. Modern SAP solutions are designed with automation and efficiency in mind, making them an ideal fit to automate and grow businesses.
Reach out to an SAP consulting company and start reaping the benefits of automation.