3 Powerful Types of Email Marketing Personalization You Need to Know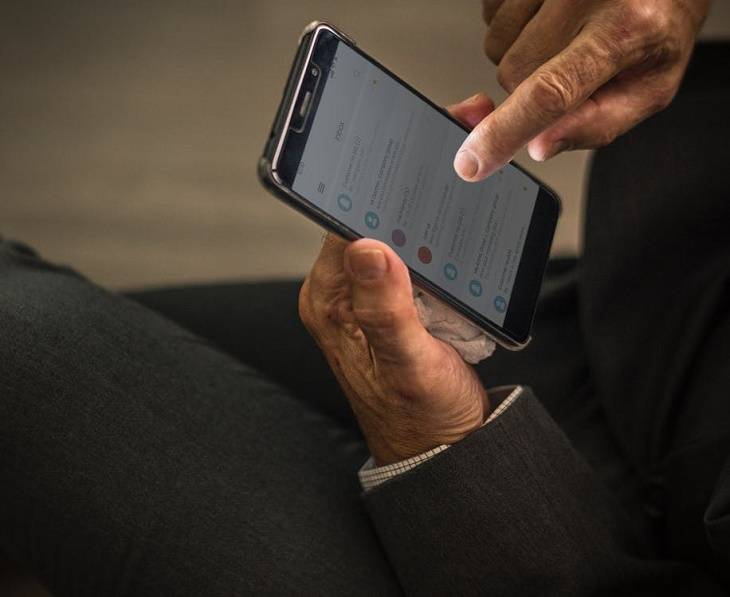 One thing that marketers and companies need to understand is that people love personalized messages from their favorite brands.
Personalized emails indicate that you care about your customers' interests and preferences. In fact, 37% of customers would love to receive customized recommendations based on their choices.
Also, 55% of customers expect brands to send them personalized discount coupons via emails.
Personalize Your Emails


Personalizing your emails can benefit you in many ways, including increasing your email open rates.
Also, 95% of marketers have experienced an incredible drop in their email unsubscribe rates with personalization.

If you want to incorporate personalization into your email marketing strategy, there are some basic types of personalization you need to know about first.
Types of Personalization in Email Marketing
According to PostFunnel, a knowledge resource for customer-centric and data-driven marketing, personalization shouldn't be limited to addressing customers by their first name. You also need to customize your communications based on your customers' interests and preferences.
There are three main types of personalization you need to address to amplify your email marketing strategy:
1. Location-based personalization
Location is a piece of very useful information which you can easily get from your customers. You can leverage this to send location-based personalized offers to your customers.
One of the best examples of this is McDonald's, as they ensure that their ads are location-based. They display their McCafe hot coffee in cloudy or rainy locations. And McFlurry ads in cities with sunny weather.
2. Gender-based personalization
Always make sure to send your emails to the right target audience.
Your female customers might not be very interested to get discount coupons on male products. And it's very much applicable the other way around also. So, you need to make sure to send the right emails to the right set of customers.

Big brands like Adidas implemented this personalized email marketing strategy very effectively. They segmented their customers based on their gender so as to send relevant emails to their customers.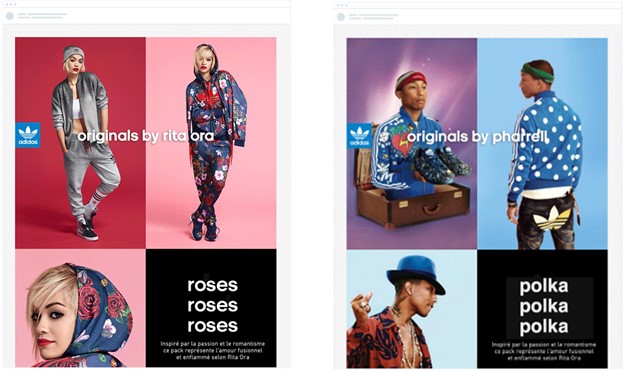 Image Source - Adidas
3. Product recommendations personalization
As part of email marketing, brands send product recommendation emails to their customers. But what's the point of sending a totally wrong product recommendation to the wrong customer? So, you need to ensure that you send relevant recommendations to your customers.
To do this, you need to rely on your customer data. Based on the customer data, you can extract information about their choices and interests. And based on the findings, you can send them customized product recommendation emails.
For instance, Jack Wills is a British clothing brand and they use this tactic to send customized product recommendations emails to their customers.

More Tips to Amplify Your Email Marketing with Personalization - Infographic
The folks at PostFunnel created a neat infographic that offers more information and tips to gain a better understanding of personalized email marketing.
Check out the infographic below to learn more about how to amplify your email marketing with personalization: