Need Better Sleep? Here's How to Find the Ideal Mattress for Couples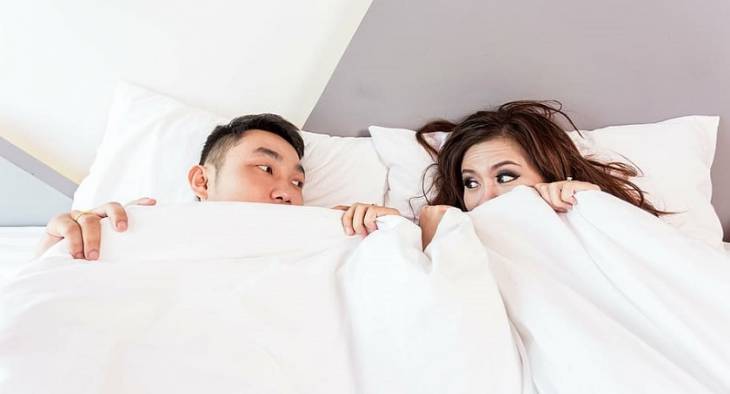 You probably already know how important sleep is for good health and success. But it can be very challenging to create a proper sleep environment at home to get good sleep for yourself, and it is even more difficult to create it for a couple.
You need to pay attention to the needs and preferences of both individuals that make up the couple and that is not always easy to find the right balance as it might seem at first glance. For example, sometimes one might be forced to compromise on bed and mattress choices, especially when the height and weight difference in a couple is a factor.
The good news though is that modern manufacturers of bedroom furniture and mattressess consider these widespread issues and now create different kinds of solutions to keep up with customers' requests and satisfy special needs and preferences of couples.
And when it comes to getting good sleep each night, your mattress choice is critical. However, the number of manufacturers and variety of mattresses in the market is so huge that it is really very easy to get lost in all of the options.
Before settling for any type of mattress, be sure to read more about it first, such as reading different tempurpedic mattress reviews. Also, when looking for the right mattress for you, it is important to know exactly how to make a correct choice of mattress.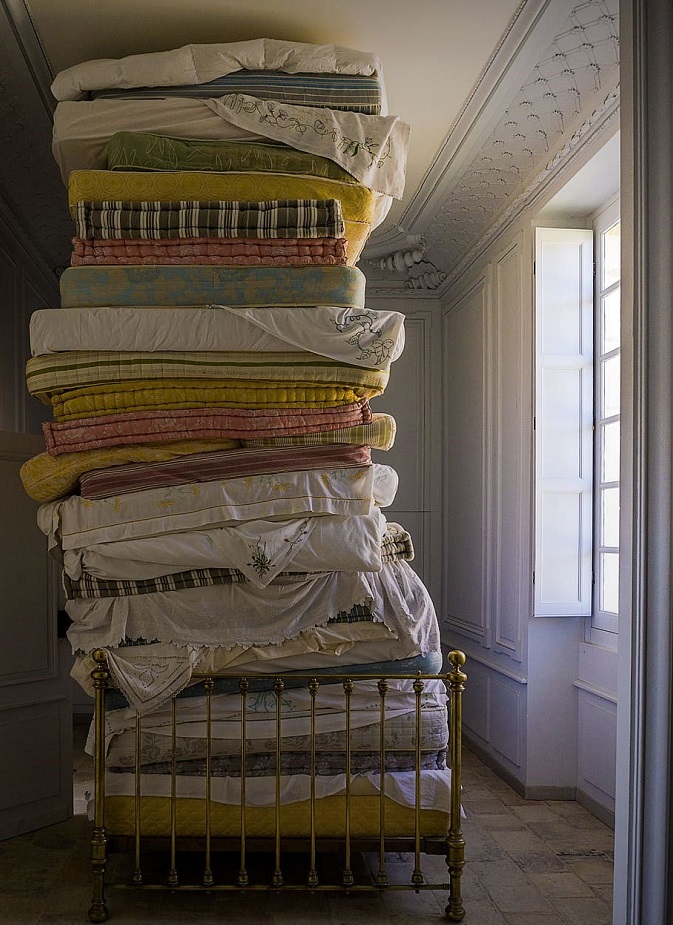 3 Best Tips for Choosing a Mattress for Two
A good mattress can be an expensive purchase, but it is often worth the investment. It allows you to have the best rest, and remember that your health depends on its quality, too.
The right choice of mattress can not only help you get better sleep, but also get rid of health problems, such as insomnia, muscles' pain, spine problems, and even some allergic diseases. Comfortable and restful sleep is also one of the best ways to deal with irritability and fatigue.
However, when you are a couple, you need to not only take care of your own sleep quality, but also that of your partner. So, before you start searching for a mattress online or at a local store, consult your partner and or consider their personal needs and wants, as well as any other factors and preferences that you identify that might impact your partner.
Here're are some general tips that will definitely help you find the best mattress for both of you, as well as key things to consider to find a mattress that suits most couples.
1. The size of a mattress means a lot.
There are some standard sizes of beds and mattresses, like a compact single, single, compact double, double, queen-size, king-size, and super king-size. As you can see, almost every size except compact single and single are ok for two, but you should also take your body types into account.
If both of you have an average body type then a simple double size of a mattress is a good variant for everyday comfort sleep. Couples with a big weight difference should choose bigger sizes to have a convenient sleep. 
2. Types and materials of a mattress.
The types and materials that mattresses are made of are also key factors to pay attention to. The different types and materials of mattresses include, spring mattress, foam, and latex. All of them are good for couples, but there are also some pros and cons of each to consider.
Foam and latex mattresses, "remember" the shape of your body and absorb all movements, which is great if one person in a couple is quite active during sleep.
The variety of mattress material is huge and it is always good to read up some reviews on them online. Jonsguide.org, for example, has some great reviews you can get more information. 
3. Firm or soft?
Hardness and softness of mattresses are another two important factors to consider. Firm mattresses are good for those who struggle from pain in muscles or back and spine.
There are also some manufacturers who make mattresses with different hardness levels on two sides if you and your partner have completely different preferences.
Conclusion
Overall, a high-quality orthopedic mattress is a must not only for a happy couple, but also for every person's health. This is a mattress designed to support the joints, back and full body.
Remember, your choice of mattress is an important factor that will determine if you'll have a good rest after a busy day at work. It should be chosen carefully so that both partners feel comfortable and cozy in it for good sleep and health.