How to Choose an Internet Service Provider for Your Business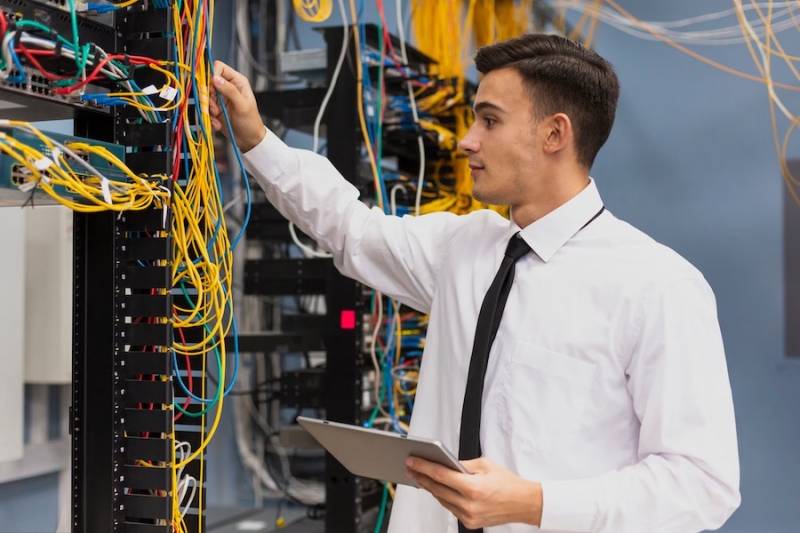 Every company in the present digital economy needs to have a dependable internet connection.
Whether you manage a small business or a huge enterprise, selecting the best Internet Service Provider (ISP) can have a substantial impact on your productivity, efficiency, and communication.
Given the range of choices of ISPs in the market today, it's essential to give your demands and a number of other aspects and factors considerable consideration before choosing one.
To help you make that choice and pick the best business Internet Service Provider, here are some key steps, tips, and factors to consider when choosing an ISP for your business.
Key Steps & Tips for Picking a Business ISP: Do's & Don'ts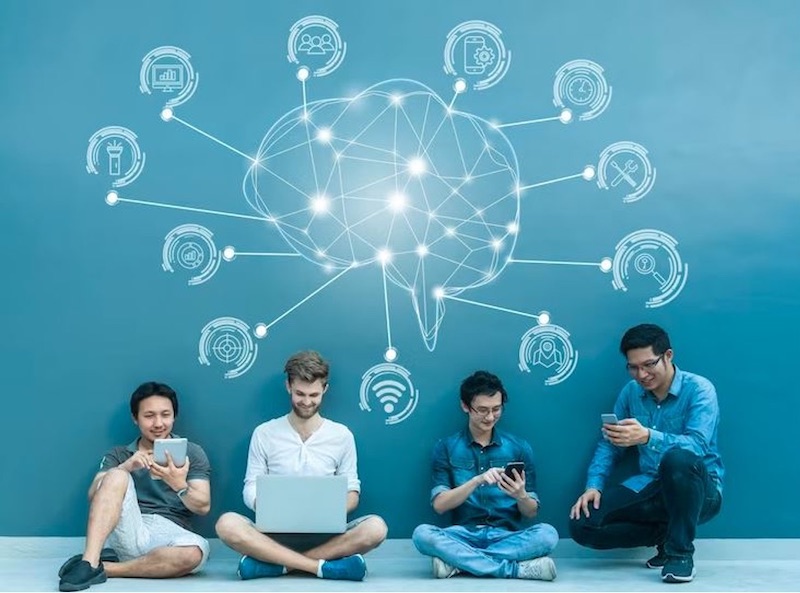 1. Assess Your Business Requirements
Before selecting an ISP, assessing your specific business requirements is essential.
Determine the number of employees using the internet simultaneously, the type of activities performed online, and the bandwidth needed for smooth operations.
Consider connection reliability, data caps, and download and upload speeds. You may reduce your alternatives and pick an ISP that suits your demands by being aware of your wants.
2. Research ISP Options
After you fully grasp your company's needs, thoroughly investigate the numerous ISPs in your area.
Look for ISPs with a solid reputation for dependability, stable speeds, and top-notch customer service. Take note of their service schedules, fee schedules, and any other features or advantages they provide.
AT&T Internet, for example, is a renowned provider known for its high-speed internet options, reliable connections, and comprehensive business packages.
3. Check Coverage and Availability
Verify the ISPs' availability and coverage before choosing one. While some ISPs may have enormous networks, others may only have patchy coverage in some places.
Make sure the ISP you select can deliver dependable service to your company's location. For instance, AT&T Internet offers an extensive range nationwide, assisting in urban and rural areas.
4. Evaluate Customer Support & Service Level Agreements
Information is valuable in the corporate sector, and any internet outage can lead to lost productivity and income.
Analyze the level of customer service provided by the ISPs on your list. Choose service providers with round-the-clock technical assistance, prompt responses, and effective troubleshooting procedures.
Consider the Service Level Agreements (SLAs) the ISPs provide. These agreements describe the guaranteed uptime and reaction times in case of any faults.
The reputation of your ISP should be built on its dependable customer service and dedication to reducing downtime.
5. Consider Scalability and Future Growth
As your business grows, so will your internet requirements. Choose an ISP that can accommodate your scalability needs.
Consider whether the ISP offers flexible plans that can be upgraded as your business expands. This will help you avoid the hassle of switching providers in the future.
The Internet Service Provider you pick should offer various programs suitable for companies of different sizes, allowing for scalability and future growth.
6. Compare Pricing and Contracts
Compare the pricing structures and contract terms of the ISPs on your shortlist. Consider the installation cost, monthly fees, and any additional charges.
Carefully review the contract terms, paying attention to contract lengths and any early termination fees. Choosing an ISP that offers competitive pricing and contract terms that align with your business goals and budget is essential.
7. Seek Recommendations and Read Reviews
Gather recommendations from other businesses in your industry or area regarding their experiences with different ISPs. Their insights can provide valuable information about the reliability and quality of service.
Additionally, read online reviews and ratings to get a broader perspective on ISPs' reputation and customer satisfaction. The ISP you select should have garnered a positive reputation among businesses for its reliable service and customer support.
8. Consider Additional Services and Features
Some ISPs offer additional services and features that can benefit your business. These may include cloud storage, email hosting, cybersecurity solutions, or bundled services such as phone and TV.
Assess whether these offerings align with your business needs and can provide added value. AT&T Internet offers additional services and business bundles to cater to diverse needs.
9. Contact ISPs and Seek Clarification
Lastly, contact the ISPs you are considering to clarify any questions or concerns. Contact company representatives to learn more about their services, technological skills, and customer support procedures. This will enable you to judge their responsiveness and communication quality and make an informed selection.
In Conclusion
Making the best choice for your company's internet service provider is crucial and should not be rushed. You may choose wisely by determining your needs, exploring your possibilities, and considering variables like coverage, customer support, scalability, cost, and added services.