How the Internet Has Revolutionized Industries and the Way We Live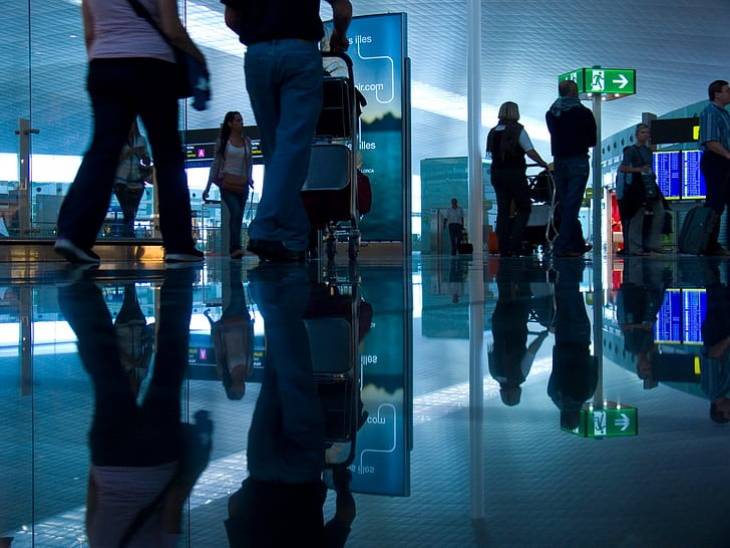 The internet has dramatically changed the world around us and has practically turned our lives upside down. It has brought about a radical change in communications, so much so that today it is given top preference for everyday interactions and engagements.
We use the internet in all walks of life and we simply cannot do without it anymore. Right from buying a television, ordering pizza, sharing memorable moments with friends, or sending a photo over instant messaging, the power and versatility of the internet are being harnessed.
Let's explore some of the ways the internet has transformed some key industries, and consequently examine the way it impacts the way we live today.
Powerful Ways the Internet Impacts People and Industries Today
The internet does not at all restrict itself to information exchange alone. It is regarded as an advanced multidisciplinary tool that enables people to generate meaningful content, escape reality, and communicate with each other.
You can successfully send important data from one corner of the world to another in just a few seconds, and use video, pictures to share your genuine identity and real lives.
Local issues tend to become global, while personal and private stories go viral and become public.
#1. Impact on Research
If you need to gather information about certain products or if you are looking for a perfect answer to a question, where would you go? Google would be your primary destination.
Today, the internet is regarded as the primary and most trusted source of information. Moreover, search engines are regarded as the door for accessing the internet. And with the advent of smartphones, you have easy access to this treasure house of information and valuable data in the palm of your hand.
This has made the internet phenomenally successful and an integral part of everyone's life. You could have instant access to essays, education, self-improvement tips, product comparison, technical details, DIY, the Internet provides valuable information to you regarding all aspects of life.
No research is complete today without browsing the internet. If you wish to establish a brand, you must understand clearly the buyer psychology and the behavioral patterns of your precise target audience and market. Once you know their preferences, you can create meaningful content that impresses and moves your target audience.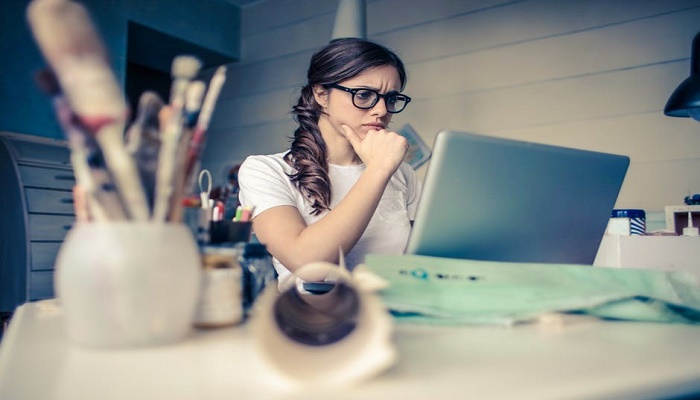 #2. Impact on Financial Services
With the advent of online money management technologies, the banking sector and financial industry has been hugely impacted. The Cloud switchover and other path-breaking technologies have made most of the financial transactions done much easier.
Today, financial firms are operating on scales that were previously unimaginable. Technological trends have compelled conventional institutions to tackle efficiently the challenges associated with evolution. Banks and other existing financial institutions are beginning to shift their focus from money and products to customer experience.
Today, you can do without ever going to physical banks. Online banking has made lending and borrowing an easy process with no elaborate documentation or paperwork hassles. You can keep track of your expenses, spending, and debts with cutting-edge online tools and apps. You can even seek professional assistance from experts in the debt relief business simply by browsing the interment.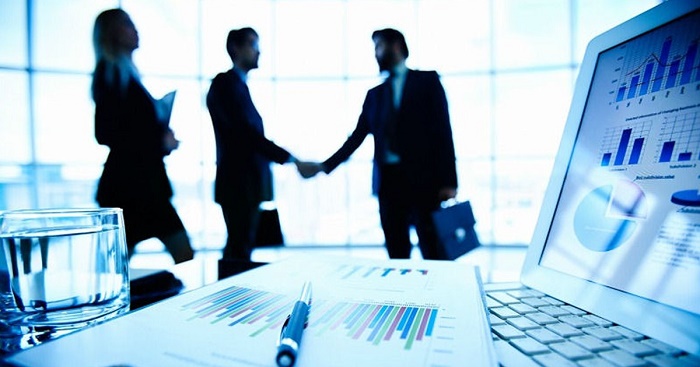 #3. Impact on Communication
The internet revolution evident today does not seem to be just technological. This seems to operate at a more personal level and across the wide cross-section of society. Thanks to the internet, countless people can communicate more easily and freely with each other without the traditional limitations of proximity, geographic location and even cost of calls.
Gradually, you may have noticed that there has been a shift from mass communication to a somewhat precise pattern in which the user would be proactively choosing the information that is needed by them.
The advent of the internet has ignited a debate regarding how online communication has impacted social relationships. The internet has been successful in freeing people from geographic shackles and it has brought together people in precise topic-based communities.
Today, the society seems to be globalized, networked and connected thanks to cutting-edge digital technologies and effective virtual communication channels. It is still important to have face-to-face communication, but people are increasingly depending on strangers when determining what precisely to do and even what to purchase.
In today's mobile connected era, communication is all about building critical and flexible networks. People do not merely rely on television alone for getting information and communications on different things. Instead, they use their mobile devices to connect to the internet and stay updated and engaged with all the news and communications that they need.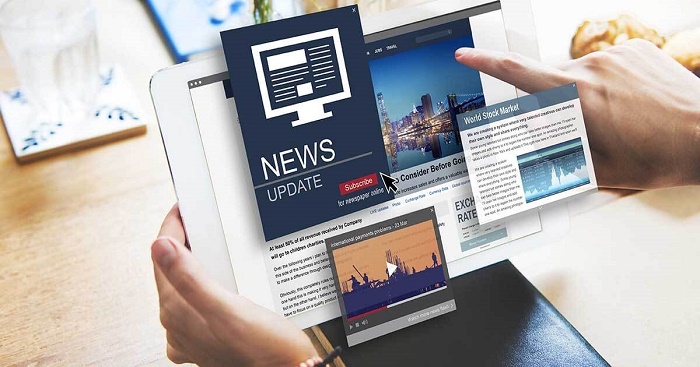 #4. Impact on Healthcare
In this internet and information age, everyone seems to be knowledgeable and act like a doctor. You must not always trust what you read on the internet. Do not take any medical advice you are given online blindly. Ascertain it is accurate from credible sources first.
That being said, it is true that the internet has completely metamorphosed the medical experience, as well as the relationship between patients and doctors. Health information system, for example, have become a time and life saver in many cases today.
Even internet connected mobile devices can boost health and fitness and assist in alerting and warning of medical issues early on. Health and fitness wearable technology, for example, are surely shaping the future of the world of healthcare in a positive way for everyone.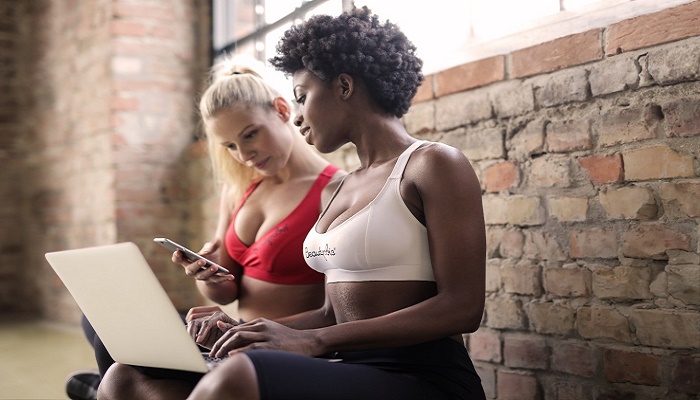 #5. Impact on Shopping
The grand success of eBay, Amazon, and other such renowned ecommerce stores and online marketplaces has demonstrated that it is not mandatory to visit physical stores whenever you wish to buy something. Buying products now seems like a seamless, more convenient process online.
Today, if you come across a specific product at a physical retail store, you would go back home and compare the product price from various online sites, and search the internet for more relevant information to make an informed buying decision and get the best deal.
That alone has helped transform the online shopping space into a multi-billion-dollar industry.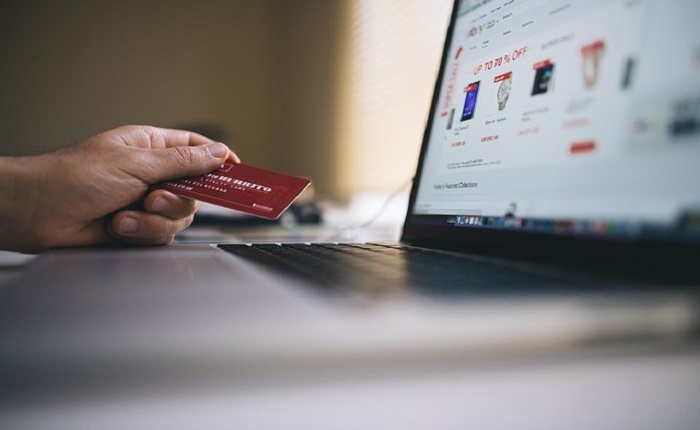 Even Still - A Call for a More Human-Centric Internet
While the internet has revolutionized our lives and transformed virtually all industries for the better, the present internet-powered social media vehicles and AI-driven search engines are controlled by profit-driven tech firms and sorted by algorithms that are non-human. These ubiquitous internet services, therefore, may not be serving the full desires and subtle nuances of human users, either collectively or individually, to the extent that they could.
This particular human disconnect might explain why grumbling in society and political circles has been growing about the impact of search engines and social media services which have been entrenching themselves in every facet of modern life and determining users' internet intent and experience using breakthrough machine learning technologies like ChatGPT and BERT.
If we want the internet to be truly free and fair and to contribute more meaningfully to people's lives and move ahead in a way that's sensitive to the current human experience, humans must develop innovative ways for exercising more control over the social media and search results. This should not be a fully hands-off task left for machines.
The balance between privacy and convenience is also a hard one to maintain. The more control users demand over their data, the less able a tech company is to utilize users' data to personalize search parameters and serve customized results and ordered social feeds that will best serve the interests of the user in question. Thus, arises the challenge of finding the right balance and trust between users and tech firms.
Overall, though, the internet has always thrived on diversity. When there are multiple options for each online service and each service has something unique to bring to the table, the internet is a better place for the user and other stakeholders. Ultimately, a diverse market that allows the customer to pick what internet option suits their needs best should become the cornerstone of the next era of a thriving internet age—one that is human-centric and human-mediated, as well.