Factors to Consider When Shopping Around for Kids Toys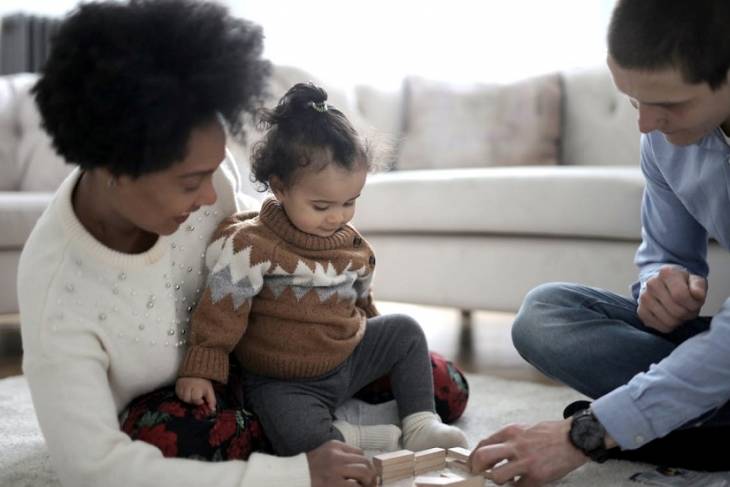 Everyone wants the best for their child. And part of it entails getting them high-quality toys they'll love.
With so many colorful toys available on today's market, however, making the right choice can be a challenge.
Here are some of the things to consider when shopping around for baby toys.
Age Range
When shopping around for baby toys, age should be your top priority. You don't want to purchase an expensive toy, and then realize that it's still one or two years beyond your child's comprehension. Giving a gift designed for younger kids might also insult the one you're purchasing a gift for. So, be sure to check for the correct age range.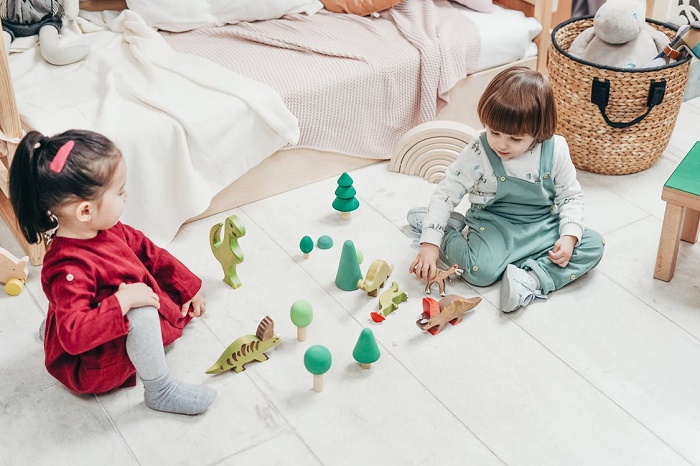 Safety
Your baby's safety is always paramount. Don't just find an age-appropriate toy for your child. You also need to make sure that it's safe for your loved one.
Toys featuring small parts are generally unsafe for newborns, but then again, they would be considered appropriate for an older age range.
Check the components and how the toy is made. Is the toy's design safe for your baby? Are there any small screws that may come loose?
Creativity
Kids don't love toys that do everything for them. On the contrary, they love using their imaginations. So, be sure to get them toys that encourage this.
Of course, there are at times when toys that cater to your kid's specific interests are helpful, but they also need to give them a chance to get creative.
As much as your child enjoys playing with the toys, they should also be in a position to crack puzzles, create complex designs, etc. This will enhance their creativity and speed up their mental growth. That's what you want for your little one, right?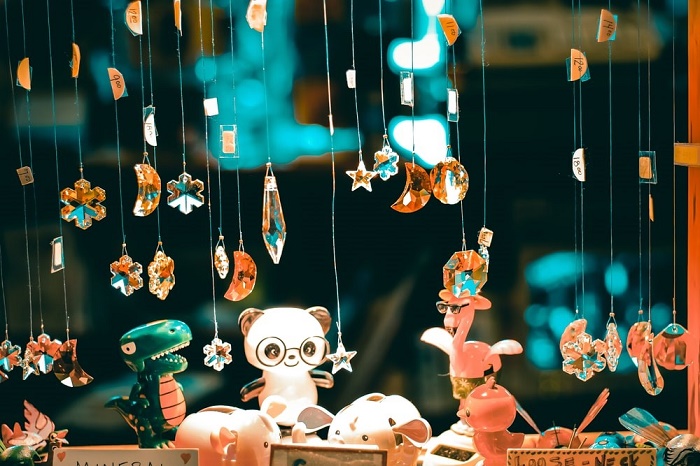 Physical Activity
Physical activity is extremely important for your child's well-being. Don't just invest in any toys. Look for those that involve more action.
For instance, you may want to consider purchasing a toy that prompts your kid to walk or push before it lights up. Such toys don't necessarily have to be the newest and greatest. It could even be a simple kite that they fly and run long behind.
So, don't get stumped simply because the local shop isn't offering something you had in mind.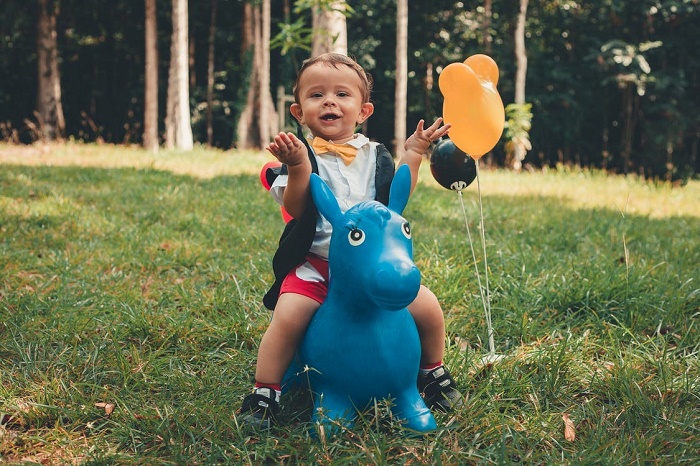 Learning and Education
Don't just look for toys that light up or produce some noise. As much as these features could be fun, you also want to make sure that they boost your child's creativity.
Remember, young children can easily pick up on things and learn more quickly than adults. Thus, consider investing in toys that prompt them to solve problems and think critically as they play.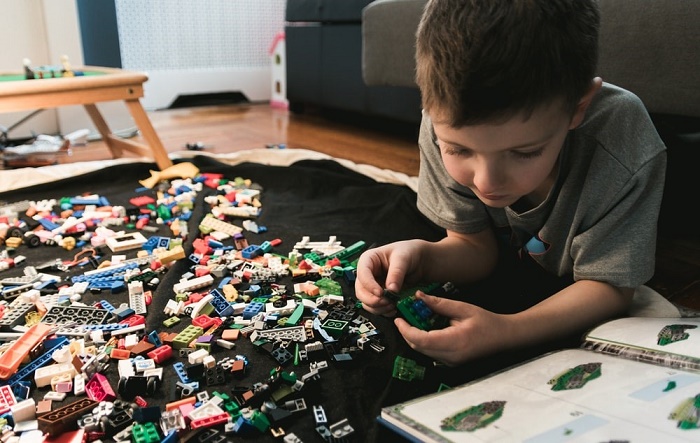 The Bottom-Line
Don't just purchase any toys for your little one. You need to make sure that they're safe and appropriate for their age range.
The toys you choose should be interactive, educational, and exciting. You also want to make sure that you invest in toys that'll encourage physical activity and boost your child's creativity.
And there are many places you can shop for toys online. For example, one of the best places to get toys for your kids is StarWalk Kids. With an array of creative toys, these sites won't disappoint you.