The Most Prominent UK Cities in Literature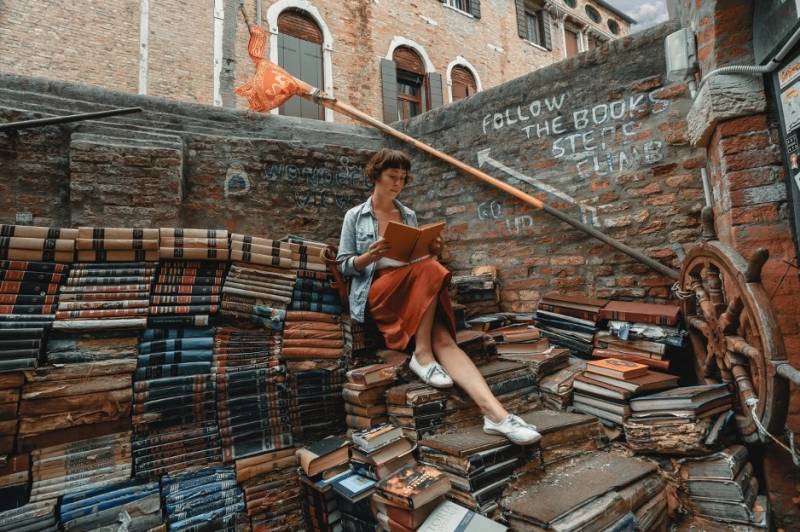 From London's distinct character to the gothic ambience of Edinburgh, bustling cities make the perfect backdrop for novels, fanning the creative flames of writers alike for centuries.
But which UK cities are the most written about in literature?
The printing experts at Aura Print combed through the vast expanse of the Google Books corpus (a repository boasting 25 million books) to identify the cumulative mentions of 31 prominent UK cities across books spanning from 1920 to 2019.
Aura Print sought to determine the most popular UK cities within the realm of literature. It turns out London is the most popular UK cities in books.
Most Popular UK Cities in Books Revealed: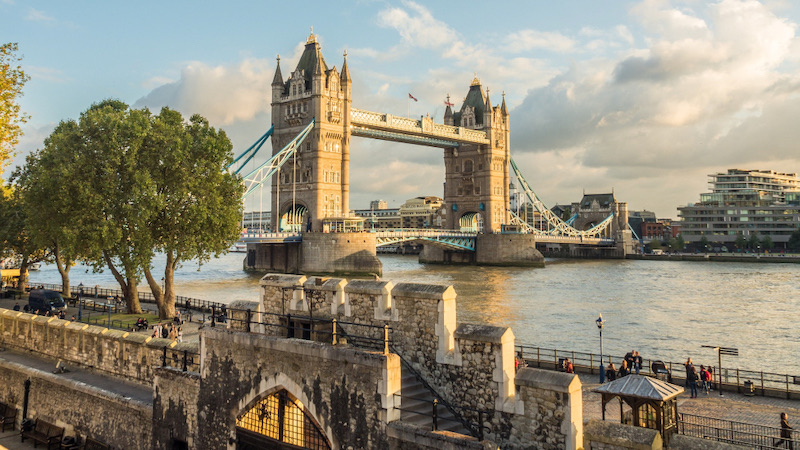 Beautiful shot of a tower bridge in london, UK.
Coming as no surprise, London snags top spot and takes the crown as the most popular British city in literature.
Being featured an astonishing 286,675,501 times, this is nearly five times more than all other cities analyzed. Dubbed by Charles Dickens as the 'magic lantern' that fired his creativity, the British capital has played host to a multitude of novels over the last century.
London book recommendations: A Tale of Two Cities, Sherlock Holmes, The House by the Thames
In second place is Cambridge (52,028,629 mentions) with Oxford (51,723,380 mentions) trailing behind as the two age-old rivals clash once again.
From the beautiful banks of River Cam to the well-trodden cobble streets, Cambridge proves itself as a more idyllic setting for authors compared to its historical counterpart, Oxford, in which both make a sound backdrop for crime and mystery novels.
Cambridge book recommendations: The Longest Journey, Death of an Expert Witness, The Versions of Us
Oxford book recommendations: Brideshead Revisited, The Last Enchantments, His Dark Materials
Manchester claims the fourth spot whipping up an impressive 23,578,466 mentions in books over the past 100 years. Infused by a revolutionary spirit, the great city in the 'south of the north', home to a rich industrial past and hidden quarters, serves as a wellspring of inspiration for Gothic and horror writers.
Manchester book recommendations: Mary Barton, Vurt, Sirens
Rounding off the top five most written about UK cities is Birmingham. Amassing a respectable 22,321,473 references in books, Birmingham has entranced novelists for decades, boasting a 74% greater share of literary attention than neighbouring city, Worcester in tenth (11,808,009 mentions).
Birmingham book recommendations: The Trick to Time, The Rotters' Club, What Was Lost
Top 20 Most Written About UK Cities:
| | | | |
| --- | --- | --- | --- |
| Rank | City | Most popular decade | Total occurrences in books (1920-2019) |
| 1 | London | 1960s | 286,675,501 |
| 2 | Cambridge | 2010s | 52,028,629 |
| 3 | Oxford | 2010s | 51,723,380 |
| 4 | Manchester | 1920s | 23,578,466 |
| 5 | Birmingham | 1920s | 22,321,473 |
| 6 | Edinburgh | 1920s | 19,169,975 |
| 7 | Glasgow | 1920s | 16,127,504 |
| 8 | Bristol | 1930s | 15,725,827 |
| 9 | Liverpool | 1920s | 15,034,699 |
| 10 | Worcester | 1920s | 11,808,009 |
| 11 | Durham | 1950s | 11,514,229 |
| 12 | Plymouth | 1920s | 10,261,300 |
| 13 | Bradford | 1920s | 9,251,856 |
| 14 | Newcastle | 1930s | 8,453,660 |
| 15 | Sheffield | 1920s | 8,192,209 |
| 16 | Leeds | 1920s | 7,919,754 |
| 17 | Winchester | 1920s | 7,213,953 |
| 18 | Portsmouth | 1920s | 6,862,315 |
| 19 | Gloucester | 1920s | 6,462,949 |
| 20 | Derby | 1920s | 6,345,864 |