How to Use the Kaizen Philosophy to Improve Your Work Culture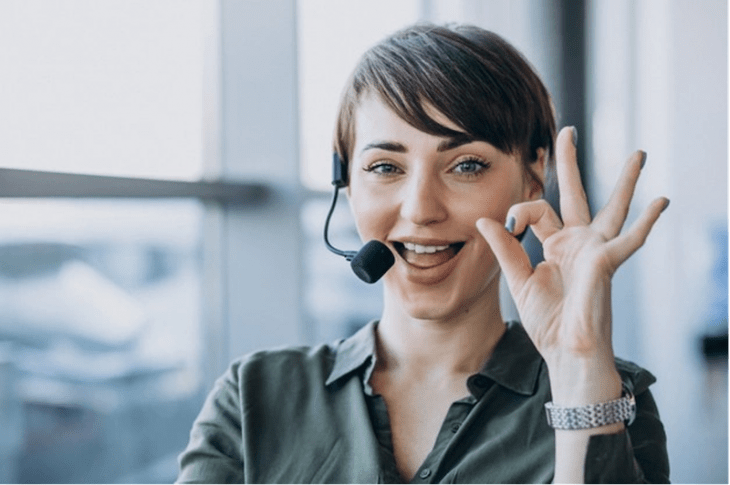 Work culture plays a critical role in the long-term success and vitality of businesses. It's important, therefore, for businesses of all types and sizes to nurture a healthy work culture where workers feel appreciated and productive, while continuously improving in their work projects.
The Kaizen philosophy is internationally recognized as one of the best ways of bringing constant and continuous improvement to work environments. Kaizen helps organizations develop a collaborative attitude and adopt an innovative approach to solving everyday problems. 
But what is Kaizen philosophy exactly, and how can it help your organization succeed?
Kaizen Philosophy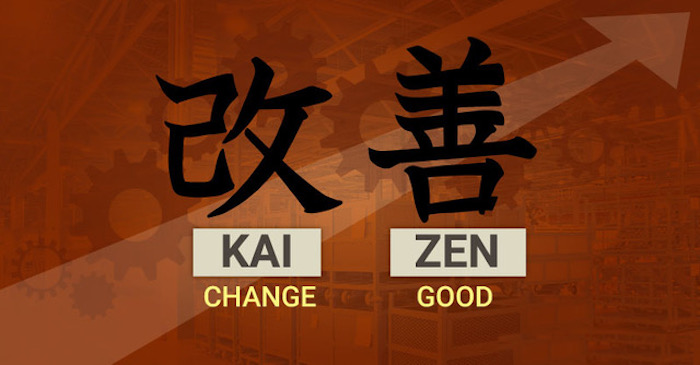 The word "Kaizen" originates from Japan. It means "change for the better" or "continuous improvement" in Japanese—good change, personally or professionally.
A buzz word in the world of management and industry, Kaizen refers to the process of guiding teams towards developing and implementing strategies for sustained growth and enhancement. It might not help you achieve 100% perfection, but it can be leveraged as a valuable performance improvement tool with the proper support and infrastructure. 
Kaizen as a workplace philosophy helps bring in a mindset shift you can use to keep growing, improving, and complete tasks or projects successfully. It provides the means to develop processes that employees can leverage regardless of their availability onsite. 
According to one study, the primary focuses of kaizen is to eliminate waste, or "muda," and clarify a given activity or process to yield the best possible results. The philosophy is dedicated to adopting a set of principles that one can use to enhance personal and corporate work culture.
Some ways in which Kaizen can help improve work culture include leadership involvement, training employees, recognizing and rewarding improvements, and maintaining a positive attitude throughout the entire change process.  
In general, the six key steps in Kaizen philosophy for continuous improvement are:
Standardize 
Measure
Compare
Innovate
Standardize
Repeat
In a nutshell, Kaizen improvement techniques may entail you taking a given job or project and drawing a process for it. 
Next, you measure the results of the set process and compare them against the requirement. 
Then, you will identify areas of improvement and work on refining the process set in the first step. There is always room for improvement.
Finally, you repeat the steps to achieve a work culture based on a philosophy of continuous improvement. 
Steps to Improve Work Culture with Kaizen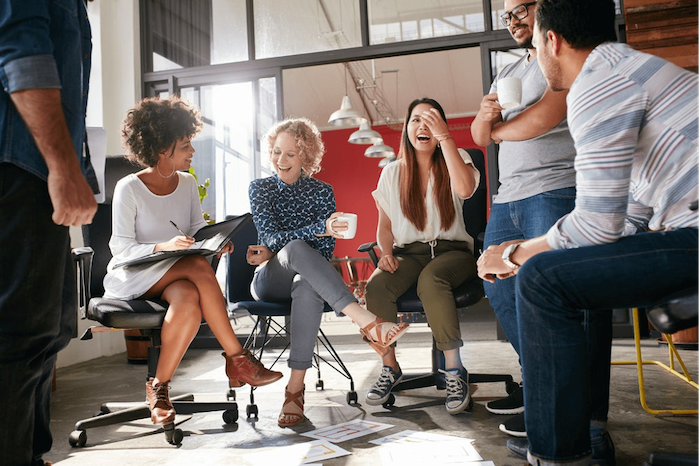 Here's how you can implement the Kaizen philosophy of continuous improvement in your business to create a positive work culture, enhance performance, and thrive in business:
1. Rope in the Leadership
Bringing about an organizational change is a challenging task. The leadership needs to be in complete alignment with the company's objectives and long-term vision. 
Adopting a constant improvement culture is something that employees may not readily accept, but leadership can persuade and positively influence its adoption at work. 
2. Provide Training to Employees
If you plan to roll out the Kaizen philosophy of continuous improvement, make sure employees are fully involved. The philosophy will only work with wide acceptance. 
You can make the change easier for employees by enrolling them in continual personal development programs, as well as enrolling in Six Sigma training courses that provide organizations with tools to improve the capability of their processes.
In addition, there are Kaizen events, Green Belt, Black Belt, and Master Black Belt programs offered that can help build an internal team of expert consultants. 
3. Keep a Positive Attitude Throughout
Change is complex, and when it involves multiple people and teams who are required to collaborate and work as a team, the difficulty can increase manifold. 
While you will probably run into some resistance and other challenges ;when trying to change and continuously improve, it is crucial hat you maintain a positive attitude during the entire transformation and improvement process.
A calm mind will help you identify opportunities and learn from mistakes so that you can continuously improve. his is another reason why roping in everyone to Kaizen is essential, as you can drive more synergized collaborations and innovative efforts.
4. Appreciate and Reinforce Small Steps and Achievements 
Small steps and achievements are steps in the right direction. One cannot change work culture overnight, it takes time and patience. 
Provide employees with appropriate support, tools, and training to implement the Kaizen philosophy. Celebrate even the smallest of achievements because it lets your employees know that their efforts are appreciated.
That motivates everyone to stay true to the Kaizen path of continuous improvement.