Lessons on Entrepreneurship from Kimin Tanoto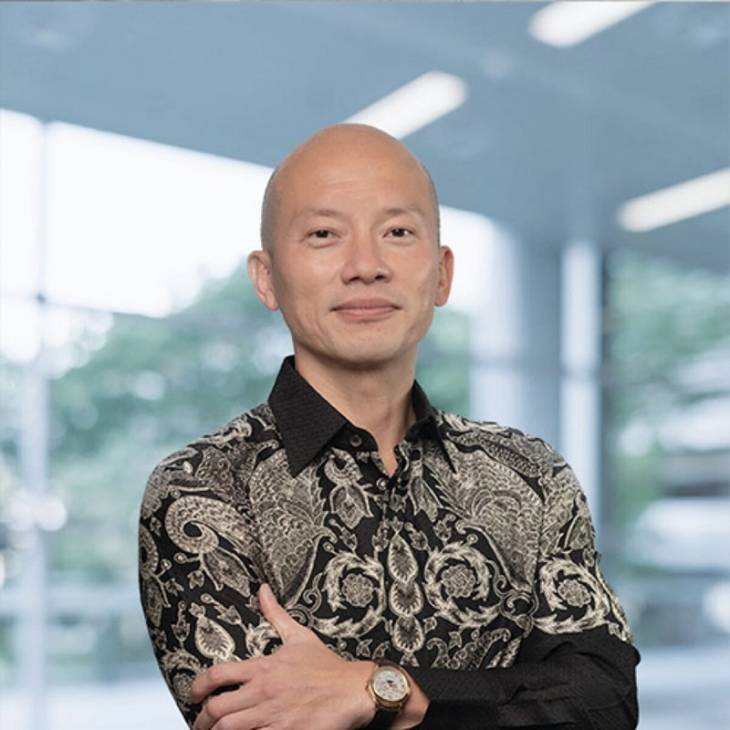 Serial entrepreneur Kimin Tanoto.
It's widely accepted that not everyone is cut out to be an entrepreneur. It takes a lot of effort, among many more aspects to shape a compound entrepreneur. Of course, this includes years of work and experience in trying different methods for success.
Regardless of niche or industry, entrepreneurs will inevitably face challenges. Challenges are a part of this journey and overcoming them is one of the factors for success. The difference between successful entrepreneurs and those who quit along the way is the manner they handle the challenges faced on this journey.
A successful entrepreneur doesn't just quit. This is a person who sees and even relishes challenges as opportunities to learn and failures as a chance to start again better and sharpen their skills. A good example of such an entrepreneur is Kimin Tanoto.
Tanoto is recognized as a well-rounded serial entrepreneur, with successful projects in many different industries. He has weathered many storms to become an expert in different sectors, including asset management, steel, and cement.
Budding and aspiring entrepreneurs can study and learn many lessons about business and entrepreneurship from successful people like Tanoto who's work is an inspiration to many.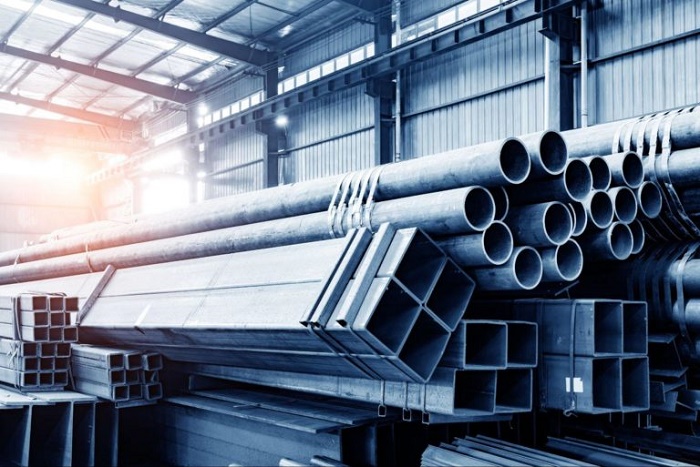 Gunung Capital (GC), overseen by Kimin Tanoto, is a new institutional asset management company that invests, owns, and operates a significant portfolio with transformative potential. It blends the East and West by connecting the world to Asia.
The Steel Commissioner
Appointed as a commissioner of the Gunung Raja Paksi (GRP) steel manufacturing company in 2019, Kimin Tanoto has helped steer the company into one of the largest steel producers in Indonesia, with a global customer base across 40+ countries.
Currently, GPR steel manufacturing is considered as a leading player in the global steel manufacturing industry as well. It has made a huge transformation in a relatively short time, moving from a local Indonesian success into a global leader in steel manufacturing.
According to Tanoto, one of the reasons GPR has achieved this rapid growth is because it has a close connection with regional and global financial institutes. Strategic partnerships with financial institutions is crucial for businesses to succeed locally and internationally.
GRP also has some strategic partnerships all around the infrastructure chain. As a result, the steel manufacturer is capable of delivering high quality steels and on-time projects.
Strategic Partnerships and Recruitments Are Key
That's not all, the 46-year-old Indonesian citizen, who is also Founder & Chairman of Semen Kalimantan – a Cement Mill, says hiring the right people brings everything together in business operations. Tanoto attributes his knack and experience in spotting and onboarding a top-notch management team to work with him on projects as critical to his success.
With his well-skilled workforce and experienced management team, he's able to not only build relationships and trust with other leading players in his companies, but also propel GRP to greater heights in the steel manufacturing sector.
Making strategic partnerships, recruitments, and management appointments are essential aspects that will guarantee the success of any business. The results Tanoto has had are impeccable and continue to defy all odds, while expanding his boundaries internationally.  
Play Well with Others and with Yourself
Kimin Tanoto has showcased that a true entrepreneur should play well with others and deliver on projects. While entrepreneurship entails working on and perfecting your own skills and competencies, developing your team's skills is equally important for quality assurance.
Besides that, Tanoto says trying different things and methods until you find the winning formula is important. He believes in a lot of dedication, perseverance, and courage to venture in different sectors, which helps you to find the ones you're most compatible with.
Taking calculated risks in your entrepreneurial journey works, going by Tanoto's experience. Jump in and try the best you can in your entrepreneurial journey. Some of your efforts will pay off handsomely.
Ultimately, the main ingredients in becoming a successful entrepreneur is keeping customers and yourself in mind always. Identify and offer solutions to problems people have, and do some introspection to ensure you're working on things you actually love.