Augmented Reality: The New Tool Driving Industries Forward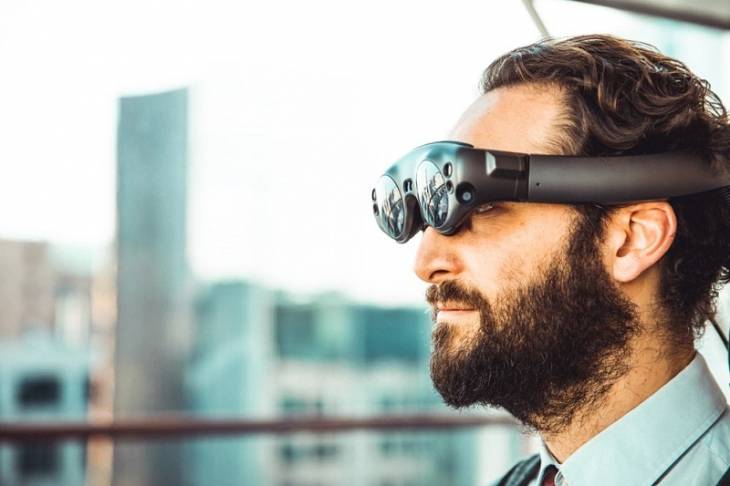 Augmented Reality or AR is an interaction between real-world environments with the computer-generated environment. It is the ability to insert and overlay the digital and virtual information into the real world. It is predicted that AR will hit the global revenues not only by matching virtual reality (VR), but also even overtaking it.
The main principle behind Augmented Reality is to integrate the virtual world into our reality. This way, we can function, learn, and enjoy more than what our senses can provide us. Through AR, we can get more information on the real world that we live in to make our lives easier.
Moreover, because of AR's outstanding features, it has been used in all fields and industries.
Applications of AR in Different Industries
Let's discuss the rise of augmented reality in retail, education, healthcare, production, and entertainment.
1. Education
Augmented Reality makes use of multiple sensory modalities, including visual, auditory, and haptic sensations. Therefore, it a highly-effective teaching strategy to facilitate the students' learning process, regardless of their learning styles.
Moreover, its high-tech characteristics make it appeal more to students, taking away their boredom from traditional teaching methods.
Also, unlike traditional pen-and-paper strategies and other technological trends like Virtual Reality, AR will only need smartphones. All of these make the learning process faster, easier, more practical, and more engaging.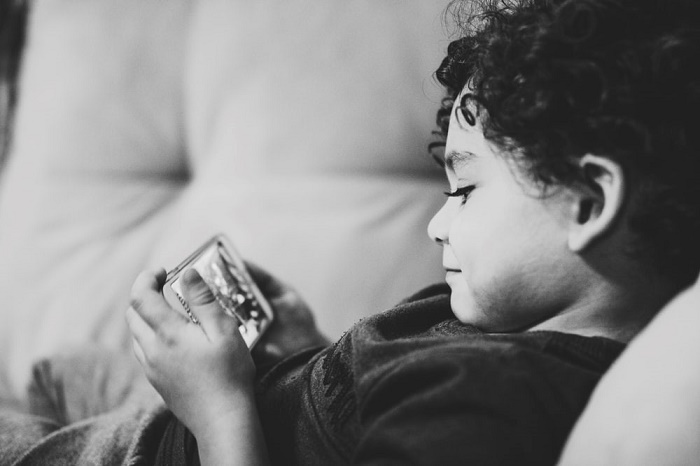 2. Healthcare
Augmented Reality has also revolutionized the way we view medicine. Traditional imaging techniques such as MRI, ultrasound, and CT scans only process a 2D image, obstructing the structures underneath. But Augmented Reality has helped healthcare practitioners visualize the human body in 3D. Thus, AR became a very useful tool in diagnosing certain diseases, a feat that has never been done before.
AR has likewise been effective in helping surgeons do their job more efficiently and precisely. In real-time, the surgeon can monitor the patient's vital signs, and even follow a guide on the steps of surgery. Also, high-tech imaging can help surgeons view minute tissues and cells to help them conduct their surgery more safely.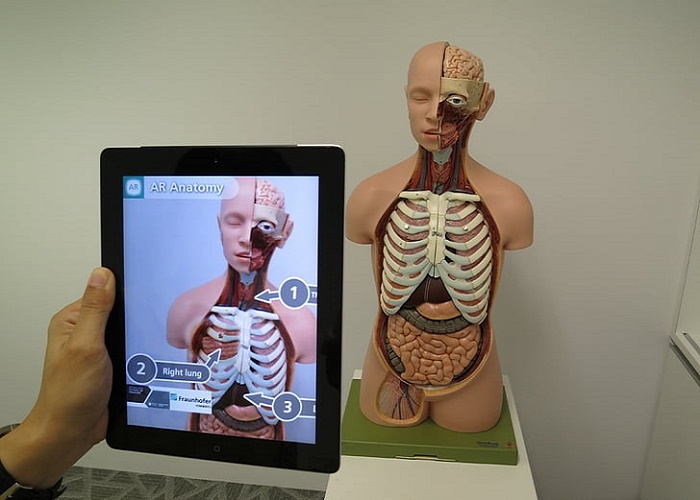 3. Retail
Augmented Reality in retail is now a useful innovation in driving industries. Ikea, for example, allows app users to view the furniture in their space through their phones or tablets. Zara uses AR to showcase the latest in the fashion industry.
AR makes shopping a lot easier for users, allowing them to explore the quality and characteristics of various products. Its impact is not only in sales, but also in the satisfaction of buyers.
Research has found that augmented reality in retail significantly shapes the user's experience. It does this by focusing on the quality of the product. Once the users, or the public in general, views the quality of the product, they will be more satisfied and willing to be lifelong patrons.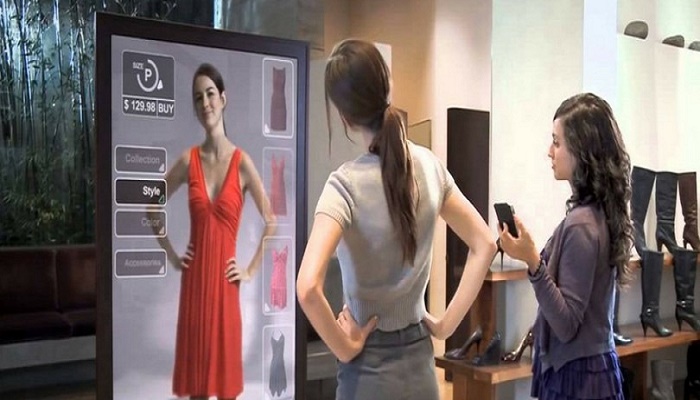 4. Tourism
As they both involve navigating and traveling around our world, tourism and Augmented Reality really go hand-in-hand.
With Augmented Realities like interactive maps as a guide, tourists can conveniently get to popular museums and landmarks. Also, all interesting information about the place can be readily included in the tourist's preferred language.
Moreover, Augmented Reality can significantly improve a business's customer service, especially those in the accommodations and restaurant services. And as these businesses provide better customer service, they also effectively promote tourism across the globe.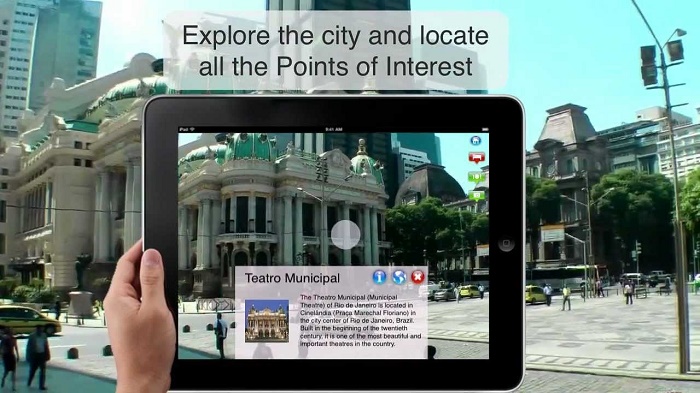 5. Manufacturing
Manufacturing different kinds of products are now more time and cost-efficient. It is very time efficient because AR can increase productivity by up to 30% since it improves the product design and development process. It is a simple way to visualize the products, and assembly and repair are also easier.
Manufacturing and design industries can monitor and eliminate defects in the products made. Defects in equipment can also be monitored with Augmented Reality in retail, making maintenance and safety a lot better.
6. Automotive industry
Augmented Reality is an innovation not only in training employees, but also in customer service. AR made test driving very accessible because there is no need for an actual vehicle.
AN AR test drive is not only benefitial for potential buyers, but also for engineers and quality control. It also decreases the time and cost of making a prototype vehicle and reduces human errors.
7.   Music
Mobile applications such as Apple iTunes and Spotify have shaped our current music industry. They grant us the ability to listen to our favorite songs in our very own leisure time.
Likewise, concerts and music festivals here and there have allowed us to watch our favorite artists and bands perform live. Is there even a way to make it better?
As it turns out, Augmented Reality can make it better than it is today. Through the use of codes, some artists have reached out to their fans and gave them amazing content.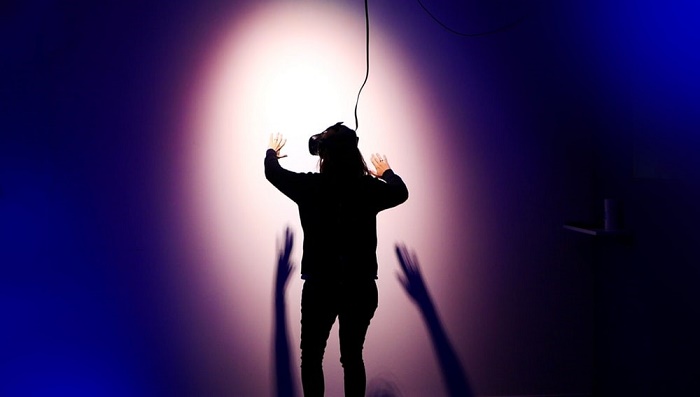 8. Cinema
The traditional movie industry used to be one-sided. You are supposed to passively watch and absorb an hour-long (or more!) of motion pictures. But with the advent of Augmented Reality, avid fans and regular moviegoers alike are becoming more engaged not only with the story, but also with the cast, production, writing, and everything else.
Furthermore, augmented reality can be a great marketing strategy. Once the public is hyped on the movie, ticket sales for the cinema will rise.
Future of Augmented Reality Prediction
As a promising trend in technology, AR continues to rise in popularity amongst users worldwide. And come 2020, it is expected to have a billion users on the planet. Now is the time to explore how you can leverage this rising technology in your industry, too.