How Internet Provider Comparison Sites Can Help You & Your Business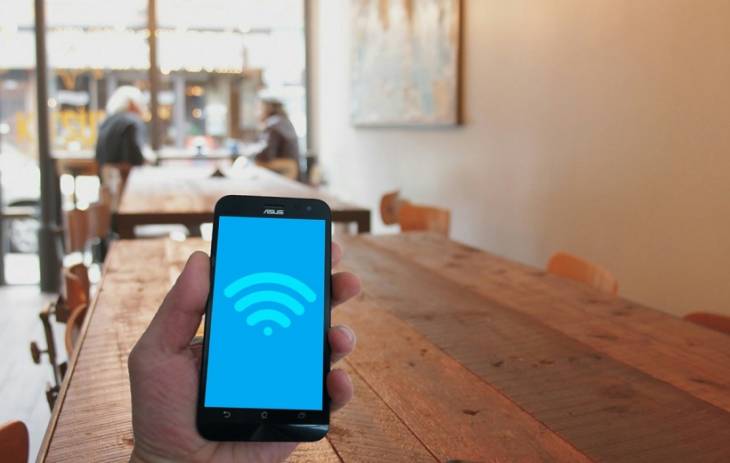 Without Wi-Fi and internet connection, it isn't easy for many of us to go on with our day-to-day activities. Most people today rely heavily on the internet for work and leisure. Finding a good internet provider, therefore, is essential for many of us.
However, it can be tough and time-consuming to locate a good internet provider amid all the options available these days. That's where internet provider comparison websites come in to help.
Comparison websites can help you conduct a thorough internet provider comparison beforehand and identify the right one for your needs.
These internet comparison sites help individuals and businesses easily compare and choose an internet provider and a plan catered to your specific needs.
They can provide you with all the information you need to make an informed decision regarding your internet plan. Here's how:
1. Aggregated Data
Comparison sites have an abundance of data about all the reputable internet service providers sorted by location, plan details, speed, and of course price.
All this data is updated frequently and trustworthy because they will all want to provide accurate information to their users to maintain their reputation.
2. Tailor-Made Solutions to Specific Needs
Before providing you with any information, internet provider comparison sites will usually ask you about your internet needs. Will you use it for leisure – videos, Instagram, or will you need it for a business that requires high-speed internet?
You should also provide the budget you are working with, which is an important factor for comparison and to find the best provider for your needs.
Based on all this information, the comparison sites will compile a list of internet plans along with prices. This will allow you to compare the prices and plans of the different providers and select the right one that ticks all the proper checkboxes.
3. Help with Sign Up
Some internet comparison sites will also help you sign up with the internet provider of your choice. All that is needed for this help is some personal information and documents for cross verification, and they will handle the rest.
It can be a very helpful service, especially for busy businesses, that you won't have to lift a finger to sign up for the best internet provider. All the heavy lifting and sign-up work will be done for you from start to finish.
The internet comparison sites can do the paperwork on your behalf and coordinate with internet providers to offer you a comprehensive service.
4. Answers to FAQ's
Questions are inevitable before settling for any service. When looking for the best internet provider, you may want to ask some important question:
Should I get broadband or satellite internet?
How can I transfer my existing internet account?
How can I decide what size of data I'll need for my internet connection?
Thankfully, internet provider comparison sites can help you get answers to these questions. The comparison sites will usually source frequently asked questions (FAQs) and list answers to most questions users have when they are looking for the best internet provider and plan for them.
In these ways, a good and reputable internet provider comparison website can be a very useful tool to help you secure the best internet plan for personal or business use, and do so in the most efficient and cost effective way possible.