Why Reviews Matter When Choosing a Hosting Plan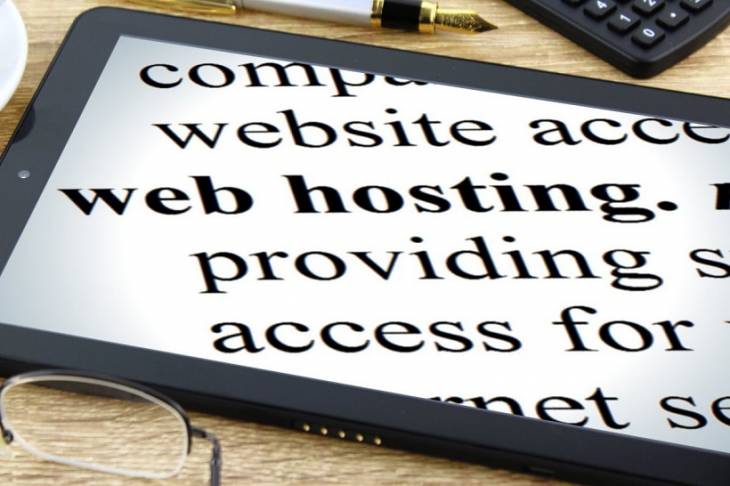 Every businesses today stands to benefit immensely from having a website. You can create a compelling online presence that attracts and nurtures new customers. Your website also allows you to engage and retain existing customers.
A web hosting platform allows you to publish a website or web page live on the internet for the world to access it. Web hosting service providers (or simply web hosts) make that possible by providing individuals and companies the technologies and services needed for a website to be viewed on the internet.
The web hosting market is projected will have a compound annual growth rate (CAGR) of 18% from 2021 to 2028. With the market growing fast, it means your options of web hosting service providers are also increasing. You'll need to identify and choose a reliable and high-performing hosting service to gain the most benefits.
Fortunately, online reviews of web hosts, such as the Hostinger reviews, are an indispensable resource that help you assess providers and find the best hosting plan.
But, how exactly does checking reviews of web hosts help?
Well, checking online reviews of web hosting providers is an essential part of doing your due diligence so you make an informed decision. It can help you specifically to:
1. Find and Compare Features
Most web hosting services offer different features and designs, such as 24/7 technical support and a smoother user interface. However, you have to ensure that the advertised features are actually offered by the hosting service and meet users' needs.  
Reviews are the best way to find out the efficiency of the features and quality of the hosting service. It enables you to assess if the plans meet users' expectations.
The feedback and reviews from those who are using the plan first-hand will give you invaluable insights.
Compare the features of different plans, then choose the one that most people who have used the service say provides good value.
2. Get Professional Opinion
Hosting platforms will list different features, offers, and benefits of their various plans. But you'll need unbiased opinions about all that. You can get this honest opinion about the service, plans, and more through online reviews.
Professional reviewers break down the positive and negative aspects of hosting service providers and plans without bias. You can use such honest and professional analyses to assess and decide which plan works best for you.
Similarly, honest customer reviews can also help you to understand how the plan works before you purchase and the quality of service you sing up with a web host.
3. Compare Prices
The prices of hosting plans vary depending on a number of factors, including the bandwidth, features, and more. Reviews allow you to compare the costs of different plans easily. You do not have to spend too much time hopping from different sites to find the prices.
Good reviews will mention the prices of different plans and compare them. They also analyze if the price is reasonable for the web hosting services and features. You can use these insights to know which plans give the best value for your money.
In Conclusion
Reviews are a great source of valuable information. You get detailed information of different plans, price breakdowns, and other benefits.
Apart from getting details of providers and their plans, you can also find out if the plans are easy to use and whether it provides a smooth user experience.
If you face any issues with your web hosting service, you'll require timely tech support. Most reviews give insights into the quality and nature of support offered by hosting companies. You may also find helpful tips on how to boost the efficiency of your plan and avoid bugs.
Ultimately, reviews provide valuable insights that help in assessing if the hosting plan is right for you. Compare the features, prices, and other services of different hosting plans by reading or watching reviews.
Reviews can save you time, money, and a lot of headache, while also ensuring that you find a hosting service that meets your exact needs and expectations.