10 Awesome Company Swag Ideas Employees Will Love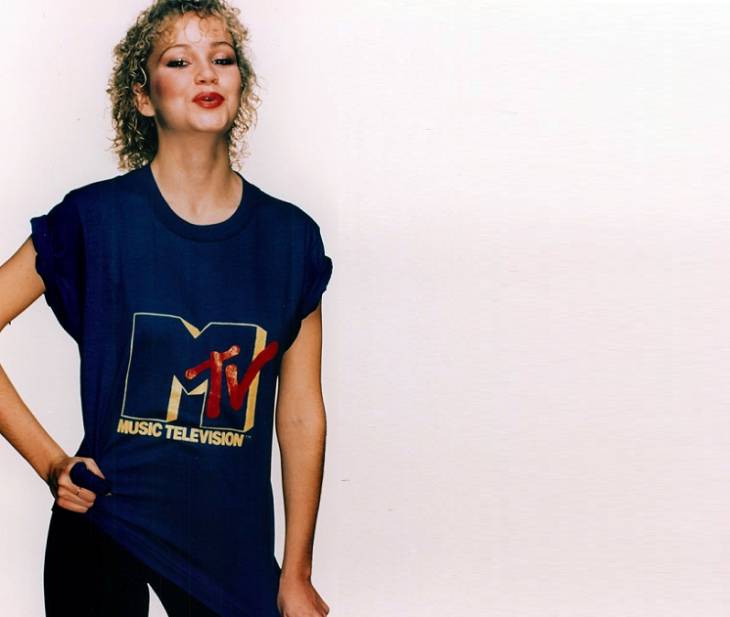 MTV swag T-shirt. Photo: Fred Seibert
Do you know that you can give branded gifts to employees and co-workers that inject unmissable swag and are also beneficial for your business and brand?
Well, it can be difficult and a challenge to find the perfect gift for anyone, let alone an employee. However, by considering different swag ideas and items to give away, you can find the best branded company goodies and gadgets that are perfect for employees. 
Here're some of the most practical and awesome swag items from some of the very best swag stores online that employees and businesspeople across all sectors are bound to love.
When you're thoughtful with your swag gift items and what you put your brand on, it's going to pay off.
Parkland Kingston - $49.99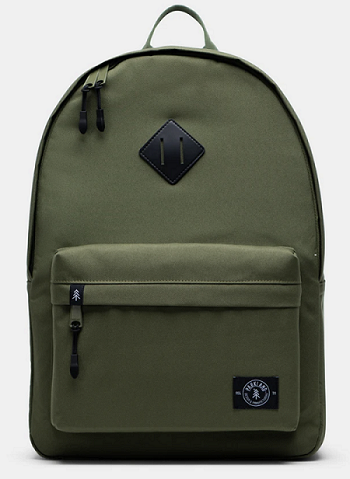 The Kingston backpack from Parkland is one of the best swag ideas for conferences. In fact, it's a great and stunning gift for both employees and employers. Its main compartment will keep all their belongings organized and properly stored.
It's style and convenience will give some serious swag to employees and will certainly please everyone in your company or business.
MiiR® Vacuum Insulated Tumbler 12oz - $24.95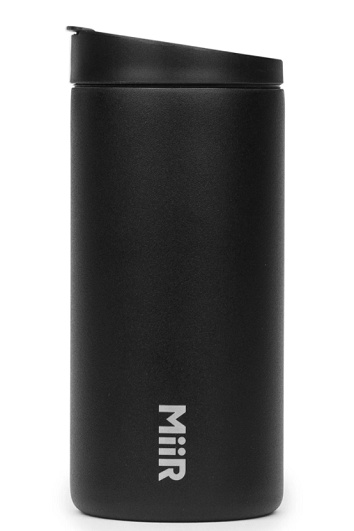 This vacuum insulated tumbler is a fantastic swag gift idea for the ones that need to stay focused and productive at work with the help of an attractive modern gadget.
The tumbler from MiiR has a practical insulated lid, is compatible with ice cubes, and has a leak free design. Staying hydrated is important to remain productive at work and your peers will definitely be pleased with this swag gift item.
Also, it matches and fits nicely with just about every piece of furniture and that's certainly a nice addition for adding some swag at the office.
Native Union NIGHT Cable - $34.99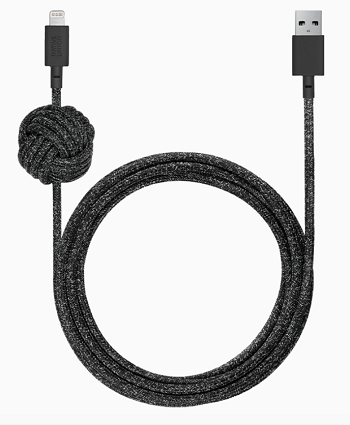 The revolutionary cable from Native Union doesn't only give some swag to employees and managers, but it is also extremely convenient. Firstly, it is indestructible, it is 10-foot long, and has a weighted knot to remain stable on the table at any moment.
Secondly, Native Union NIGHT cable provides fast charging feature which is great for busy days where having different devices charged is necessary.
This is really a high-quality swag cable that looks very professional. It's one of the best swag ideas for conferences you should consider.
Appointed Notebook - $24.00
A notebook is another corporate event gift idea to consider for employees. They all need to write down notes, reminders here and there, and even write ideas to improve your business.
For that reason, Appointed Notebook will give them some swag and also benefit your company in the longer term.
Moreover, this swag idea is an inexpensive choice for not just employees, but also friends, family members or co-workers.
Nomad Base Station Apple Watch Mount Edition - $129.95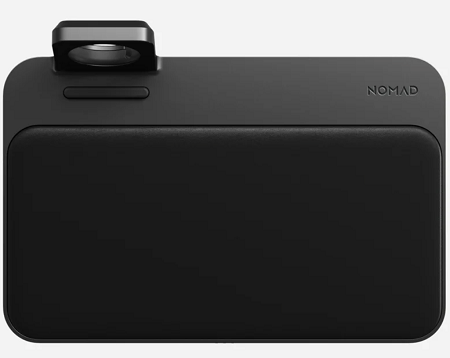 If your employees tend to forget to charge their phones and Apple Watches before coming to work, this is the perfect swag item for them.
Not only is it one of the best swag ideas for conferences, but it is also very convenient to charge multiple phones at the office or when working from home.
It has 3 charging coils in addition to its Apple Watch mount, and, needless to say, is extremely practical in every occasion. Also, it has a beautiful and professional design that will impress their friends and co-workers for sure.
STATE Bags Franklin Greenpoint Duffel - $195.00
The Duffel bag from STATE Bags looks great, is convenient, and was designed to please both men and women. Other than that, it is also one of the best company swag items.
While its price tag is more than average, it is definitely worth it and will give some serious swag at the office, on a business trip, but also at the gym after work.
The Duffel bag's main compartment is good enough to carry a laptop, headphones, a second pair of shoes, clothes, and much more.
Needless to say, it's certainly another one of the best swag ideas for conferences.
Klean Kanteen Insulated Classic - $32.95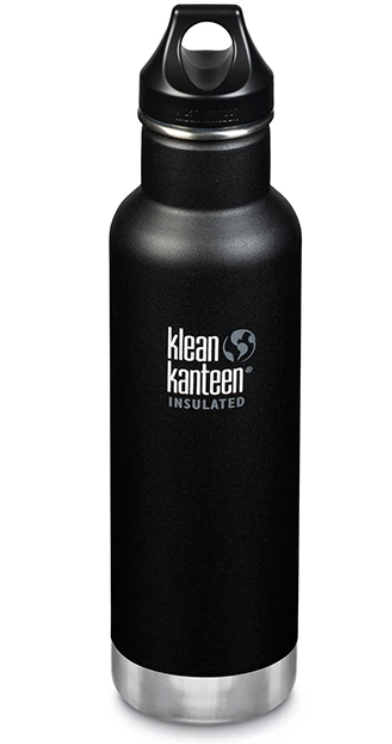 The bottle from Klean Kanteen looks professional for business meetings, gives swag at the gym or around town, and you can fit on any desk. For these reasons, we think it's a great swag idea for conferences, whether you want to impress employees and co-workers, or even their families and friends.
Moreover, the Klean Kanteen classic bottle is available in different colors, while maintaining a reasonable price. It also keeps drinks hot for 20 hours and cold for up to 50 hours, which is certainly something else to consider.
Beats Pill + Speaker - $179.95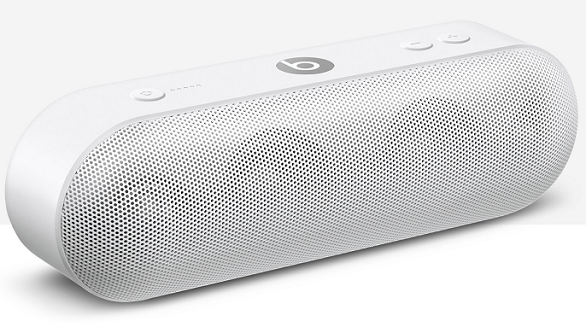 The Beats speaker is priced more than average, but its features and look make it 100% worth it to show off at a corporate meeting, on a business trip, or on holidays with friends.
The Beats superb sounds quality along with in the gorgeous white or black speaker design will definitely impress everyone in the room.
Its 12-hour battery life is also remarkable that ensure they'll be able to use it during the whole business meeting or trip. Of course, the Beats speaker definitely comes with swag.
W&P Design Carry On Cocktail Kit - $24.00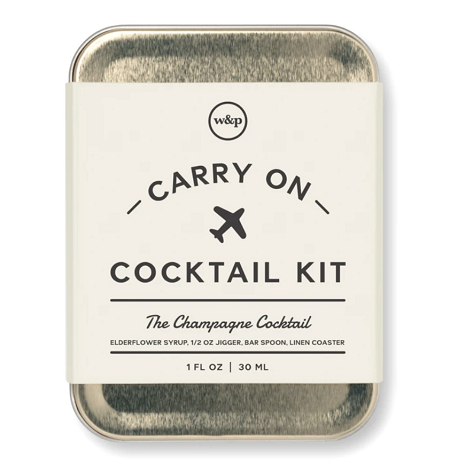 The cocktail kit is not only an amazing item to have on a business trip to relax after closing a deal with a client. If your co-workers are traveling across the country to meet their clients, this will definitely make them happier when coming back home.
Additionally, it comes with a premium box that looks even more stylish and cool that will definitely give them swag on the plane or on the train. If they're planning to celebrate their Friday night, it is also a great addition to their happy hour after work.
Tanner Goods Travel Wallet - $135.00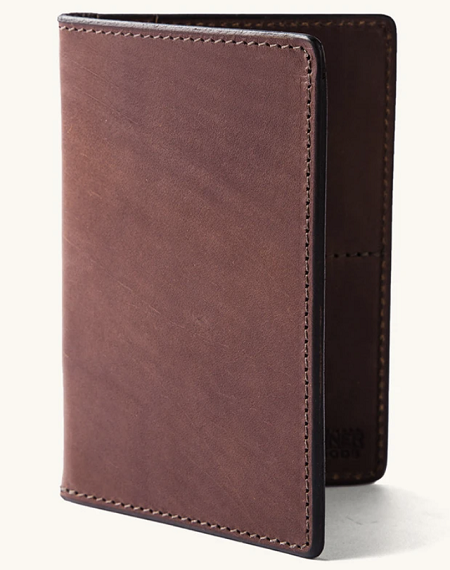 Tanner Goods have a reputation of providing high-quality and premium swag items, and this travel wallet is no exception to the rule. It is made of high-quality English Bridle leather.
The wallet fits a small notebook and a passport. It also has 2 credit card slots and gives its owner some great swag on a business trip. Also, it's robust and beautiful, which definitely justifies the higher price point.
Obviously, this is yet another great swag item worth considering for employees and businesspeople.
Remember, awesome, creative gifts lead to good vibes and gratitude in your company. They also show your employees that you know them and care.
So, take your time and pick the right swag items for your employees. It'll bring a lot of good vibes, while also boosting your company culture.

You might also like...