7 Amazing Gift Ideas for a Male Friend or Relative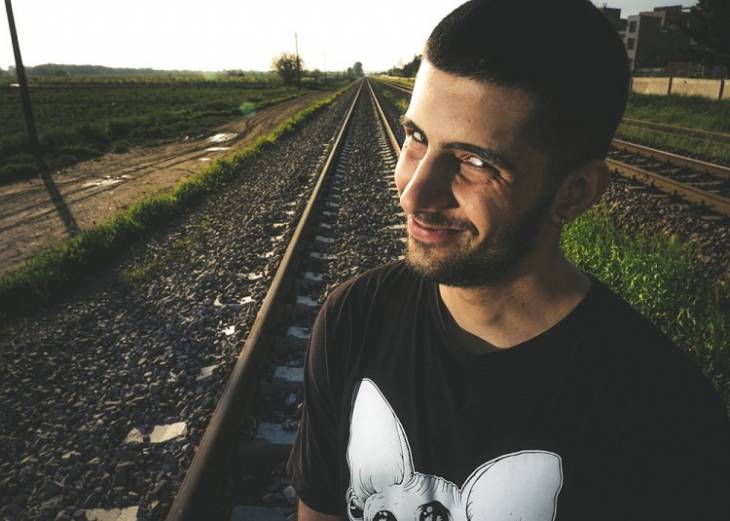 "Friendship is born at that moment when one person says to another, 'What! You too? I thought I was the only one."
– C.S. Lewis
Friends have a very special place in our lives. They are the ones we turn to when we need someone to talk to. True friends are there for us when we need them.
From making fun of and joking with each other, to helping each other out during difficult times, friends add color to our lives. They help us cope with situations and enjoy good times.
So, on a friend's birthday or other special day, you want to get them the best gift to show your appreciation of them and bolster the special friendship and bond you both have for each other.
However, buying a gift for a male friend or relative can be difficult. And if he has a heightened sense of style, the choice of gift to get them can be even harder to pick. This is true especially for ladies trying to get something special for a male friend that'll demonstrate love and appreciation for them.
Generally, the best way to make any gift for men amazing is to make sure it is practical and useful. If you are having trouble choosing a gift for a male friend, we've got you covered.
Want to make his day?
We'll let you in on a secret, he likes getting treats as much as you do. Win some serious brownie points by sending him a unique gift at work. The Manly Man Co® can deliver it to him on the job. Whether he is your husband, boyfriend, friend, or client, he'll be the envy of the office, and you'll be the envy of their +1!
Here are some more amazing gift ideas for a male friend. Get him any of these gifts and you are sure to make his day extra special and memorable:
1. An elegant timepiece
A classic gift for a man is an elegant and stylish watch. This is a very simple yet practical gift that is easy to buy. You can get an amazing watch whatever your budget is.
If you have some cash to spare, though, you should go for a more premium timepiece from a well-known brand. Keep in mind that these days watches aren't used to check the time as much as they are used as a fashion accessory. So, choose a watch for your friend according to their style.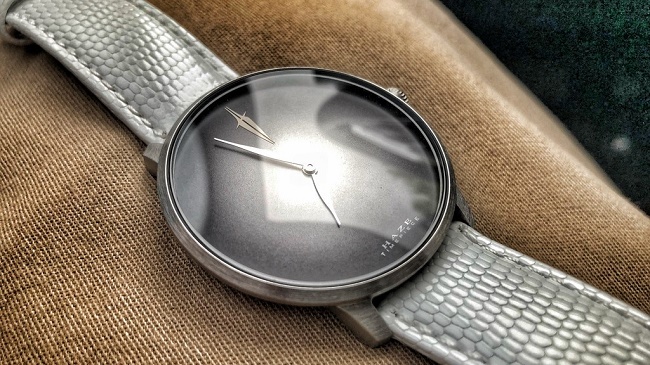 If your friend is into the classics, then an elegant timepiece with premium leather straps is the way to go. If he is into tech, then why not get him a smartwatch. There are lots of options available for watches, and you will easily find one that is best for your friend.
2. A bottle of premium whisky
If your friend is an appreciator of the finer things in life, they will love a bottle of premium aged whisky as a gift. If your friend is not a whisky drinker, you can get them a bottle of scotch or any other drink of their choice.
This is an amazing gift that is available in different price ranges so you can get one according to your budget.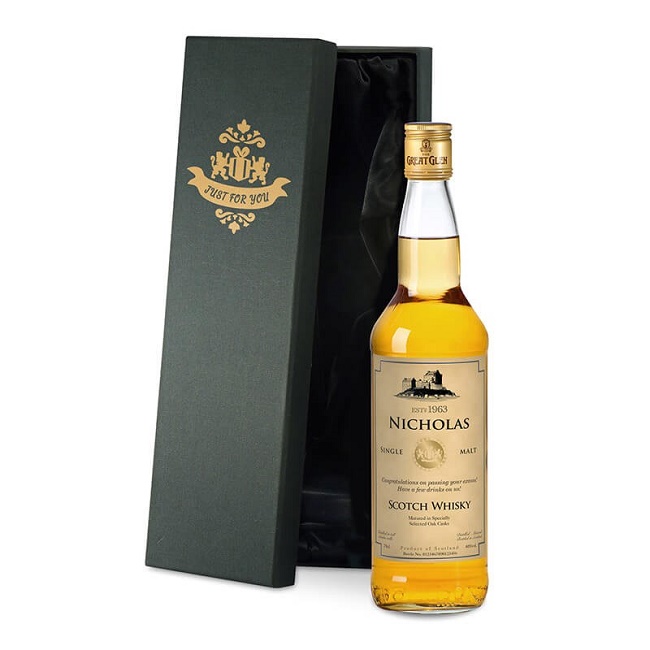 If you have the budget, consider getting a single malt whisky like the Laphroaig 28-Year-Old Single Malt or the Lagavulin 16 Year Old. Premium liquor makes for an amazing gift for your friend and if you want to spice up the gift even more, why not add a couple of Cuban cigars to the mix.
This gift will be appreciated a lot by your friend.
3. A set of earplugs
If your friend travels a lot, then this is the perfect gift for them that they never knew they needed. A set of earplugs will allow them to stay comfortable during the flight. I personally know how important earplugs are.
A few years ago, I was traveling and had to take a flight. I had a slight flu on the day of the flight, and when the plane lifted off, my ears get blocked as they normally do, but they didn't pop for the whole flight, and I had a severe headache and sinus pain for the whole duration of the flight. The cabin pressure combined with the sinus pressure made that flight a nightmare. 
After that, I always keep earplugs with me and give them as a gift to anyone who travels a lot. This humble gift will be appreciated a lot when it saves your friend from a very painful and uncomfortable flight.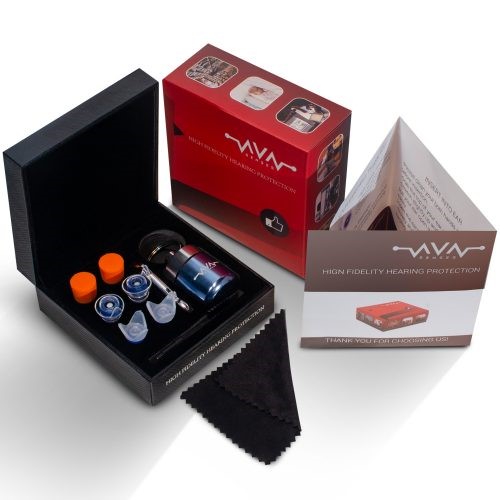 Ear protection earplugs are also great for an outdoorsy male friend who likes to go to the shooting range or hunt.
4. Tickets to a sports game
Who doesn't love an amazing game of competitive sports? And if watching it on TV is fun, how fun would it be to watch it live in the actual arena?!
If your friend is a fan of some sports, which, let's be honest, almost every man is, they would love to get some game tickets as a gift.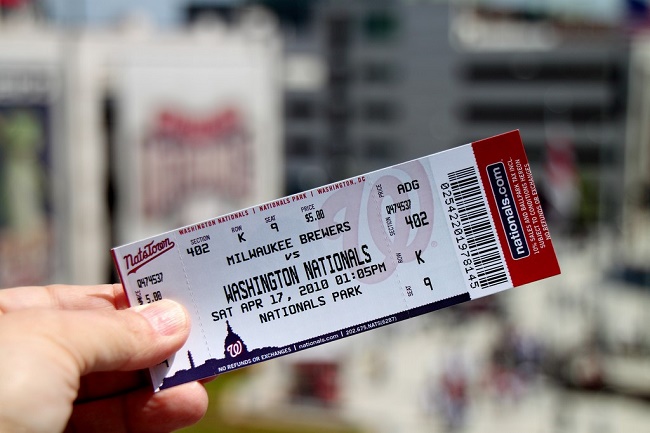 You could get tickets for a game that is in your city or if you want to make the gift even more special, you can drive your friend out to Las Vegas to watch an amazing boxing match in the MGM Grand Arena. This is a once in a lifetime experience that your friend will love a lot.
You could also buy tickets for a baseball or a football game. If your friend is not into sports, you can also get tickets to a concert of their favorite musicians. 
5. A great scent
This is another classic gift that many people choose. But you should know that buying the perfect perfume or cologne for a friend is not something easy. You need to choose a scent that is according to your friend's personality, and that is only possible if you really know your friend well.
There are a lot of options for perfumes and colognes in the market, but if you want a scent that your friend will really appreciate, you should have a fragrance custom made.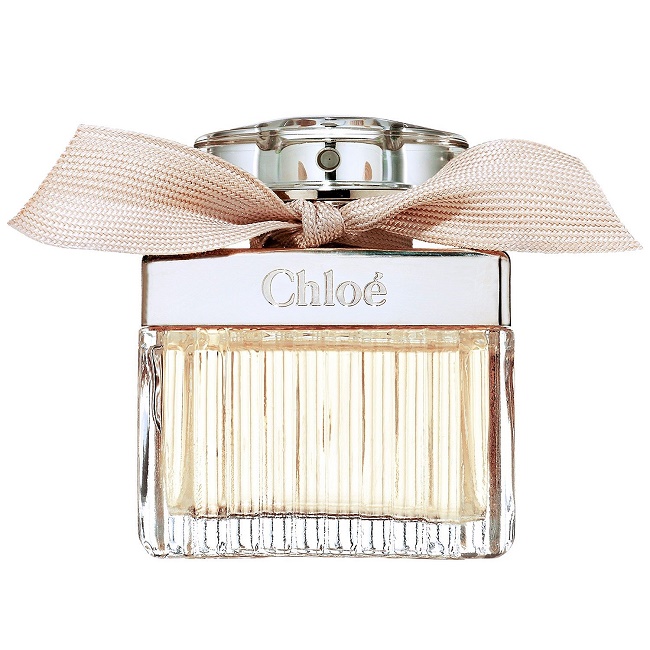 6. A new grooming kit
You can also buy a grooming kit for your friend as a gift. This is a super practical and useful gift that will be appreciated by your friend a lot.
The grooming kit should be in an amazing leather bag, and it should include all the essentials a fashionable man needs.
You can get an amazing electric razor for a friend who shaves, or a beard grooming kit, with an amazing wooden comb, grooming scissors and some amazing beard oil for a friend who grows his beard out.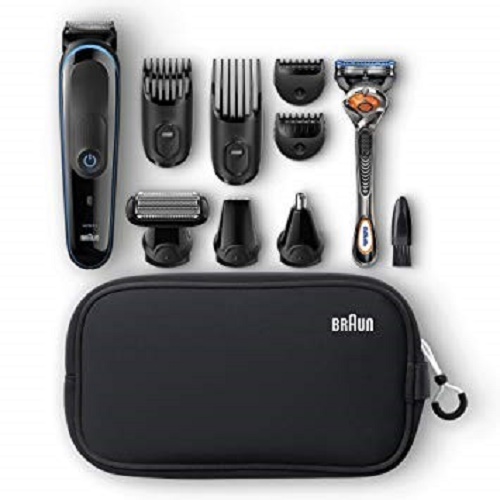 7. A Fitbit
This is the perfect gift for a friend who is into fitness. There are a lot of amazing fit bits available in the market that can really help your friend optimize their workouts.
These fit bits can give your friend information like their heart rate, stress level, calories burnt and many other useful stats that will allow your friend to take their workouts to the next level.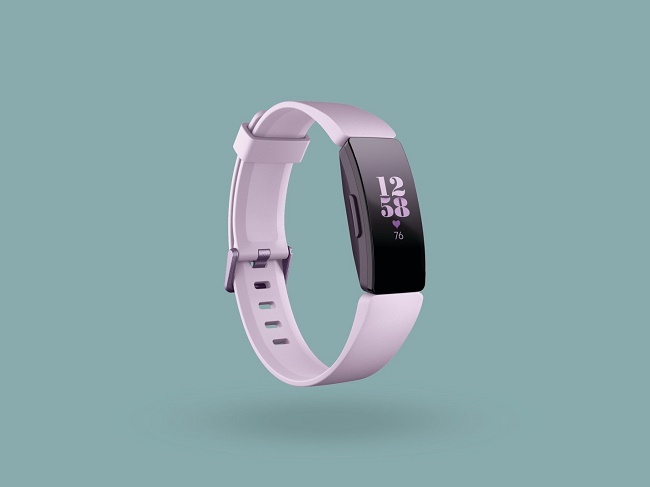 There you have it! Seven awesome gift ideas for a male friend or relative. Now you have no excuse why you cannot warm your friend's heart on their birthday.