18 Awesome Congratulatory Gift Ideas to Celebrate a New Job or Promotion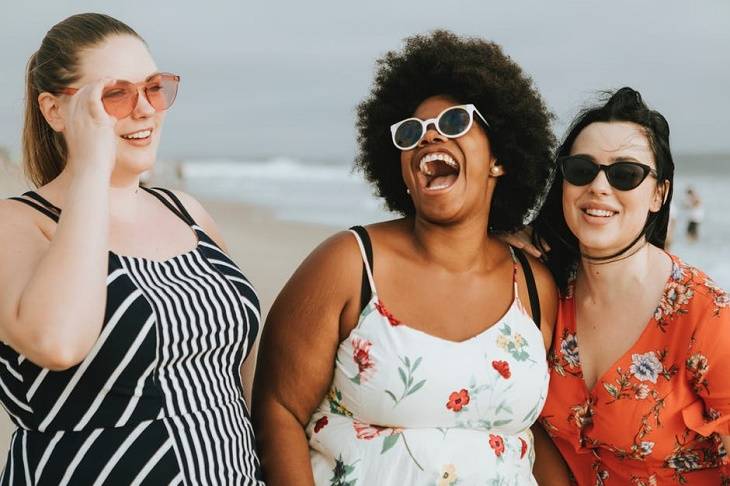 Landing a new job, promotion, or other work-related achievement calls for a celebration. And what better way to share jubilation with those who have had a great achievement than by giving them thoughtful congratulatory gifts.
Who doesn't love a good gift, right? New job gifts...anyone?
The best congratulations gift ideas for someone celebrating a new job, a job promotion, or other work-related achievement don't have to cost much–but they can go a long way.
However, many people often have a hard time selecting a nice gift to congratulate others who are deserving of congrats. That is why we decided to compile this awesome list of 18 best congratulations gifts ideas that will surely impress the recipients.
Best Congratulations Gift Ides to Share Jubilation
From a bouquet of flowers to a bottle of fine wine and a lovely picture frame, here are some of the best congratulations gift ideas you can give someone celebrating a new job, a promotion, or other workplace achievement:
1. Cufflinks for Him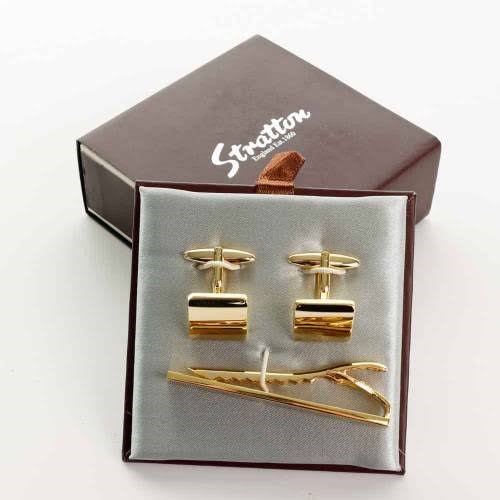 Get him the gold or the silver cufflinks which can be engraved with name or initials to personalize the gift. This is a nice gesture to show how much he means to you.
2. Flowers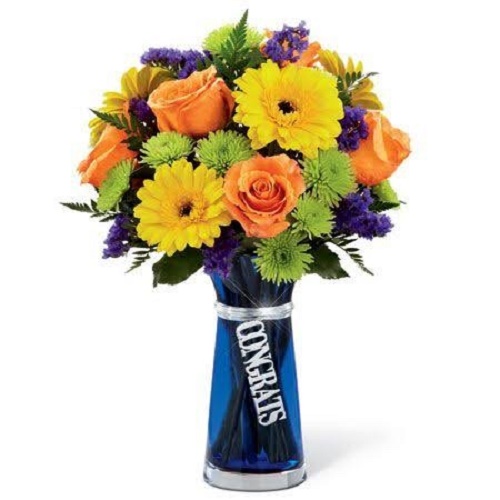 As far as congratulations gift ideas are concerned, you can't go wrong with flowers in any given celebratory occasion. Flowers are meaningful and vibrant too.
When choosing congratulation roses, pick flower gifts that are bright in color since this is a special occasion that brings an explosion of wonderful emotions.
3. Boss Mug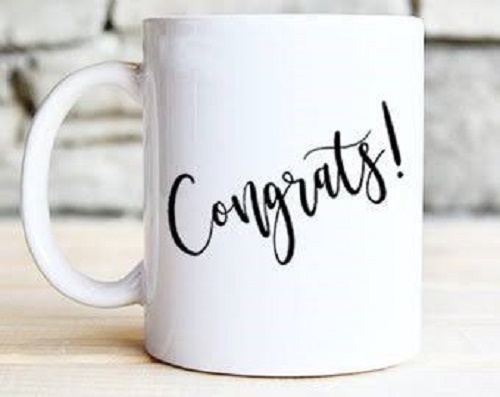 Mugs are classy and are traditionally found in any office. If you know someone who was just promoted to a new creative or leadership position, then the boss mug is the perfect congrats new job gift for them.
Choose a mug that is made from fine bone China, to make it special.
4. A Business Card Holder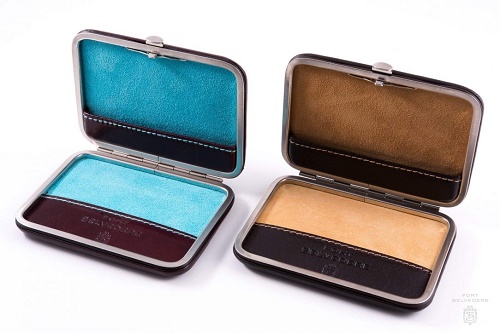 This sleek gift is found in any store and made from carbon fiber. To personalize it and make it even special, engrave with the recipient's name. Or you can also engrave it with a simple congratulation message.
5. First-Time Manager Book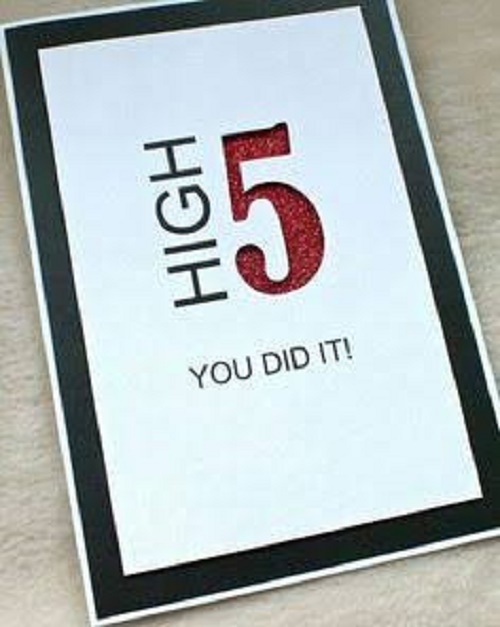 There is always a first time for everything, even being a business owner, founder, entrepreneur, or manager of a business. You should not let the fact that you haven't done something stop you from doing that thing.
Show that you are proud of their initiative, effort, and professional achievement by giving them a thoughtful, relevant, and informative first-time manager, business owner, or leaders book.
A thoughtful book is a perfect congratulations gift idea for those making positive strides in their careers and businesses.
6. A Hand Painted Blown Glass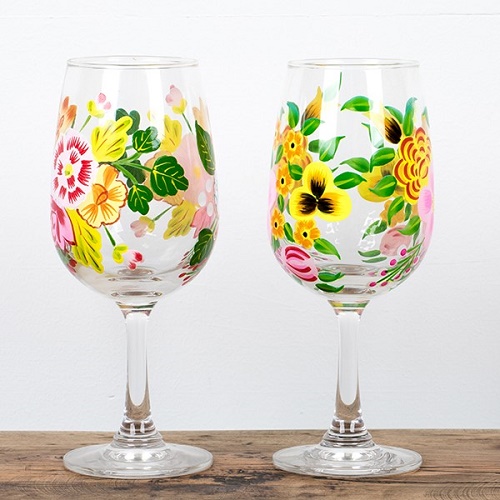 It is time to make a toast for the new boss or star employee of the company. But where are the wine glasses? You can get him or her beautiful hand color blown glass. You can get a set or just a single glass to gift the recipient.
7. Italian Leather Wallet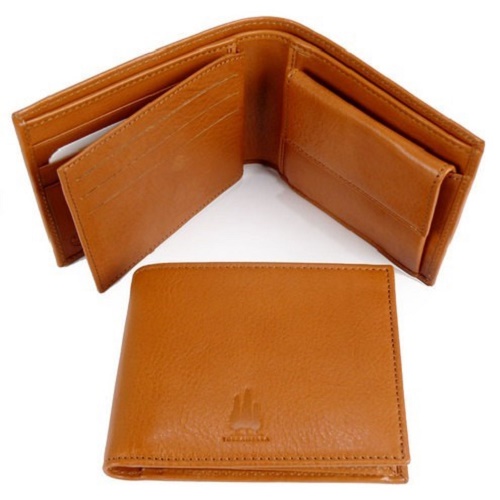 If your man has had that big break and has been given that hard-earned promotion, you can get him this sleek, stylish leather wallet to show that you are celebrating their big achievement.
8. Italian Leather Briefcase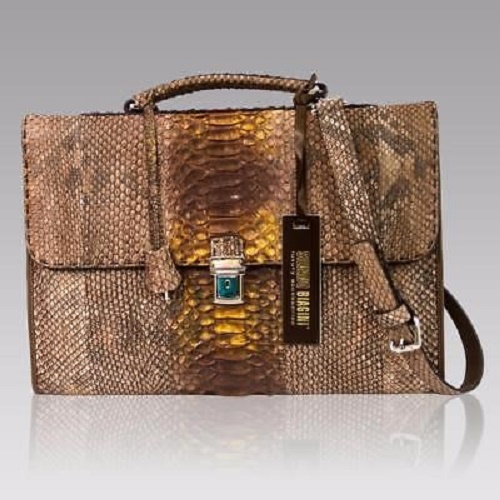 Get a practical gift like a genuine Italian leather briefcase. This nicely designed accessory will help the recipient carry his or her tools of trade, like a laptop, note book, or other work-related stuff.
The good thing about this congratulations gift idea is you can get it in many shapes, sizes, and color.
9. A Tipsy Wine Glass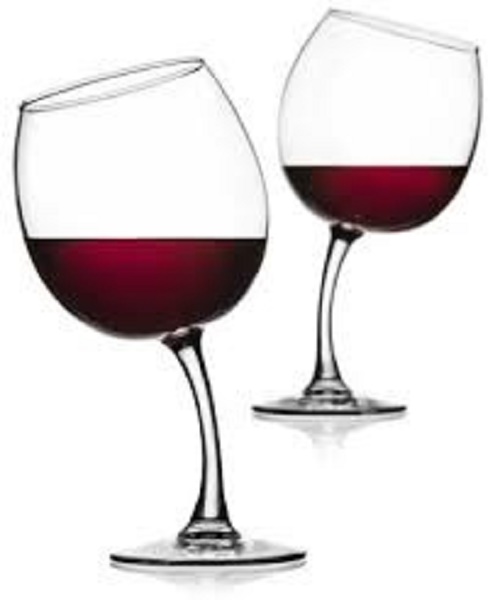 Help your them celebrate their victory using this lovely tipsy wine glasses. These unique glasses make wonderful congrats gifts that will help them appreciate their wine even more.
10. Feel like a Boss Pen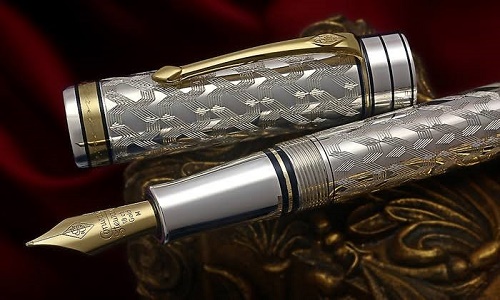 Welcome the new boss or shining star employee to his or her new role with that special pen.
Silver and black is among the best colors for this congrats gift. But that should not limit you; these pens are available in many different colors so choose the one you think will be their favorite.
This is a very practical congratulations gift and they will be thinking of you every time they are in that office.
11. Gift Basket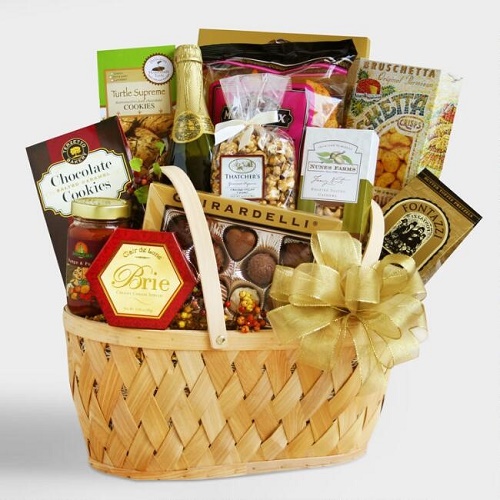 Gift baskets are very popular congrats gifts. Prepare a lovely basket full of goodies for that special person who has just landed a new role in the company.
The basket may be filled with delicacies or beauty products to make it look beautiful in her new office.
12. Feel Good Bracelet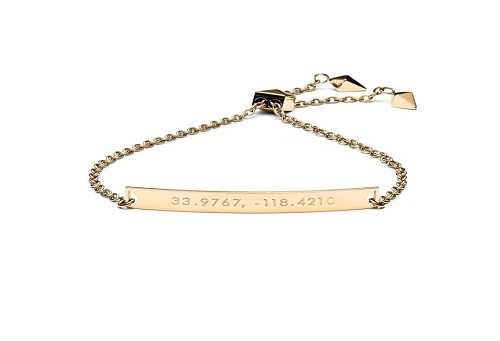 Get her that special gift bracelet that makes her look and feel like a million bucks. This is a gift idea that you don't have to struggle so much with. It may be of stone or metal. Gold is a good choice since it rarely irritates the skin.
13. A Personalized Notebook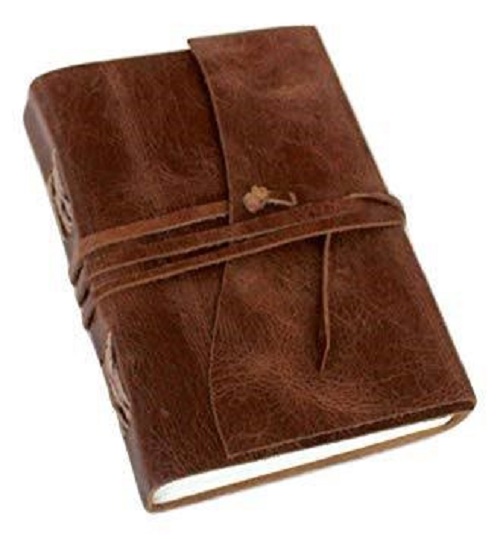 For that great buddy of yours who has just scored big and landed an executive post or wonderful creative role in the company, a personalized notebook is a very convenient gift for him.
Get him a leather covered notebook with a special message engraved on it or even his name.
14. A Lovely Dinner Dress for the Boss Lady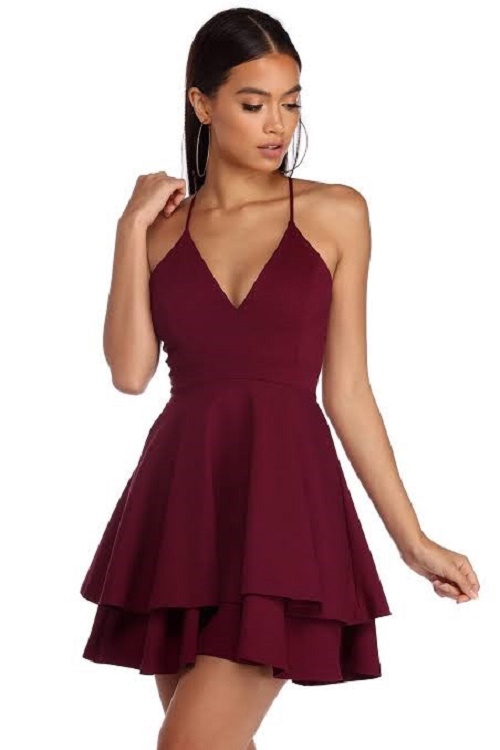 For her, that lovely dress that she has always thought would look good on her is the best pick for a congrats gift.
Choose a color that you feel she will like and present the gift wrapped in a nice box with a lovely congratulations flower bouquet ordered from a flower delivery.
15. Shoes for the Boss Lady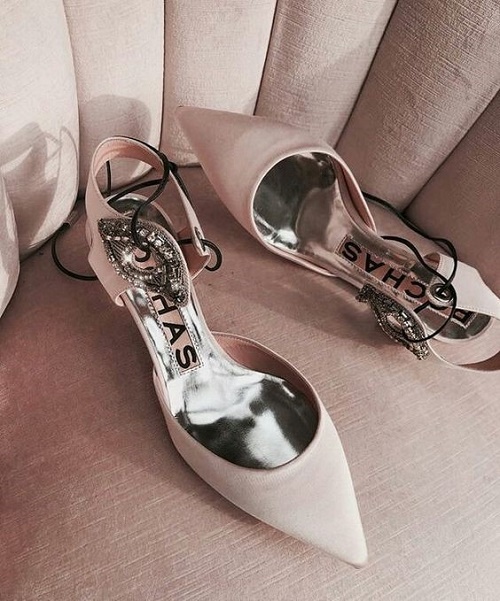 Women love shoes and no matter how many pairs they have in their wardrobe, there is always room for one more. This is also another great gift that is very easy to find, just make sure you know her shoe size.
16. A Classic Leather Straps Watch for Him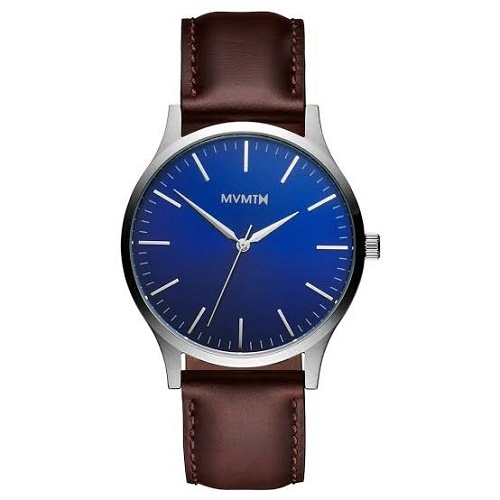 A nice watch made from genuine leather straps is another perfect gift for that man who has landed a new job. Mechanical watches are the best since they are very classy and stylish. But if he is a geek, a digital watch may also work.
17. A Picture Frame for Both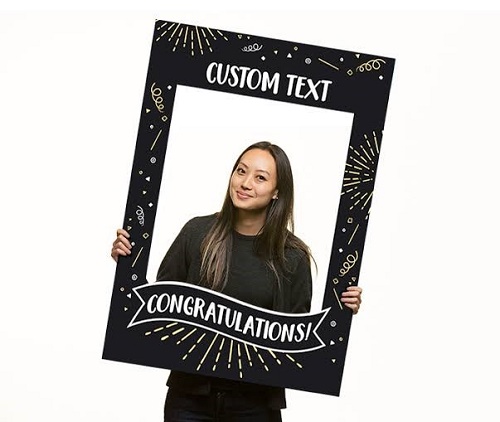 A lovely picture frame for him or her will make a great congrats gift. Frames are available in many different sizes and designed so choose a unique one that blends with any theme.
18. A Bottle of Wine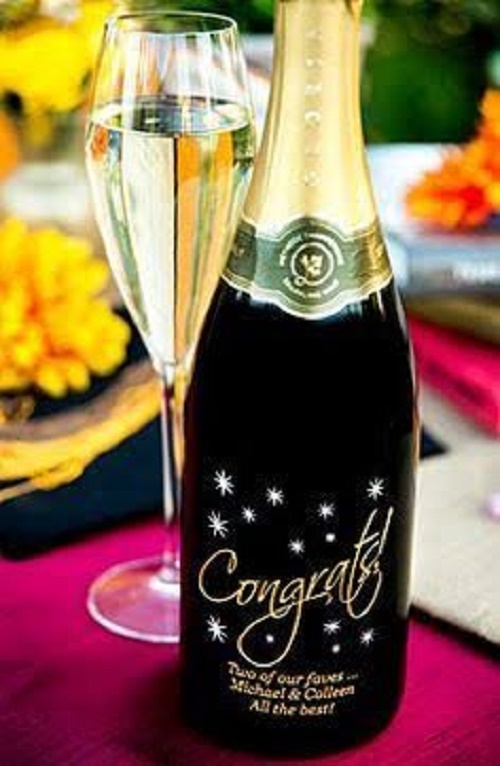 To make them feel special, you can get one of the finest bottles of wine to celebrate this great achievement in life. Jobs are not easy to find nowadays, so if someone is blessed with one ensure that you are there to celebrate with them and they will return the favor.