Streamline Travel Management: What Corporate Travel Managers Should Know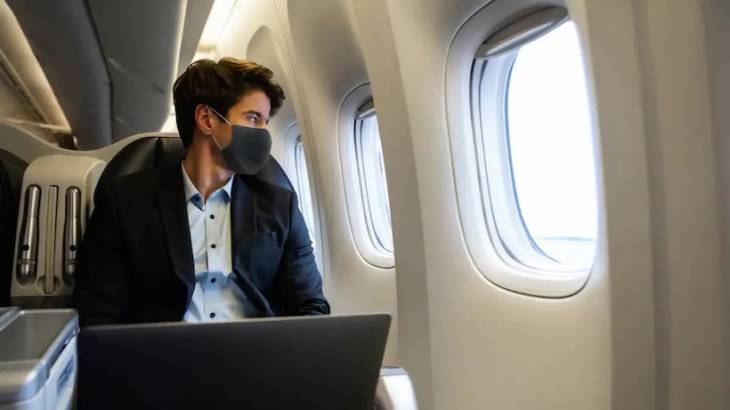 Travel is a vital part of business for many companies that want to grow and continue to increase profitability. It is a strategy that many savvy corporations use, and so investing in a travel manager to get the job done efficiently is a smart move. 
In fact, spending part of the budget on business trips almost always increases revenue. However, the travel industry is constantly evolving, especially since the COVID-19 pandemic.
Today's corporate travel managers have their hands full to keep up with the changes and find the balance between spending and ROI. The better organized and aware you are in the role of corporate travel manager, the easier it is to find that balance.
Here're four tips to help you streamline your travel management tasks: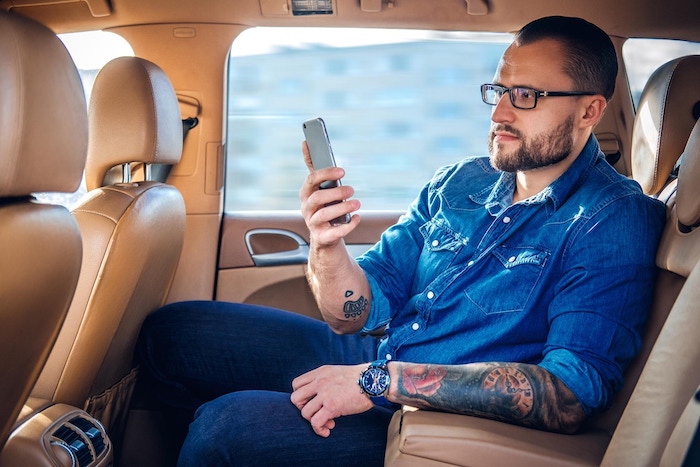 1. Let the Experts Do Their Job
Are you trying to handle every detail of sending your team on business trips? This tendency to want to be in control, micromanage, and monitor each step is normal but completely inefficient.
Imagine if your clients were to try to do what your company specializes in doing. Sure, they might be able to scratch the surface, but they probably won't get the job done nearly as well as an expert would.
Use the resources available to you to outsource your corporate travel needs to companies specializing in them. For example, hotel booking platforms, car rental agencies, and flight planning specialists take the stress out of your hands and boost profits.
2. Incentive Travel is Important
Travel doesn't have to be "business as usual." It can also be used as a carrot to increase staff loyalty and motivation.
People want to travel, but they don't want to lose money taking time off work or risk getting fired. This problem is solved when you offer an incentive travel program.
Incentive travel is similar to planning a business event, then sending your staff off to go there. The main difference between the two styles is that corporate trips have a set itinerary with work-related goals, while incentive trips focus on leisure, socializing, and team-building.
There's a hefty cost involved in this type of "vacation," but it works. Studies suggest that spending around 2% of your payroll on each trip, and you'll see at least that much in a financial ROI, per the Incentive Research Foundation.
Add the indirect benefits that come with employee loyalty and reduced turnover, and the rewards are exponential.
3. Adjust Your Corporate Travel Policy Regularly
When was the last time your business's travel policy was updated? Outdated policies can be a substantial waste of company resources.
Since the pandemic, the way travel is approached has changed. Many of these adaptions are for the better because they make it easier to do your planning online.
Here's an example: Airline policies regarding flight changes that were once set in stone are more flexible. Instead of non-refundable bookings or costly change fees, most airlines are willing to make free adjustments.
A canceled flight could mean you have credits sitting in your corporate account waiting to be used. Does your travel policy reflect new instructions on canceled flights and credits?
What happens when your business event is canceled because of unforeseen circumstances? While the enforced quarantine is over in most of the world, the pandemic showed us that catastrophes happen.
Now is the time to prepare your travel plan to tackle things like unexpected pandemics and government shutdowns.
4. Communication with Employees Matters
When employees feel valued, they are happier. Satisfied workers mean more productivity. And an easy way to show your appreciation is to communicate with each person about their business travel experiences.
By listening to what individuals went through during their trip, you get a better feel for what works and what doesn't.
If multiple people complain about a hotel's cleanliness, you'll know not to use that particular place in the future until they make changes. When various people are concerned about traveling because of safety, you can find out how to alleviate those fears or consider delaying the trip.
Communication can be done through informal in-person chats or online surveys. But to ensure the feedback you get is valuable, it's important that the staff feels comfortable being honest with you. 
Foster your relationships and grow your reputation as an open-minded manager willing to listen to good and bad reviews.
Conclusion
In an ever-evolving industry, corporate travel managers have to roll with the changes. With those four tips, you can balance your company's spending and increase profit and employee loyalty by working smarter, not harder.