5G Roll Out: How It Will Impact the World of Business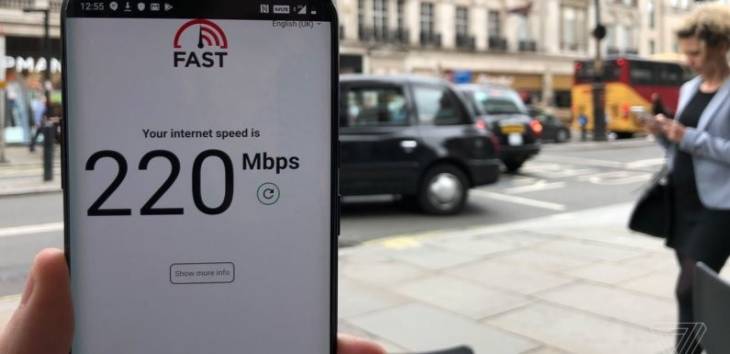 Over the years, cellular technology has brought great advances in our lives. In the introduction of 4G (LTE) we have seen the rise of mobile apps, streaming platforms, and social media. And towards the end of 2019, the four biggest US cellular providers announced they would roll out 5G across the country, which promises to provide even more advances in technology.
According to many observers and stakeholders, 5G technology (the fifth-generation technology standard for cellular networks) will be a game-changer that will revolutionize the world of business. But how exactly will it do that, you may ask?
With 5G, everything will be faster—faster internet speeds and more capacity. How much faster? It been said that data transfer would exponentially increase by 10 gigabytes per second, which is 100 times faster than 4G. That means you'll be able to download HD movies on your laptop in seconds or minutes, depending on how fast your laptop can allow it.
A spokesperson for AT&T compared turning on the C-band, dubbed 5G+, to expanding a highway. "The highway is already there, and C-band is adding more lanes to the highway," he said. "You can go faster on a five-lane highway than a two-lane highway."
The advent of 5G can also be likened to leaping from typewriter to keyboard computer, with faster speed and more capacity. It is expected 5G will attract and bring more people online, and that in turn means brands and marketers should be ready to leverage the advancements to win more customers.
The rollout of 5G in China and other countries abroad has already started with increased network quality, while Verizon, AT&T, and T-Mobile are already offering 5G in more cities throughout the US. That means it is high-time businesses started evaluating the impact 5G will have on their operations.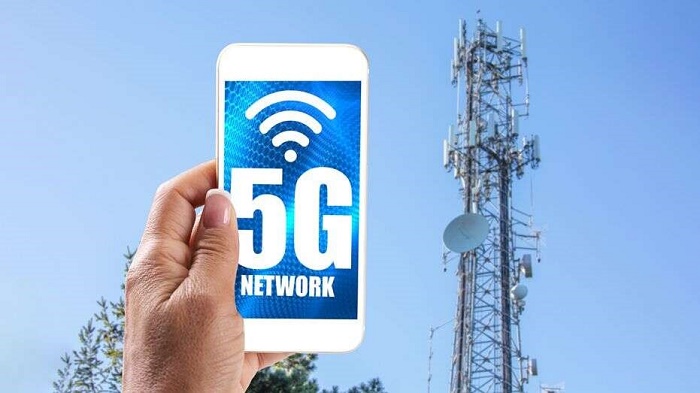 This year has indeed been a busy year for operators. AT&T, T-Mobile/Sprint, Verizon, US Mobile, Dish, and more have announced acceleration in availability of 5G coverage nationwide throughout 2021/2022. It's expected that operators will be even busier going forward.
Here are some of the big impacts 5G is expected to bring within the next five years as cell towers are updated with new technology that also supports 5G:
1. Improved Data Collection
The existing problem of tracking down tons of data or loading multiple analytics reports to learn more about your customer could be a thing in the past with the rise of 5G technology.
5G's robustness means there'll be more competition among internet providers who are likely to launch much faster Wi-Fi that could bring more reliable connection. So, no more lag problems in the future.
5G would positively impact data gathering, and this will allow marketers to collect even more data than they could with 4G. Reporting or mining data to create a more personalized customer experience would take days or hours, but with 5G it might take only a few minutes or seconds.
Also, 5G would speed up and improve vital and time-consuming data-related tasks with faster speed networks which will result in less time or resources needed in marketing projects or performing daily intricate tasks.
5G would also allow seamless opportunities like virtually communicating to colleagues wherever and whenever you are so that marketers could focus on more creative projects.
2. More Realistic AR/VR
For marketers at big brands who have been experimenting with AR and VR for years - like Facebook and Snapchat which have created AR-based filters - or marketers who sponsor product placement in VR-based platforms, the introduction of 5G would be a big boon to them.
Faster internet speed that comes with 5G means marketing technology experts expect VR and AR to improve dramatically. Big brands will continue to experiment with filters and gaming, others may invest in interactive VR tutorials. Thill will see big leaps to the future with 5G.
3. Enhanced Interactive Advertising
One aspect of marketing that would greatly benefit from 5G is content marketing, which could be more interesting with 5G. While we have already seen ads that would interact with its users, 5G would make this strategy even more viable for marketers.
Interactive ads that let you play or try the game/product before installing it would become a more common strategy used by businesses and marketers as 5G enables them to load faster and to a buffer-free experience.
In that way, 5G will surely change the advertising industry for the better, and it's up to you on how you leverage this and use 5G as boon to your business.
4. Ads on More Screens and Platforms
We see ads on websites, phones, big screens at the mall or airport, but with 5G technology and the ever-evolving Wi-Fi technologies, the internet will be faster and more accessible even in rural areas. This means ads may start appearing in more areas as long as there is fast internet connection that 5G promises. And with faster network speed we may see visuals and media in more advanced settings.
While we see more high-quality advertisements on screens in wider locations, some brands might use 5G to experiment with alternative reality. That means people may start seeing ads on smart glasses that use AR technology, AR cameras, and other AR used devices, wherever they are as long as the internet is available and it reaches the right speeds.
Meanwhile, functional holographic ads may emerge as 5G's faster internet speed could open its doors. Holograms are already being experimented by big brands but they are still imperfect, buggy and not fully optimized for different screens (we haven't seen ads in holograms yet). However, 5G is bound to change that in the near future.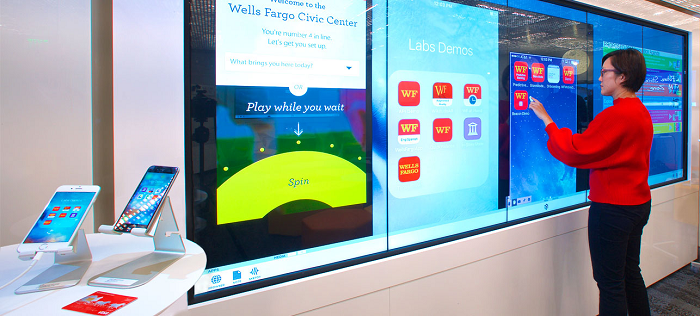 5. More People Connected and Logged On to the Internet
As mentioned above, more people are expected will be connected to the web using 5G technology, which would result in an increase in the consumption of online content and interaction of consumers and prospects with brands on their smart devices. That means your business' online presence will be even more important with the advent of 5G.
If you were slacking in your online marketing before then it is absolutely important that you start developing a solid online presence strategy now with 5G technology in mind. That way you will not fall behind your competition and your business won't be impacted negatively.
People will surely soon spend more time logged on to the internet thanks to 5G, and that means you absolutely need to leverage the tech to grow and be found easily online to stay in the game.