5 Things to Consider When Choosing Brand Promotional Products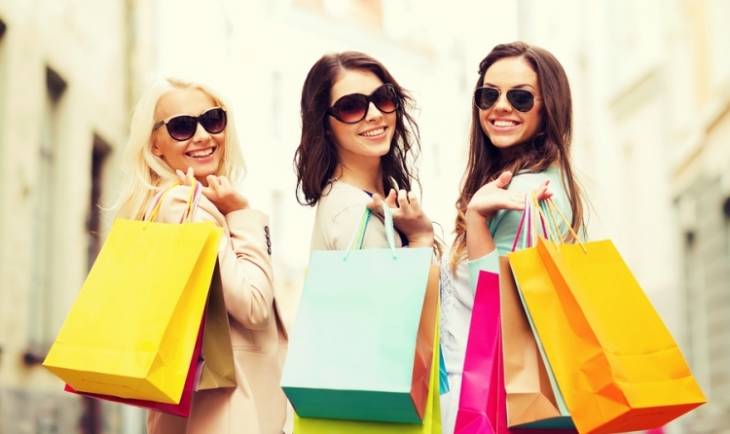 Promotional products are branded merchandise that companies give out to their customers, vendors, employees, and other important business stakeholders.
Such products promote a healthy relationship with stakeholders and help establish a brand's identity. Moreover, it establishes a level of quality that clients can expect from your company.
When it comes to promotional items, you can choose from a plethora of items, such as a USB, face mask, tote bag, power bank, t-shirt, diary, and other such stationery items for gifting purposes. These items are usable gifts and will stay with them for a long time to come, making your company memorable for an extended time.
Going by a large number of options in promotional products, as a company, it is important to make a decision carefully as you will be investing money into acquiring the freebies, and once you distribute them, they will represent your company, putting your reputation at stake.
So, it is imperative that you choose the right gifts. Here are some of the factors you must consider when deciding on promotional products.
1. Consider Who the Recipient's 
When selecting the products, you must carefully consider who your target audience is based on certain demographics like gender, age, income, interests, or professions.
Once you have gathered such information, it makes it easier for you to choose a usable product that they might use in their everyday lives.
2. Do Your Research
There are endless options for corporate promotional items, which can make it challenging for one to decide. So, try to research about the popular consumer products that have had high success rates amongst consumers.
Those kinds of products have a higher chance of being used and liked by your target audience. Some top promotional product categories highly relevant and common are:
Wearables
Writing
Drinkware
Technology
Travel
3. Think About Durability and Usability
If one takes full advantage of a promotional product, then they can reach a very wide audience. The aim is to make these products a daily part of the recipient's life so that more and more see the products, making your brand more visible.
In order to penetrate the product into the recipient's daily life, it is important to choose products that are durable and usable. Items like wall clocks, memo diaries, coffee mugs are some of the most popular products that are durable and useful.
4. Tailor Your Giveaways to Your Business
Many businesses pick products that seem relevant to them, but they are not memorable or distinctive enough. So, you need to choose unique giveaway products to make your brand stand out from the competition.
You can do this by choosing a product that is relevant to your business and industry. For example, if your company manufactures shoes, then it would make sense to distribute socks, shoelaces or anything else related to shoes.
On the other hand, for a clothing brand, choosing a customized mask or a tote bag as a promotional product is better than choosing stationary or drinkware.
In addition, ensure you follow the brand's design language when customizing the products.
5. Have a Budget
While it can be tempting to opt for the cheapest product out there, that is usually not the best route to take since what product you give away directly reflects on your brand and forms its goodwill in the eyes of the receiver.
Moreover, buying extremely cheap items is actually a waste of money since they will not be used, and most will end up getting discarded. So, keep in mind the quality of the products you need and the quantity and set a realistic budget.