Amazing Travel Destinations for a Solo Business Retreat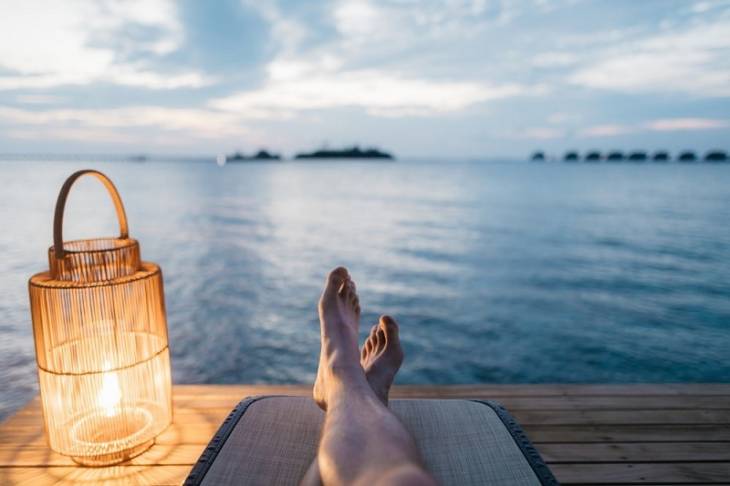 Regardless of whether you are working in a bustling city office or freelancing from your home, at one point your daily job will become a grind. You will feel tired, exhausted, and require a break from your daily grind to unwind and reenergize.
When you reach that point, taking a step back and going on a solo business retreat will surely lead to huge physical and psychological gains.
A solo business retreat offers the opportunity for a little rest and relaxation, giving you clarity and time to work out things in your business. It is a lot like a vacation, with the sole difference that the express purpose is to focus on your business, improve your working habits, and gather new ideas.
If you're wondering where you can take a refreshing and reenergizing solo business trip, we got you covered! We'll tell you of some of the best places for business retreats.
But before that, lets quickly highlight some of the benefits you stand to gain by taking a deserved solo business retreat
Top Benefits of a Solo Business Retreat
Here are the top three reasons why you should consider taking a solo business retreat:
More time to focus on secondary tasks. Since you will be taking some time off from your scheduled projects, you will find yourself with a lot of free time that you can use to complete all these tasks that just never made it to the top of the list. This will ultimately diversify your daily routine and allow you to regain your focus once you are back at your job.
Get perspective on your business. Day-to-day tasks tend to be so dynamic that both business owners and employees can lose track of the efficiency of their work and used instruments. Use your time off to test your current software and tools, work methods, and other assets. Check for newer and more effective solutions and instruments. Basically, evaluate your resources to determine whether you are truly operating at maximum capacity.
Possibility to develop new ideas. All successful businesses have one thing in common – they never focus on one single niche. Narrowing your resources is a great way to start a new endeavor and attract clients but with the time you must diversify your field of expertise as it will enable you to tackle new opportunities and increase your income.
Now that you know some of the perks of a solo work retreat and the powerful impact it can have on your wellbeing and business, let's highlight the best places to visit on a solo business trip.
Best Places to Visit on a Solo Business Trip, And Things to Do
These destinations are perfect for a solo business retreat.
Italy for a Culinary Retreat
A trip to Italy is not only an ideal destination for a work retreat, but it will surely also improve your palette. You will get the opportunity to taste local wines, cook with organic vegetables and fresh mozzarella, and try authentic Italian dishes that will make your mouth water.
Head for Tuscany or Puglia and experience a unique culinary adventure while enjoying marvelous vistas, conscious eating and staying at historic villas with marvelous architecture. Finding proper accommodation in Italy is easy as the country is home to some of the finest vacation rentals in the world.  
In that scenic and relaxed destination, you'll truly connect with the food when eating and enjoy a work vacation to remember, as you think about how you'll revitalize your business when you get back home. This retreat is especially ideal if you are a food lover or work in the food industry.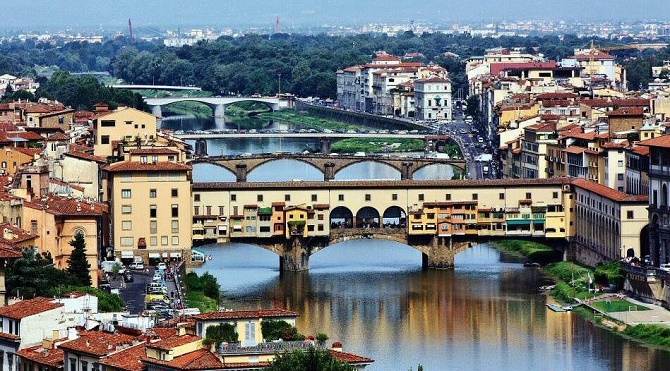 Tanzania for a Memorable Work Safari
This East African destination offers awe-inspiring travel, including breathtaking safaris through the plains of Serengeti National Park, a safari mecca populated by the "big five" game (elephant, lion, leopard, buffalo, rhino).
Few countries can match this destination for memorable safaris, save maybe neighboring Kenya that boasts the world famous Maasai Mara Game Reserve that's a haven for some of the most endangered wildlife on the planet.
Tanzania is home to the world-famous Mount Kilimanjaro, the tallest mountain in Africa with its 16,100 feet. Climbing this mountain is an excellent way to challenge yourself and test your limits. There are different paths to the top so choose one that best suits you and use it to conquer the summit of this majestic volcano.
Challenging yourself on a work safari will boost your self-esteem and show you that you are capable of much more than you probably give yourself credit for. It will give you the confidence to take on new business opportunities when you get back home that you would otherwise probably turn down.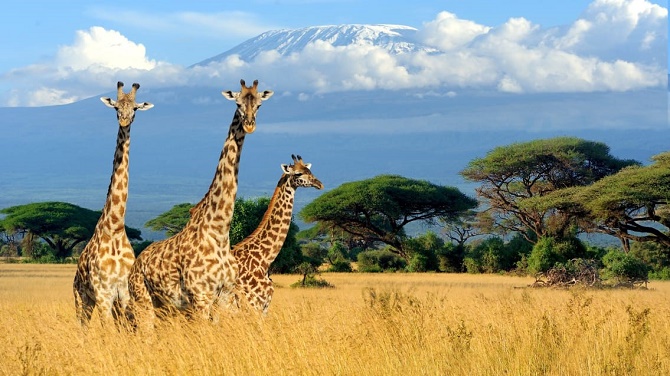 European River Trip for an Enriching Culture Tour
Europe is home to some of the most fabulous cities on earth and most of them sit on the banks of rivers. Whether you go on a trip on the Danube, Rhine, Loire, or another river, you will give yourself the opportunity to visit century-old places with a rich historical and cultural heritage that will broaden your worldview.
This experience gives you the opportunity to tailor a relaxing themed cruise with guided tours, excellent service, and delicious food and wine. You'll witness firsthand how things are done in other parts of the world so that you can implement new methods in your own business and work.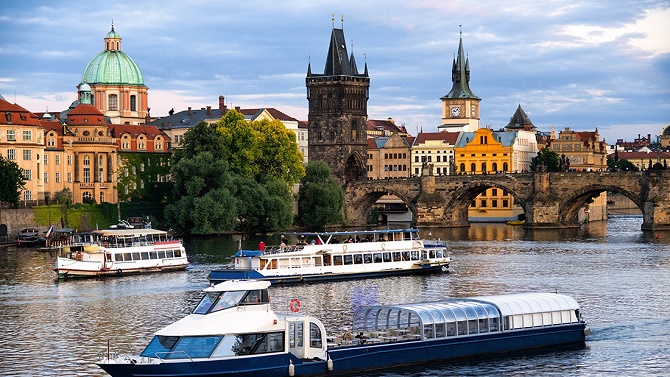 Costa Rica for Rest and Relaxation
Costa Rica is a tourist hotspot for a myriad of reasons. From breathtaking seascapes and landscapes to delicious meals and cocktails to affordable but luxurious vacation rentals, this Caribbean country offers it all!
You can go sport fishing and then spend the rest of the vacation relaxing in geothermal hot springs and horseback riding, it's all up to you how you plan your work retreat.
Shut down your phone, turn off your laptop and give yourself the opportunity to escape the rat-race and humdrum of modern life in Costa Rica. Discover a new perspectives and attitudes on the trip that will teach you a thing or two on how to conduct business and leave an indelible impact on customers.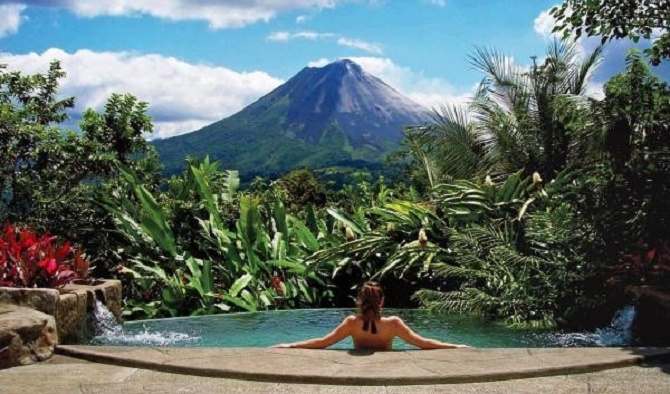 Peru for a Wellness Retreat
Imagine a mix of healthy eats, cultural immersion, and therapeutic treatments—those are just some of the amazing things you can expect on a wellness retreat in Peru. Tour Machu Picchu and Cusco and nourish your mind, body, and soul with a diverse, structured itinerary and plenty of time for inward reflection.
Totally disconnect from technology and practice yoga, dharma talks and Peruvian meditation on sacred ruins away from the distractions of everyday life. You'll feel completely at peace and revitalized—physically and spiritually. As wellness trips have become more affordable in recent years, you really have no excuse why you shouldn't go on a wellness retreat.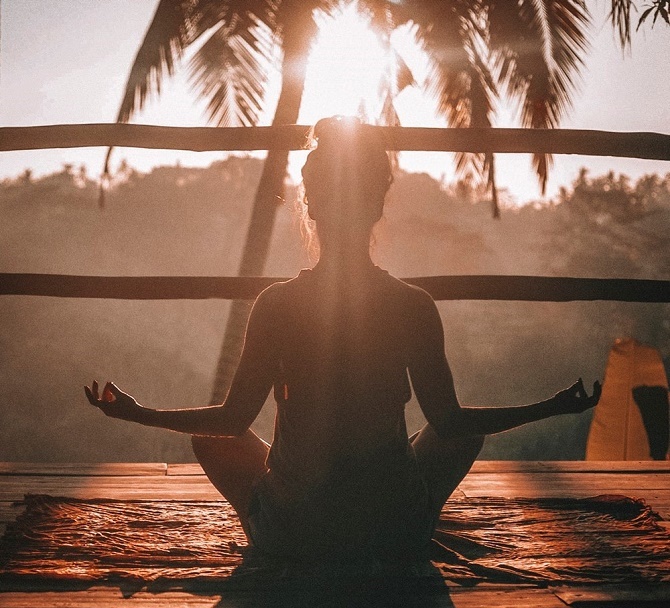 With these destinations to inspire you, start planning your business vacation early so that you can relax and come back more motivated than before to reinvigorate your business and work.