Why You Should Invest in Animated Explainer Videos for B2B Marketing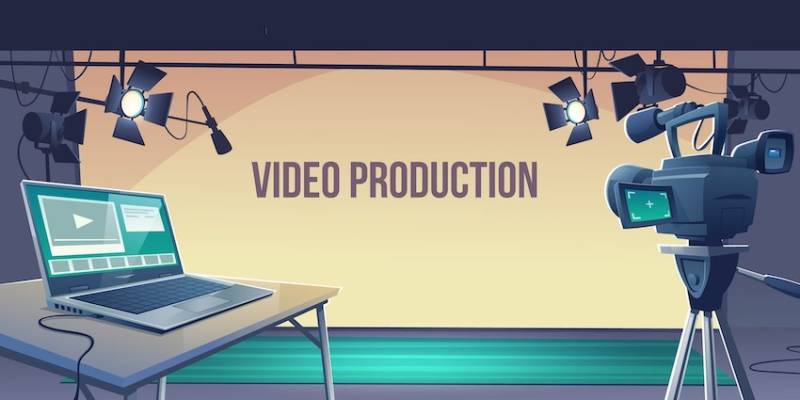 Brands and marketing professionals are always seeking ways to stand out and get their target audience's attention. One powerful way of capturing your audience's attention is to leverage animated explainer videos.
Animated explainer videos are professionally created, engaging videos that explain complex ideas or concepts in a simple and easy-to-understand manner. B2B explainer videos are a fantastic way to communicate your message to audiences and get them eager about your product or service.
Want to know why animated videos are a fantastic solution for your B2B marketing?
Benefits of Leveraging B2B Explainer Videos in Marketing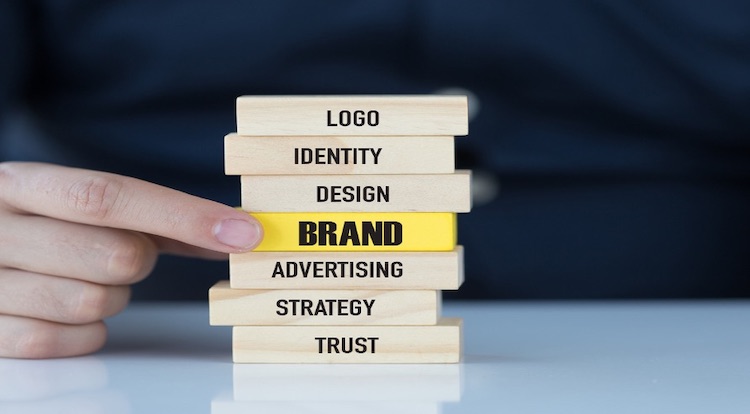 If you haven't used explainer videos for your B2B marketing, here are some benefits of B2B explainer videos and key reasons why animated B2B explainer videos are a excellent investment for your B2B marketing:
1. They increase your brand's visibility and identity.
Animated B2B explainer videos are excellent for showcasing what your brand is all about. Animated videos are visually engaging and use animations and illustrations to tell a story. This makes them much more interesting to watch than a plain old text-based blog post or whitepaper.
With an animated explainer video, you can quickly communicate your message and capture your audience's attention showcasing your brand's identity in the most engaging manner.
Example: Dropbox and Slack are some popular B2B brands that have successfully captured the attention of their customers by using brand elements in every video they create. The explainer videos are engaging yet informative for the users.
2. They simplify complex ideas.
B2B products and services can be complicated, and it's not always easy to demonstrate them to your target audience. This is where animated B2B explainer videos come to the rescue.
Animated explainers are a great way to simplify complex concepts and make them easy to understand. Using animations and illustrations, you can break down complex ideas into bite-sized pieces that are easy for your audience to digest.
The explainer video for the project management tool Asana uses illustrations and animations to show how the software can manage projects. This is one of the most popular explainer videos by a B2B brand that you could take as a reference.
3. They ensure retention with engagement.
Audiences tend to retain at least 90% of a message when they watch it through a video, making them more engaged in the content you deliver. Animated B2B explainer videos are an excellent option for creating engaging content that helps with retention.
With engaging animation and storytelling, explainer videos make your statement more memorable. This means that your audience is more likely to remember your message and take action.
Example: Etsy
This is another one of the most engaging B2B explainer videos with fantastic motion graphics and narration.
4. They build the audience's trust
B2B explainer videos build trust by displaying expertise, showing transparency, and addressing pain points.
For example, a software company could create an animated B2B explainer video outlining small businesses' everyday financial challenges and how their product addresses them.
By providing a straightforward explanation of the product's features and benefits, the company can exhibit its expertise and knowledge of its target audience's needs.
The explainer video by Salesforce introduces its Einstein AI feature and showcases how it can help businesses streamline their marketing and sales efforts in a very effective manner.
5. They're shareable
Last but not least, animated B2B explainer videos are highly shareable, even on social media channels. They're a great way to create content people want to share with friends and colleagues.
This means your message can reach a larger audience than you might have been able to. Creating content people want to share can increase your brand awareness and generate better leads.
The explainer video has been successful and widely viewed, with over 3.3 million views on YouTube. It's an excellent example of how B2B animated explainer videos can effectively showcase a product's features and benefits, while engaging and resonating with the target audience.
In Conclusion
Animated explainer videos are a great investment for your B2B marketing. Not only are B2B explainer videos visually engaging and stimulating, but they also simplify complex ideas for your audience and boost sales and conversions, while also nurturing long-lasting trust and brand loyalty among customers.
B2B explainer videos have the capacity and power to engage audience long enough for them to make a conscious decision to become a loyal customer of your brand's offerings. So, now is indeed a good a time as any to start investing in B2B explainer videos if you're not already using animated explainer videos in your video marketing strategy!