5 Best Money-Saving Apps for Students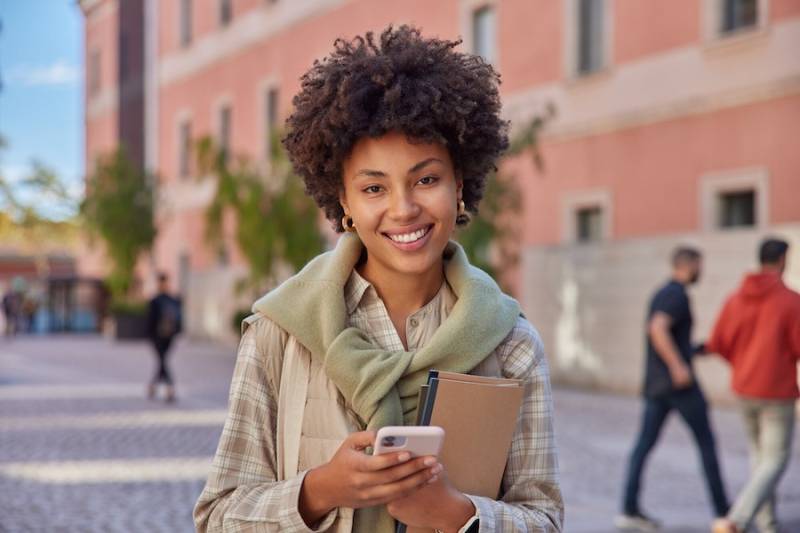 With students returning to universities this month, many may find it tricky to manage university finances during the ongoing cost of living crisis. 
According to a Save the Student Survey, the average student's monthly living costs have increased by 17%, which lifts the lid on the immense strain that students are facing. This financial stain inevitably affects many students' health, studies,and day-to-day lives.
To enjoy uni life while keeping to a student budget, it is reported that 87% of students will turn to money-saving websites and apps to avoid paying full price. 
Student Discount Apps Make Life Easier for Students
One ex-student from the University of Kent in the UK, who struggled with budgeting, explained the challenges rising living costs pose:
"I struggled to keep on top of all the costs at University, from tuition fees and course textbooks, to managing rent, bills and food costs.  

Student discount apps were a big help to me at this time, with the discounts enabling me to keep to my budget plan, whilst still enjoying the leisure activities I wanted to do, whether that was shopping, eating out, or having a gym membership. It also proved helpful when traveling to and from Uni, with various discounts on travel costs! 

I don't think I would have managed as well as I did without the discount apps I had access to."
With this in mind, Coupon Snake sought to find out which discount websites are the most popular and cost effective among students. To do this, they collected Google monthly search volumes of each website and their average discount, revealing the most popular money-saving websites for students in 2023!
Key Study Findings:
Unidays 

is the most popular student discount website with 133,000 monthly searches on average. 

Unidays 

also ranks as the most cost effective website with over 21% off on average.
Although Student Beans ranks second, it has the largest number of deals for students. 

Craig Anderson, on behalf of Coupon Snake shares top 3 money-saving tips for students
Top 5 Most Popular Student Discount Websites Ranked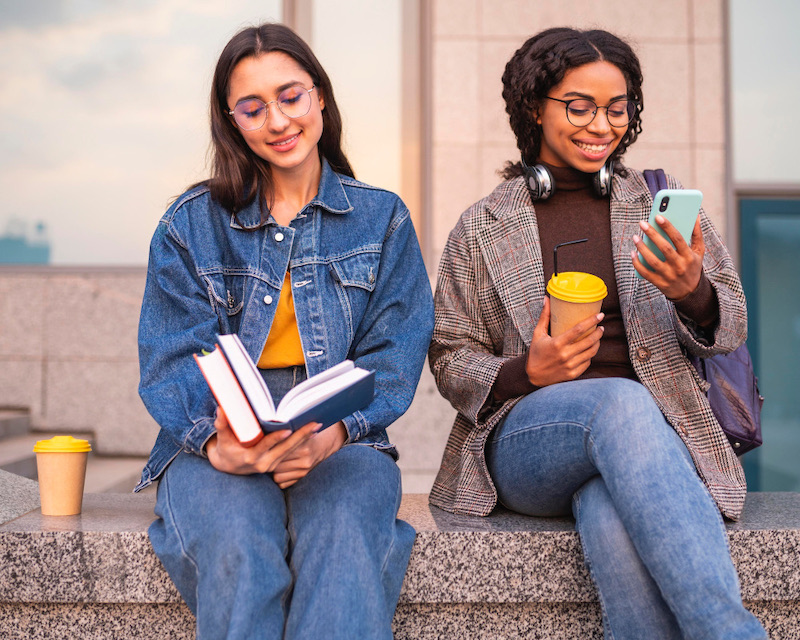 Unidays is crowned the most popular student discount website in the UK, with 133,000 monthly search volumes on average. With a global market across 115 regions, it has an average of nearly 700,000 global Google searches. Offering discounts for both current university students and alumni, Unidays has a good number of exclusive and limited time deals for students worldwide to save on everything!
Ranking second is Student Beans, with 109,000 average monthly searches. As the world's leading student loyalty network, it offers exclusive discounts to students across various categories, including fashion, beauty, travel, health, tech and food. It currently has connected 175 million students worldwide,helping Gen Z to save money on popular brands. 
Coming in third place is VoucherCodes, which has 52,000 Google monthly searches on average. Unlike the above, VoucherCodes is a discount website finding the best deals for everyone, but it also has a dedicated page for verified students in the UK. 
Other popular student discount website in the UK:
| | | |
| --- | --- | --- |
| Rank | Website Name | Average monthly search volumes |
| 1 | | 133,000 |
| 2 | | 109,000 |
| 3 | | 52,000 |
| 4 | | 19,000 |
| 5 | | 3,500 |
Most Cost -Effective Student Discount Websites
Meanwhile, Unidays is also the most cost effective student discount website when it comes to three main shopping categories: Food & Drink, Fashion and Technology. It offers more than 300 student discounts among the three categories with an average discount amount of 21.6%, higher than all other discount websites reviewed. It also has the best discount for technology (23.6%), making it the perfect site/app to browse if you need university supplements such as laptop, tablets or mobile plans. 
Student Beans comes in second, saving students slightly more than 20% in all these three categories. Student Beans also has the largest number of discounts in the three categories reviewed including over 600 deals for fashion brands and sites. It offers an average student discount of 20.4%for fashion brands, higher than other websites' fashion offers. 
TOTUM ranks third with an average discount of 18.9% for the three categories. Previously known as NUS extra, TOTUM discounts and memberships are available to any students age 16 or over in a UK school, college, sixth form or university. With an average discount of 27.9% for food and restaurants, it has the best savings on food for students. 
| | | | | | |
| --- | --- | --- | --- | --- | --- |
| Rank | Name | Average for Food & Drink | Average for Fashion | Average for Technology | Average discount for all 3 categories |
| 1 | Unidays | 25.7% | 20.0% | 23.2% | 21.6% |
| 2 | Student Beans | 19.6% | 20.4% | 19.2% | 20.1% |
| 3 | TOTUM | 27.9% | 17.5% | 19.3% | 18.9% |
| 4 | Vouchercodes | 26.8% | 15.2% | 14.0% | 15.7% |
F

or Students

, Remember to Follow

 

Top Money-Saving Tips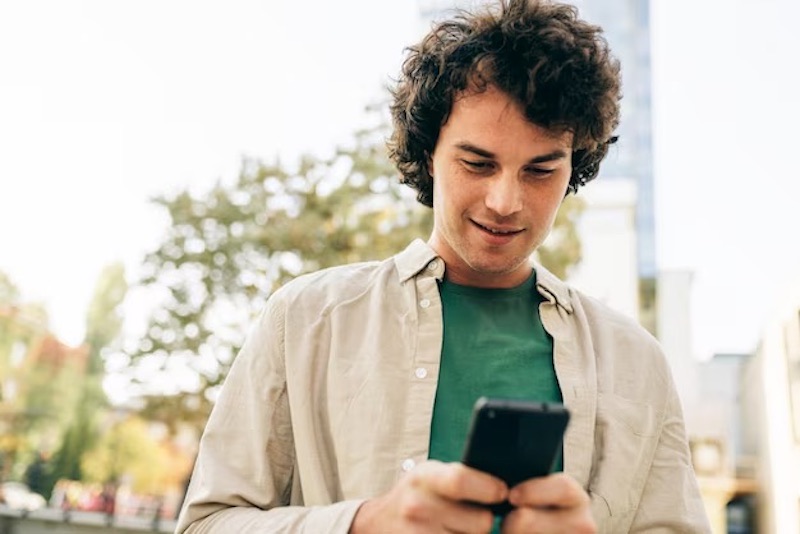 1. Money-saving student discounts: 
University is an expensive time between social activities, meals and work supplements. As a student, don't forget to take advantage of all those discounts exclusively for you. 
Before buying a laptop, going out for a meal or looking for shoes for your course ball, check if there are any deals on student discount websites or apps which can help you save as much money as possible. 
Some of those websites offer in-store discounts too so it is important to always have your Student ID on you - securing your discount wherever possible!
2.

 

Budget app:

 
We also recommend students to have a budgeting app to record all your expenses. This helps you understand where your money goes and where to cut costs. It will be helpful especially if you are planning to go to lots of nights out where spending can be pretty unpredictable.
3. 

Second hand items

:

 
Whether it's for textbooks, clothes, or small household appliances, buying second hand items is a great way to have bargains and a more sustainable lifestyle. 
You can either seek those in nearby charity shops or find your university's secondhand group chats or Facebook groups where students share their used items before moving out of uni accommodations or graduation.