Rising Demand for Wall Art Boosting Wall Art Businesses and Market Growth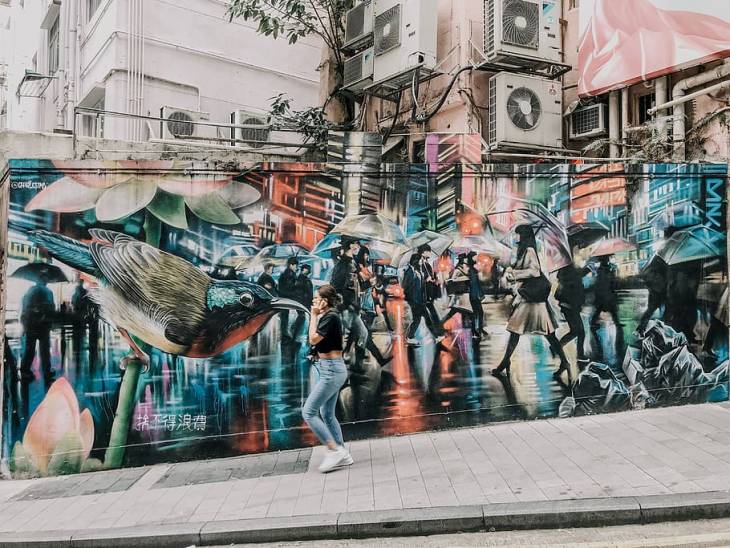 A cultural resurgence of wall art consumption for showcasing purposes has seen more walls being renovated and newly constructed properties being decorated with beautiful murals and wall art to enhance the look of offices and homes.
This resurgence of wall art has led to increased demand for customized creative décor and wall art items, particularly in the commercial and residential sectors, which has had a direct impact on growth of the wall art industry as a whole. 
Growth of museums around the world over the years as well as financial capability of customers have also helped the global wall art market size grow and it is expected to maintain this traction. 
With more people increasingly valuing artwork, the wall art industry is poised to continue its growth. But wall art businesses should expect to face some significant challenges operating in the sector.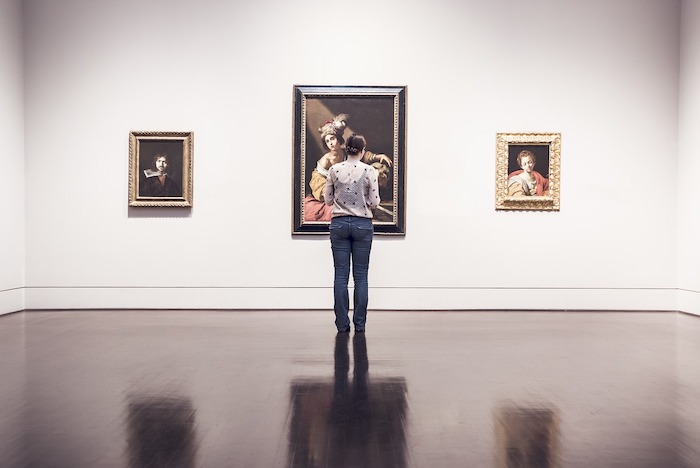 Supply Chain Disruption Hampering Growth 
According a recent Wall Art Market report, Covid-19 hampered wall art market growth because of government restrictions. Sales for consumer and retail goods also declined in some markets during the pandemic due to limited movement of people and goods which disrupted the supply chain. 
However, in the same breath, as people were forced to spend more time at home, many of them decided to remodel their homes, resulting in increased wall art customer demand and sales boosts. 
As Covid-19 restrictions ease and people adapt to modern digital solutions to navigate the difficult pandemic times, the supply and demand chain is stabilizing and growth is expected to resume. Online retailing, in particular, is greatly stimulating growth of the wall art sector.
Online Retailing to Stimulate Growth 
The expansion of the internet, availability of fast 4G and 5G internet connections, and adoption of cloud and digital solutions has enabled retailers and manufacturers to sell artwork online. This alone offers access to a larger customer-base and overcomes many sales limitations during Covid. 
For example, the increasing use of digital art displays that come with the ability to change the artwork from other device act as an opportunity for the market to grow.
Furthermore, art creators and sellers have access to social media platforms where they can conveniently carry out targeted marketing and promotional activities to large masses of potential customers, including offering enticing discounts to attract customers and boost sales. 
The popularity of online shopping and increasing user engagement on art platforms, social media, and various forums online is stimulating growth in the industry, but online retailing is not the only thing stimulating growth in the sector. Increasing residential construction is also driving growth.
Residential Construction Promoting Growth in North America
North America is expected to hold the largest global wall art market share during the forecast period of 2021-2028. The increasing construction of new homes, art fairs in the region, and consumption of home art decorations are major factors driving the market. 
Asia Pacific is also expected to hold a significant share of the market. This is due to rising numbers of dual-income households, increasing consumer spending, growth of home decoration market in the region and rising numbers of hotels bult that have escalated wall art demand in the market. 
Not surprisingly, therefore, players in the wall art market are forming strategic partnerships to introduce new goods to meet changing client expectations and increase their market share. 
Businesses in the sector also collaborate with creators and designers to meet market demand, creating aesthetically pleasing wall art that incorporate new designs and vibrant colors that complement home interiors, shops, hotels, cafés, restaurants, exhibition stands, and more.