The Advantages of Great Product Packaging for Your Business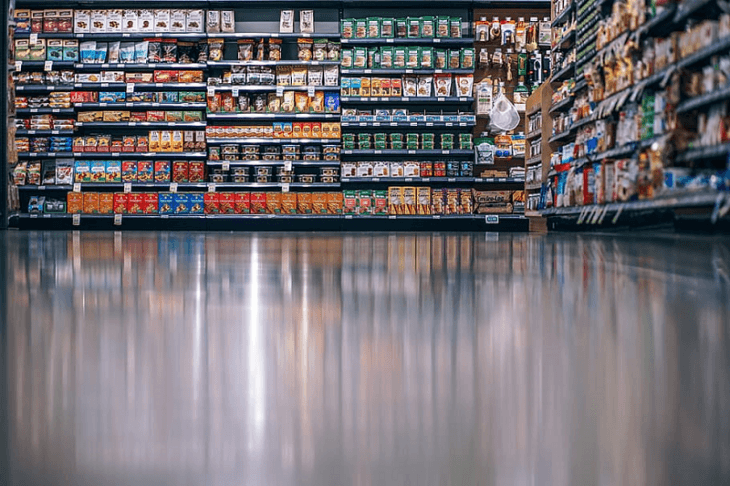 In this day and age, consumers are very picky and particular with brands and their packaging. So much so that emerging brands are making their ways to the top not just by working on their products, but also by getting creative and artsy with how they dress their products. This is also why online labels are getting much more popular and becoming more competitive in this digital world.
As a creative entrepreneur and business owner, you should also step up your creativity and bring on your A-games in regards to your products and packaging to effectively compete at this point.
Admittedly, finding the right suppliers, creative designs, and even perfect packaging fit for your products may be challenging, but it is well worth the effort.
Here's why you should invest in great packaging to boost your business.
Get Attention
Having a bright, sparkly, or even a simple design for your packaging is already a good thing. As long as it has an impact on the consumers or clients, and it gets their attention, it will surely be a big hit because recently, buyers are into the more creative and stylishly packaged stuff.
Become Eye Catchy
Social media and netizens are one of the most significant advantages a business can have. This means that all they need to do is work well with their products and all of its aspects.
Having good packaging will be eye-catching and will be worthy of a netizen's post on social media. The online labels that your product has will also catch people's attention.
It can be the taste, colour, design or even the packaging itself.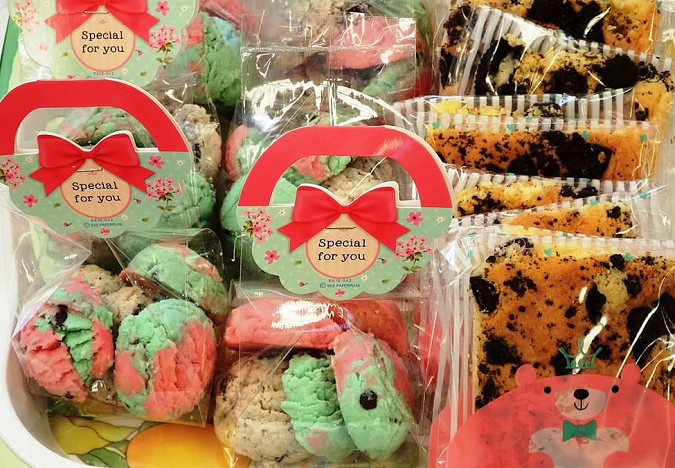 Generates Sales
Having pretty packaging inevitably makes sales because when someone buys a product, they see the packaging first before even trying the product itself.
Packaging must give an excellent impression to the consumers to be able to generate sales, especially to new products or brands that are just entering the market.
Customer Recognition
The packaging is a trademark. It represents your brand and products as a whole.
Imagine asking someone to buy you a specific product that you don't recall the name, but it tasted so good and you liked it so much. All you can remember is the taste and colour of the packaging, which unfortunately had a lot of similarities and identical kind of packaging as other products out there in the market.
In such as case, it can be very frustrating to locate the product you want and the person you asked to buy this product you liked so much is likely to pick up the wrong or a different product instead of the one you were looking due to lack of distinct packaging of the product.
So, make sure your packaging and labels stand out strong for customers to recognize it quickly.
Credibility and Recall
When your product has been identified as useful by many consumers, you gain credibility, which is a good thing because they will put that on their list every time they hit the mall. By this, you will gain customers, and their loyalty will be a benefit to your brand.
Having loyal customers is something hard to attain nowadays, though. The competition in the market is fierce and rough for many businesses. Still, by merely identifying the essential points of a company such as reliable packaging, you will be on track to stamping your mark in the market.
Bottom line
A strong brand is characterized by good packaging, but beyond the packaging the product itself must speak to the consumers in a way that they will see it as worthy of their time, money and trust. And because consumers today are much wiser and cautious of how they spend their hard-earned cash, they seek brands that also see the value of great products, services and packaging.