The Most Unique, In demand Types of Packaging Boxes for Businesses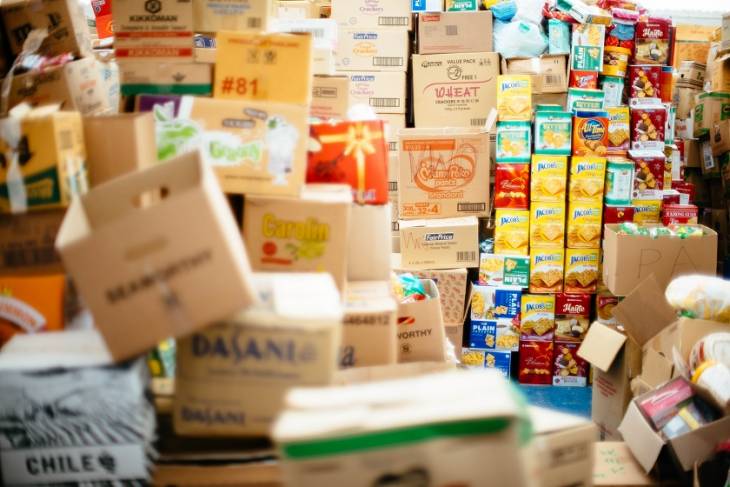 When first venturing into the world of packaging for your business items, there are various factors to consider and educate yourself about to get it right. One of the essential things to think about during this time is packaging materials.
You need to decide which sort of material you will package your items in. Should you select plastic, metal, cardboard, paperboard, foil, shrink film, bio-plastics, kraft, clamshells, or something else entirely? The choices are plenty.
One of the first things you need to recognize is all the options of packaging materials available to you, depending on your product or business item. Once you have surveyed your choices, then you'll be able to select the perfect material for your packaging requirements.
Most

sought after

packaging materials on the market
To help you understand the choices you have and help you make a wise decision on which material would be best suited for your packaging needs, we reached out and asked packaging solutions provider Stampa Prints for a list of the most popular and distinctive types of packaging materials in the market right now that businesses can use.
Stampa Prints, which provides customized packaging services for manufacturers, retailers, and startups, highlighted three different materials that are most in demand, focusing on what they are made out of and details about the material's most appropriate applications.
Stampa prints boxes range is wide. The top three unique and most in demand types of packaging boxes you can use are mentioned below, per the packaging service provider:
1. Paperboard boxes
Paperboard is a paper-based substance that is lightweight yet sturdy. It can be simply cut and manipulated to design custom shapes and structures. These features make it exceptional and great for use in personalized packaging. It is developed by turning fibrous materials from wood or unwanted recycled paper into pulp and then bleaching it.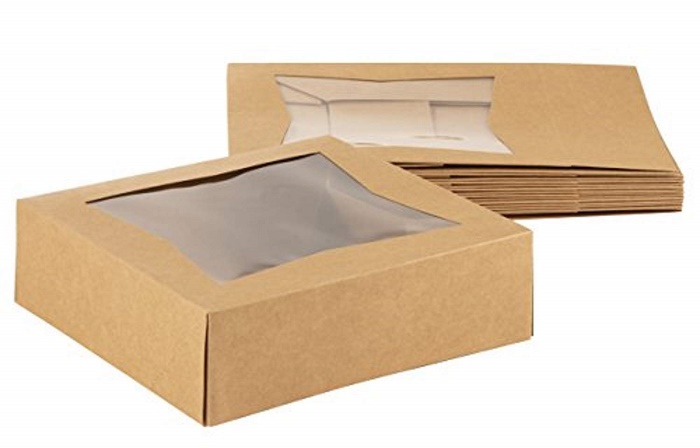 Paperboard packaging comes in several grades, each suitable for a unique type of packaging concerns. SBS or solid bleached sulfate paperboard can be used for wrapping cosmetics, medicines, milk and juice, cosmetics, frozen edibles, and more.
Selecting kraft or CUK (coated unbleached kraft) paperboard packaging is for those who favor the natural and environmentally-friendly appearance of recycled paper, which can be used for related packaging applications.
Kraft is often less resistant to moisture, transferring it less suitable for food-related items or frozen-products packaging. With the best-suited combination of design choices, paperboard packaging can appear high-end, without high-end amounts.
2. Corrugated boxes
Corrugated packaging boxes are the ones many generally refer to as 'cardboard,' and they are commonly used for large deliveries and storage packages.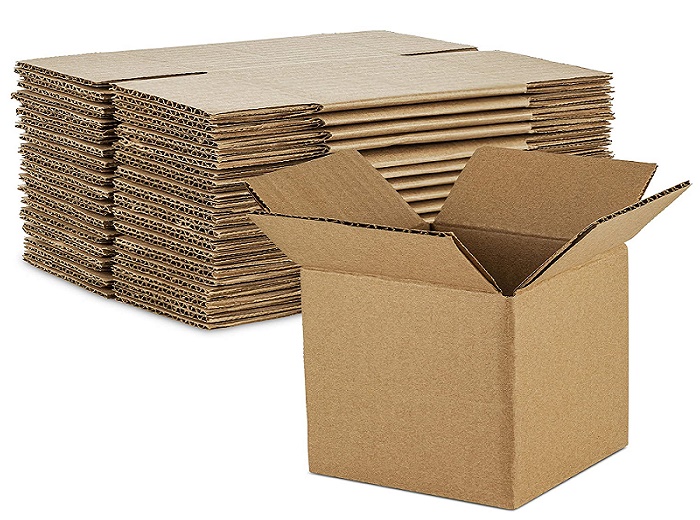 Many people do not realize that corrugated packaging boxes also come in unique types, depending on the strength and durability of the packaging box.
Distinguishing a specific corrugated material is simple. You can establish the corrugated material through its corrugated medium, also known as fluting.
The packaging boxes comprise three layers of paper: an outside cover, an inside liner, and thecorrugated medium called fluting. The corrugated medium provides its power and rigidity.
The prime raw material used to manufacture the corrugated board is the most recycled paper, created on large high-precision machinery called corrugators. Such kinds of boards can be reused and recycled again and again as a medium of pulp fiber.
Corrugated boards come in distinctive types: single-faced, double-faced single wall, twin wall, and triple wall. They can be used to create packaging with outstanding features, performances, and power.
The board is cut and folded into many sizes and shapes to become corrugated packaging. 
3. Rigid boxes
You've propably marveled and wondered about the kind of package used to pack iPhones or those luxury retail items, such as Rolex, Tiffany & Co, and Marc Jacobs. You get a feeling that it's some type of cardboard, but still wasn't sure because of its long-lasting and superior appearance. This type of cardboard material is called a rigid packaging box.
A rigid box is created out of highly condensed paperboard that is four times thicker than the paperboard used to produce a standard folding carton.
The simplest real-world example of rigid packaging boxes is the boxes that hold Apple's iPhones and iPads, 2-piece setup rigid packaging boxes.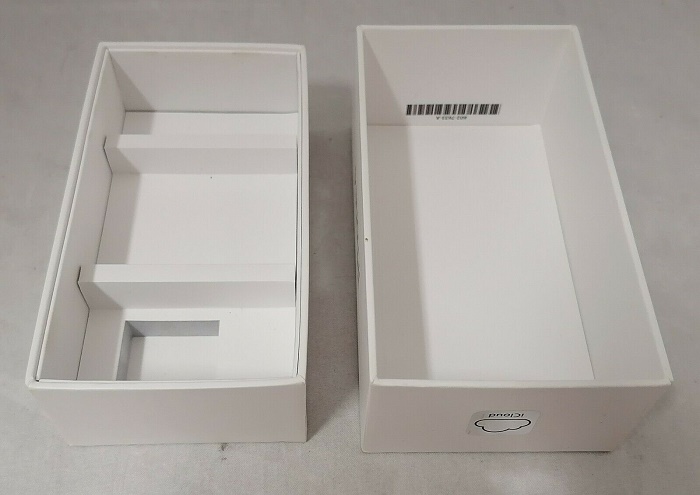 Compared to paperboard and corrugated packaging boxes, rigid packaging boxes are definitely among the costliest box styles. The rigid boxes mainly do not need dies that are expensive or huge machinery, and are often hand-made. Their non-collapsible nature also provides them a higher volume during delivery, which incurs higher transporting fees.
Rigid packaging boxes are generally used in merchandising cosmetics, jewelry, technology, and high-end luxury items. It is simple to incorporate characteristics such as platforms, windows, lids, hinges, compartments, domes, and embossing in a rigid packaging box.
In conclusion
Packaging plays a huge role in the perceived value of your product and sales as a whole. So, do your due diligence and take time deciding on the right packaging boxes for your requirements.