How to Choose Software Developers to Hire: Essential Tips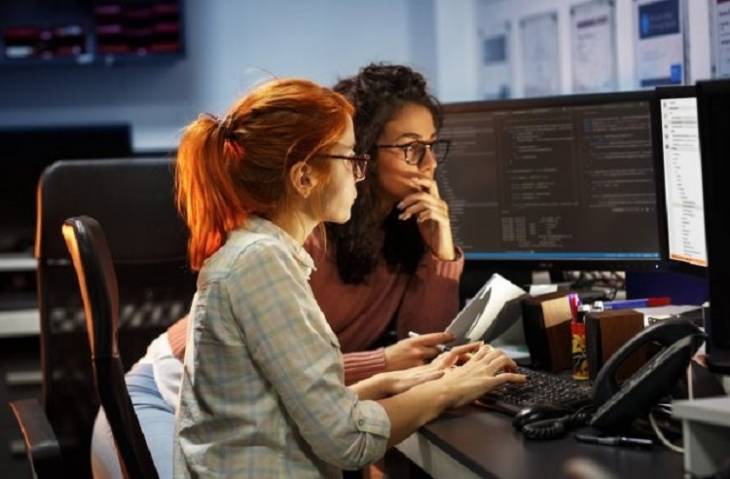 Without a doubt, software is taking over the world. It has brought about a wave of entrepreneurial creativity in which founders are providing new solutions and thriving with innovative, software-driven business ventures.
All that is made possible by the creatives who build all those technologies we sometimes take for granted, like that app that rings you out of sleep every morning or the myriad of apps you click and scroll on your computer when browsing through your social media, calendar, and music.
Unsurprisingly, in today's cutthroat, tech-driven world, software developers are extremely relevant and in high demand. According to the US Bureau of Labor Statistics (BLS), jobs in the software development field will grow by a significant 21% (Much faster than average) from 2022 to 2032.
Software developers build applications that people and businesses use and rely on daily, ranging from enterprise software tools, to security software development, and Cloud computing.
However, the process of software design and development requires a lot of detail and time investment to get the final product perfectly made. You need to ensure that you hire the right developer(s) who'll give your projects the attention and details they require.
So, how do you identify and choose the right software developer to hire for your projects?
Top Tips to Choose Software Developers to Hire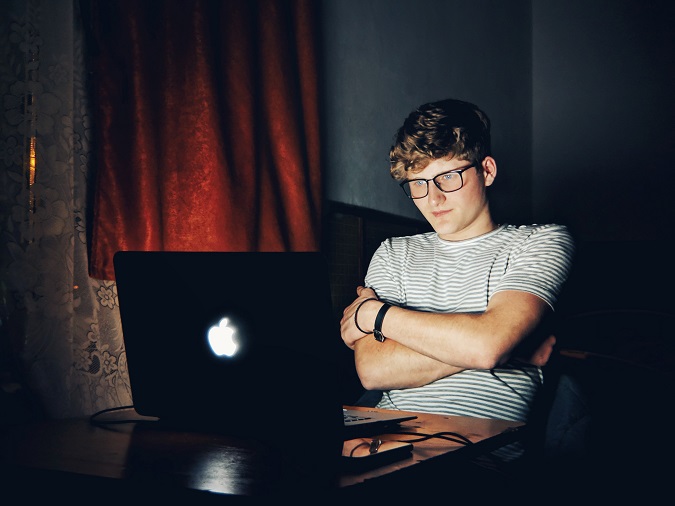 Here are top tips to look out for when hiring software developers​​ that'll help you identify and choose the best software engineers to hire:
1. Consider Developers Who're Smarter and More Intelligent Than You
This is probably one of the best tips for hiring a software developer. Start by looking for a developer who is more intelligent and smarter than you.
This helps build a successful organization since it triggers a process of hiring much smarter personnel that could turn it into a center of highly intellectual developers later on.
2. Consider Developers Who Can Provide a Solution to Real Life Tech Issue
Many people in the selection process put more significance on the coding skills of developers. Nonetheless, it's not always the best way to hire a software developer.
Instead, provide a real-life tech problem that has happened within the organization and inquire how he would handle and resolve the issue in the last time possible.
This could provide a better idea of the creativity and skills of a prospective developer, as well as the way s/he is able to work on projects when joining the company.
3. Emphasize Flexibility with Software Tools and Programming Languages
In the fast-paced world, these days, software development tools and programming languages are being launched nearly every year.
Put emphasis on algorithms and concepts when hiring software engineers. It would also help to pay close attention to the way the candidate approaches a concern, how he thinks out-of-the-box to resolve it.
4. Allow One More Person to Interview the Developer After Selection
Finding developers is easy, but screening them is not. Let another person in your company evaluate the candidates further.
If you find one or more that seem to fit the role, consider asking another person in the company to conduct another interview of the shortlisted candidates after your selection.
While one may not be aware of it, people have some biases one way or another, including the interviewer, that could affect your judgement when hiring a software developer.
So, allow another person to do a further interview when hiring software developers. This will ensure the best developer surfaces to the top and the right candidate will have a better chance to join the company.
5. Pick Developers with Good Communication and Team Working Skills
A lot of people tend to ignore these soft skills during hiring. Nevertheless, numerous researchers have proven that in order to become a good developer, excellent communication skills (both written and spoken) and teamwork are paramount.
Keep in mind that nowadays, most projects works are not performed by one developer alone. Instead, there's an entire team that works on it.
The best software developer must have excellent communication skills and be a good team player.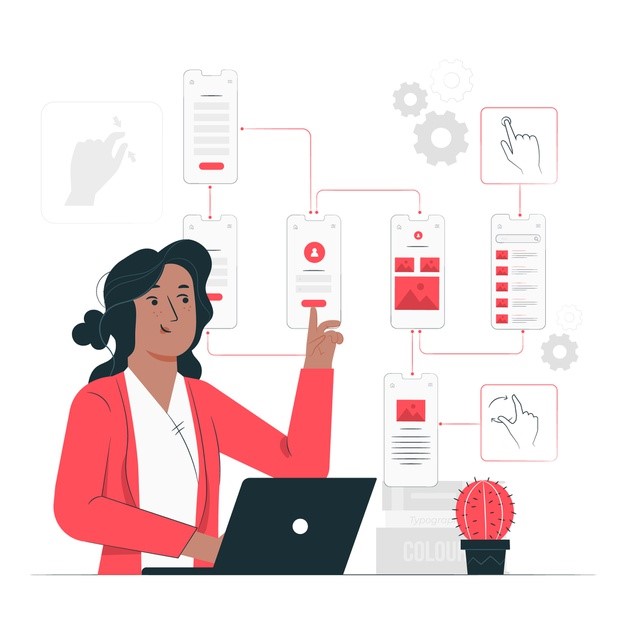 7. Don't Place a Lot of Importance on the Resume
There are many instances when a software developer can seem excellent candidate based on their catchy and attractive resume, including the skills written on it.
However, these candidates can fail to perform well during the interview or on the actual work later on after joining the team. So, don't place too much emphasis on the resume.
Resume writing is actually a job nowadays, meaning some candidates may enlist the services of resume writing professions who create a stellar resume on their behalf, even if the candidate does not really possess such great skills they mention in there.
8. Select Developers with the Most Creative Ideas
When hiring a software developer, consider finding out how much creative s/he is during testing and the interview process, instead of the number of theoretical questions that he is able to answer perfectly.
Most tech questions asked during interviews these days could be found on the internet. Even non-creative candidates could read them within an hour before proceeding to the interview and answer all the questions.
9. Look for a Passionate Developer with a Solid Portfolio
Enthusiastic and passionate developers keep on learning new things continually. Moreover, they also are more likely to have worked on a lot of projects in the past. Therefore, it's necessary to inquire about what their favorite projects are.
A passionate developer definitely will give a list of many successful projects done in the past, explain them in detail, including how they were able to overcome problems and challenges while working on them.
A candidate with a portfolio to show is definitely a big plus.
10. Look to Make Sure the Developer Can Write Clean and Crisp Code
Even though a lot of organizations check developer's coding skills before they hire, there's a difference between writing code that appears complex to understand and write a clean and crisp code.
Writing clean code is a skill actually, and also an art that every developer should possess. Always look for this kind of developer.
11. Put More Emphasis On Talent Over Experience
For an extremely talented developer who scores very high on all parameters and aspects, then there is no need to put much emphasis on experience.
Previous experience is only helpful when the developer is required to work on something that's repetitive.
Bonus Tip: Offer Options for Flexibility of Work
Traveling to and from work takes a lot of time, so most forward-looking companies nowadays offer work flexibility, such as work from home for their developers.
The time to commute could instead be used more productively when developers are allowed work at home.
Ask candidates if they are okay with this kind of working hour flexibility. It could considerably boosts productivity and also greatly improve employee satisfaction.