Rise of Veganism: Demand for Vegan Products Show No Signs of Slowing Down
Amazon revealed vegan selection increased by 23% since 2020 and sales of vegan products has increased 61% year on year. 
One of the most popular vegan products on Amazon in 2021 was plant-based milk, in particular: The Original Oatly Barista 1L, Oatly The Original Oat Drink 1L and Alpro Almond Unsweetened Drink 1L. 
Search data available also showed the most popular products on AmazonFresh to be Itsu Teriyaki Chicken Vegan Gyozas, Chicago Town Takeaway Vegan Tomato Sauce Stuffed Crust Pizza, Magnum Vegan Almond Ice cream and Chicago Town Tomato Stuffed Crust Takeaway Sticky BBQ Jackfruit Pizza.
It is clear veganism is increasingly becoming accessible, with consumers being able to find alternatives more readily. The plant-based sector's continued success is greatly down to innovators, many being small businesses. 
Small Businesses Are Driving the Vegan Industry
The vegan sectors expanding diverse portfolio of products is driven by people, problem-solving and passion. True inspiration and entrepreneurial spirit are transforming this space. 
Plant-based small businesses brands are gaining market share in various industries across the globe from food, beauty, wellbeing and more. It's more than a trend and shows no signs of slowing down.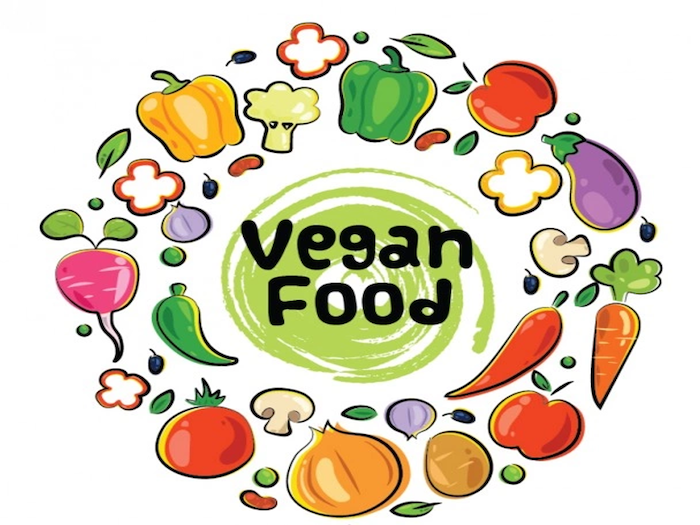 Here are a few examples of small businesses that have changed the game and are seeing rapid growth: 
Started by couple Jagir and Nirali who quit their jobs to go backpacking. On their trip, they struggled to find plant-based food to fuel their adventures, but by engaging with the locals they discovered first-hand how to live more sustainably. 
Inspired by their trip, when they returned back home, they decided to apply their new knowledge and create an online vegan confectionery brand. Since their 2016 launch their tasty nutritious vegan treats were a hit and have even been recognized by various sporting stars.
They recently launched their on-the-go peanut buttons, a world-first in the snack world on Amazon and continue to see huge growth. 
"Selling on Amazon simplified the buying and selling experience," explains Nirali and it "put [their] products in front of millions of new customers." In particular, their vegan peanut butter chocolate bars have proven to be extremely popular selling over 20,000 units on Amazon within months of launching.  
Zaffrin started the eco-friendly beauty brand with her husband and invested every penny they had into the launch of the business. They've now become one of the leading small vegan beauty brands after just two years – all while still working their full-time jobs and raising three kids. Parenthood hasn't stopped them though, Zaffrin has even taken investor calls whilst in hospital after being induced to give birth.
They've overcome various challenges together and continue to thrive. Due to Covid, they had to cancel their retail plans, but they survived lockdown by launching on Amazon. This was critical in continuing momentum and helped accelerate the business and diversify it early on. 
Also, despite exporting challenges brought by Brexit, Zaffrin closed their first deal in Hong Kong recently and has also joined Amazon Launchpad to access more support and leverage Amazon's German presence to restart their European market plans. 
Tim started his ethical, natural scents brand as a result of a traumatic experience. When moving into a new flat, his Spanish water dog Henry had a bad reaction to a reed diffuser after Tim let him sniff it and went into inhalation toxicity. As a result, Henry had been put in an induced coma. 
Tim was shaken by the experience and shocked by how many chemicals were in household fragrances. He felt he had been let down by the brands he trusted, being misled by their packaging and marketing, making him believe these products were made of 'natural' ingredients. So, he vowed to create transparent, chemical-free, scents inspired by happy memories using essential oils. 
Since launch, he has grown over 600%, making use of resources such as the Amazon Small Business Accelerator e-learning programme on Enterprise Nation to learn how to set up, run, and scale his business. His online success enabled him to realize his dream of owning a brick-and-mortar store just off Brick Lane at 10 Cheshire Street.