Big Tech Earnings Are Out This Week. What Investors Are Looking to See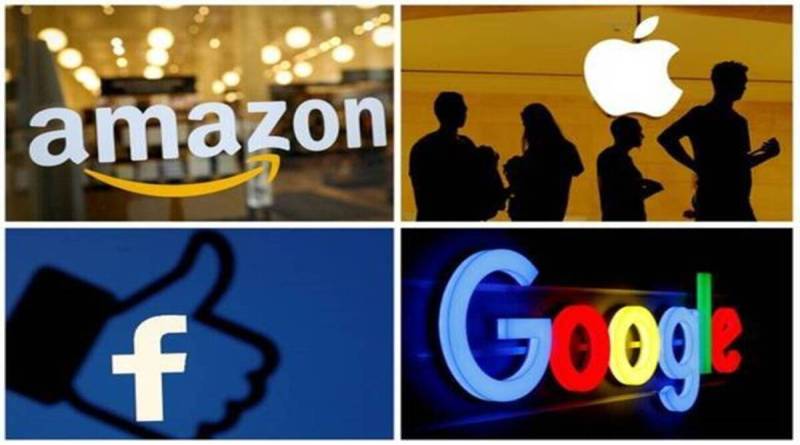 (Express Photo)
Microsoft, Alphabet, Amazon and Meta are all reporting their earnings this week, and investors around the world are switching their attention from banks to Big Tech.
As US stock futures dropped slightly on Sunday night and European markets open flat, investors are preparing for the corporate earnings reports from mega-cap tech titans such as Google, Facebook, and Amazon.
"Many of the tech giants spent 2022 'cleaning house' and getting rid of factors weighing on earnings, so we expect to see some positive reports this week," says Nigel Green, the CEO and founder of deVere Group, one of the world's largest independent financial advisory, asset management and fintech organizations.
Nigel adds:
"The earnings will highlight which companies have been able to maintain margin. In this environment of higher rates for longer than had previously been anticipated, some companies have found it difficult to maintain margin, others have done well. But due to the difficult work done last year, Big Tech is likely to provide some decent earnings."
There are three main factors that investors will be looking for, according to Nigel Green.
"Guidance will be critical as indicators show the economy is headed for a downturn and investors will be eager to know which companies are best-positioned to manage this. Guidance helps evaluate a company's past performance in light of its future prospects.
"Cost-cutting measures and their efficacy will be poured over too. Have the recent mass lay-offs, following the mass hiring spree during and post Covid had an impact on the bottom line?"
"Plus, the AI (artificial intelligence) race will be closely monitored by investors."
Only two months after its launch in late November, ChatGPT had 100 million monthly active users in January. To put this into context, it took Instagram two and a half years to get to 100 million. Therefore, the pressure is on for all tech titans to ramp up their AI divisions.
This week is a big week and the halfway point in earnings season.
Nigel concludes:
"Just five tech companies have made up two-thirds of the S&P 500's gains this year.  Needless to say, all eyes are on Big Tech earnings this week."