Questions to Ask Before Hiring a Branding Agency to Boost Your Brand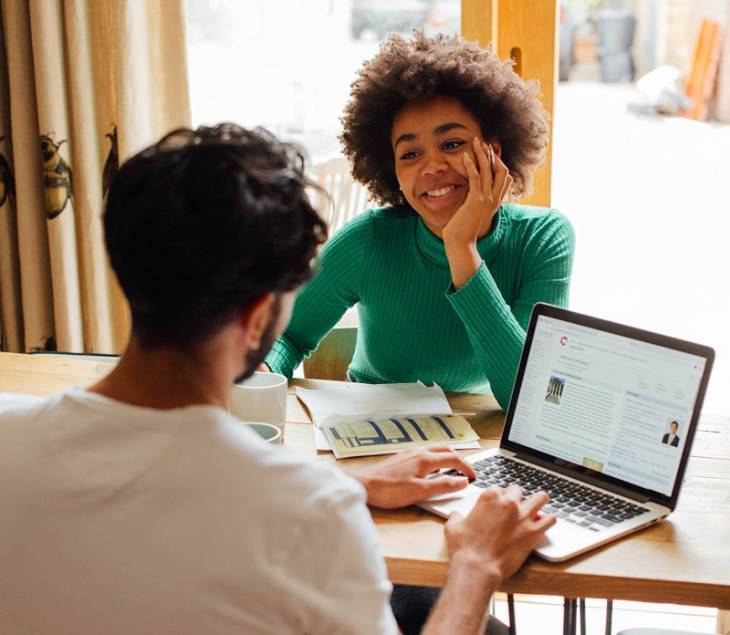 The journey of growing a business into the dominant brand in a niche isn't always easy. It's long and fraught with challenges.
With so many businesses already out there in the market, probably providing the same products and services that you do, the business environment today presents stiff competition.
You may very well wonder, "What is it that I can do to make my business stand out and emerge as a major brand in my niche? Well, a creative branding agency can help you come up with and effect solutions for this predicament.
Branding agencies specialize in implementing various strategies for creating and launching solid brands, as well as rebranding businesses for better results. This entails launching brand marketing campaigns, supporting advertising, and other forms of promotion.
Branding agencies comprise of adept professionals, fully skilled and well versed to take on and handle all your business branding needs, so you can concentrate on other business tasks.
But while reputable branding experts like the Main & Rose team can help you boost your brand, it's important to do your due diligence before hiring a creative branding agency. 
Pertinent Inquiries for Hiring a Branding Agency
Here are some questions you should ask while hiring branding agencies and enlisting their services: 
1. How will they align and meet your existing business goals?
You might have given some thought about the future of your business, and you know where you want to see it in the next five years.
Ask the creative branding agency if they can meet your goals? And if yes, then how? Ask them to draw up a plan as to what they have in mind for your business.
A partnership with an agency will require a long-term commitment, so it is essential to find out if you are on the same page.
2. How will they help you to overcome challenges?
When you start the branding journey, you are going to encounter a lot of hurdles – it's not an easy task. Be it competition from your rivals or hurdles when introducing new technologies to the market, specific issues will always come up from time to time.
How will the branding agency help you overcome these challenges? Will these hurdles prove to be a deterrent when they come up with creative ideas? How will they meet their objectives despite it?
You need to ask branding agencies about those things before hiring their services.
3. Will they work within your budget?
It is far more challenging to come up with out-of-the-box creative ideas than writing a code for software. Giving shape to those ideas requires some investment to channel their creativity through various social media platforms and marketing campaigns before it reaches the audience.
Will the branding agency respect your budget and work within it? Will they give you an estimate before you start working together so that you can allocate your finances accordingly? Be clear on all that beforehand.
4. How can you evaluate their past work?
It is essential to evaluate your creative branding agency's past work before you sign the agreement to work with them. Ask them to show you their previous work.
Review their past campaigns carefully. Also, read up independent online reviews from their clients, and get in touch with the companies they have worked with before.
Do not just look at the final product, but also find out the process with which they get there. Was working with them a pleasurable and hassle-free experience, or did they require constant monitoring to ensure they deliver on time? Check on that too.
5. Will they protect the creative ideas meant for your business?
An excellent branding agency will build a level of trust with their clients. Ensure that you inquire what process they have to safeguard the creative ideas they have come up with for your brand.
Do they have any legal protocols in place to protect the intellectual property of their clients? This will help you prevent any leaks to your rivals even after your business branding is over.
By asking these pertinent questions, you can be sure that you'll be well placed to find the right creative branding agency for your particular needs.
With the right branding agency helping you out, you'll certainly be on course to building a strong brand and propelling your business towards a path of success in the future.