Actionable Tips to Build a Powerful Brand Identity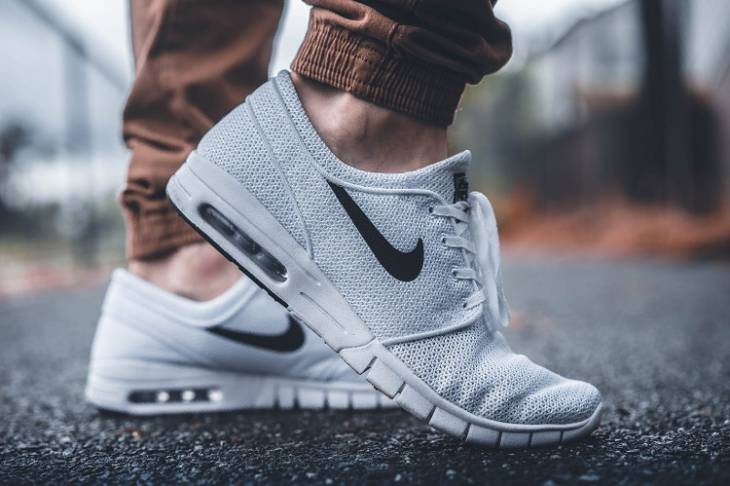 With hundreds of brands and companies emerging daily, a sure way to tower above and crush the competition is to build a powerful identity for your online business.
So, how exactly do you go about it?
Well, this is a puzzle that even the most powerful brands in the world are forced to grapple with before they can finally rise to fame. Luckily for you, we'll show you six effective tips to help you bypass the challenges that most startups face when trying to build unique brands that sell.
Without farther ado, let's dive in.
1. Define your brand identity
Understand that your brand is who you really are. How you view and treat your business reflect in your actions, and this ultimately affects your relationship with your target market.
As such, be sure to define the identity you want to be associated with before anyone else does it for you. Focus on improving personal aspects of your brand and ensure that it arouses excitement to you before anyone else.
For example, you can start by adding customized fonts and new formatting designs to better define the identity and personality of your online business. Try to also gather additional ideas to personalize your brand from others including your competitors and mentors.
2. Audit your brand regularly
Where does your brand stand on the market and is the position good enough? How does its performance compare with your best competition? Is your website good enough and does it load quickly?
Auditing your brand regularly helps you identify possible areas of improvement and also shows you what you need to stop investing in.
Put otherwise, it acts as a measuring tool of performance by assessing the key drivers behind the growth of your brand and the perception that existing customers have of your brand.
For example, if you feel like your web design is interfering with your branding results, then redoing it might be a good decision.
On the other hand, if you think you're losing customers due to slow loading speeds, changing your hosting provider is highly recommended. For the latter, you might check out a comparison of HostGator versus A2 Hosting, for example, for a fast web host.
3. Watch how you communicate
Your audience will usually judge your business personality based on a lot of things; one of them is how you communicate and interact with customers.
When trying to build a powerful brand identity, it's important for you to ensure that all your communication is appealing, respectful, and relatable to your audience.
Use catchy and relevant headlines and complement them with valuable content that provides solutions to consumer problems.
Refine your writing style by avoiding typos, using the right tone, and ensuring that your messaging is always polite, polished, and professional. Doing this will set your path to becoming an authority and industry leader.
4. Use the right marketing channels
To establish a powerful brand identity, it's vital for you to expose and promote your business consistently to the right audience. Anyone who understands and appreciates your role in the market is an excellent target.
The good news is that in this age of technological advancements, it's easier than ever to filter and segment audiences so that you can narrow your focus to only those people that are likely to convert for a long-term relationship. The bad news is that it's easy for everyone to do that so you need to go the extra mile to reach your audience and beat the competition.
Another extremely important tip to remember here is that each marketing channel has its unique traits, and this means you'll need to understand it properly to get the most out of it. Some channels are great for generating awareness, while others are ideal for engaging potential customers on a more personal level.
For example, social media works best to increase brand awareness, while email is more suited when you want to push your products into the market.
5. Play around with visuals
If you're to create a powerful brand identity and stand out from the competition, you have to strive to always be in the minds of your consumers. A good place to create this effect is to play with visuals, such as colors, logo and even typography.
For starters, you could choose to work with a visual scheme that blends well with your field of operation. If you're in agriculture, for example, having some green color shades somewhere in your logos, headers, or themes can significantly improve customer trust in your brand.
However, even then, strive to create a visual representation that doesn't come off as monotonous or mediocre to enforce a unique identity.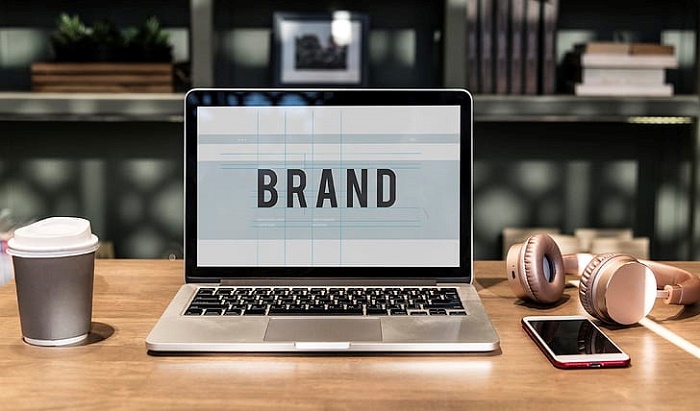 6. Rebrand if you must
If you've tried all the above tips but still can't seem to achieve the kind of results you want with your branding, you might want to consider rebranding your business. This could include overhauling your image, identity, and even changing your target market.
If you don't want to lose your current customers, try not to alter everything at once to give them time to re-adjust to the new changes.
While at it, remember to assess the implications this process will have on your identity. Will the changes pose a big threat to the viability of your current products and services? Will they affect leads conversions and if yes, how long do you expect your business will take to stabilize?
All these are key questions to ask yourself to weigh whether you're ready to rebrand or not.