Benefits of Hiring a Digital Marketing Agency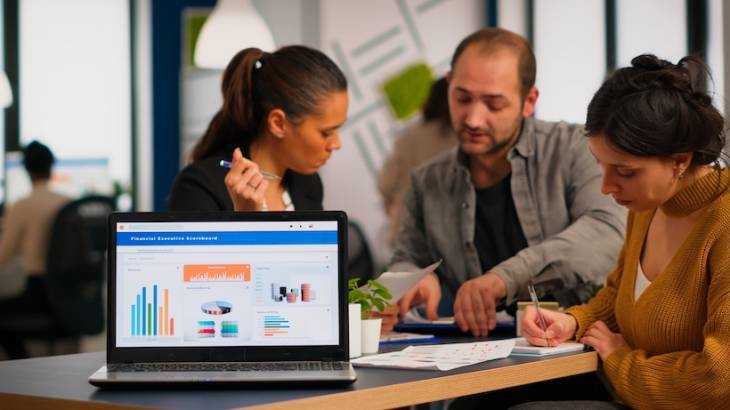 The world is changing. With the rising technological innovations, the way people retrieve information, communicate, and make purchases has significantly changed from offline to online. 
Many companies now rely on digital marketing to reach their audience online and on various digital mediums. It makes sense, therefore, to hire a digital marketing agency to help with your digital and online marketing efforts. 
But why should you hire a digital marketing agency such as Adroit when you have an in-house marketing team?
Well, below are four key reasons and benefits of hiring a digital marketing agency: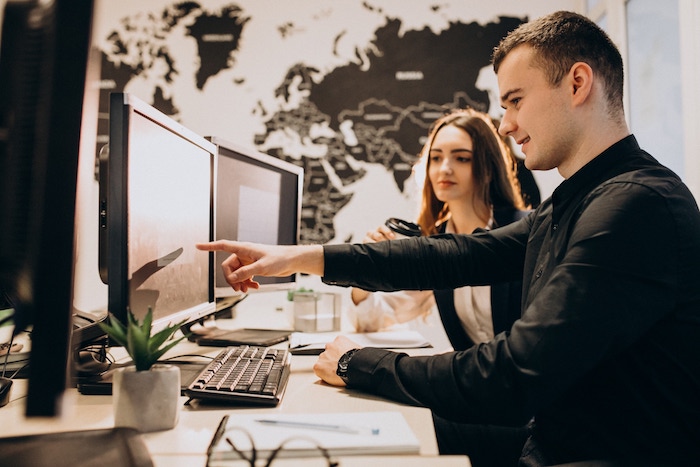 1. Improved online presence
With rising internet penetration, every business today needs to be present where their target audience is, which is mostly online. It can be on social media, search engines, forums, and so on. 
Digital marketing agencies help you discover the best digital platforms where you are most likely to reach your target audience. It's especially beneficial for offline businesses looking to migrate and come online to improve their customer reach. 
Digital agencies help businesses and organizations build their online presence by creating various social media handles. They help distribute content on multiple platforms, improve online followership, generate more leads, and improve brand awareness. 
It can financially strain or even bankrupt a small business if they decided to hire in-house teams for each of those crucial digital marketing tasks. However, when you hire a professional digital marketing agency, they get everything done cost-effectively to improve your online presence.
2. It's an extended marketing team
While a digital agency isn't a replacement for your in-house marketing team, it nonetheless acts as an extended marketing team for your business. 
When you want to expand your marketing efforts, you need more marketing professionals, including digital marketing experts like SEO experts, web developers, bloggers, copywriters, and designers. It may not make sense to hire all these marketing professionals full-time on a payroll. 
Instead, a business can hire a digital marketing agency to work on all of its various digital marketing campaigns, including SEO and brand awareness. The best agencies have teams of various digital professionals who will take up the tasks and competently work on your marketing goals. It would be like having an extended marketing team to your in-house marketing team. 
3. Allows you to focus on your core business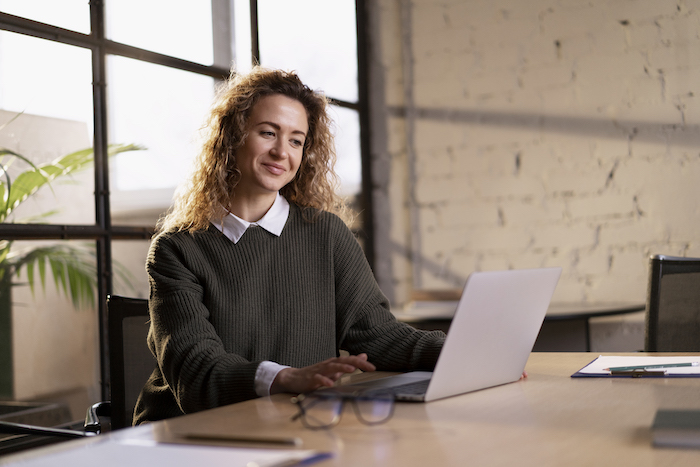 Great marketing is not a one-person job; It takes a team of committed experts to make it work. That means hiring a single, inexperience digital marketing intern and expecting your business marketing to excel and beat your competition is expecting too much. It's more likely to backfire. 
No matter how revolutionary and unique your product is, it still has to reach its intended buyers, and that's why you need a qualified marketing team to promote it properly to your target audience. Unfortunately, in the quest to promote their products or brand, many companies are forced to shift a lot of their focus and resources from their core business processes to marketing. 
When companies focus too much of their resources into marketing campaigns, it can impede other core business tasks. It can affect such core business operations as manufacturing, research, and product design which are crucial for business success. That's why it's best to hire a marketing agency to manage your marketing processes as you focus on your core business processes.
4. Provides access to advanced marketing tools and expertise
Digital marketing involves a lot of technical skills and detailed research, including thorough research of your target audience and how they spend their time online. 
You also need to know the search terms your target audience uses in their online searches, how much time they spend online, which country or city they are located, what's their gender, and so on in order to run successful digital marketing campaigns.
Besides having those insights to help you know your target audience at a deeper level and develop strategies that will resonate and better reach your audience, you will also need to know which digital marketing tools and strategies are best to use to implement the campaigns. 
Digital marketing agencies specialize in this field and are well-equipped with the know-how, skills, and recourses to meet their client's needs, which would be you. They have advanced marketing tools, software, and expertise to acquire necessary data and implement successful campaigns. 
While it will cost you some money to access and use their knowledge, resources, tools, and expertise, when you hire a digital agency you gain access to all of their tools and expertise to run or manage more successful campaigns for your business without paying for it all individually. 
Conclusion
Hiring a digital marketing agency for your marketing needs comes with many benefits. But you still need to make sure that you choose the right agency that has a proven track record and offers various digital marketing services that you need to launch successful marketing campaigns.