Improve Your Appearance Fast and Easy with Hair Extensions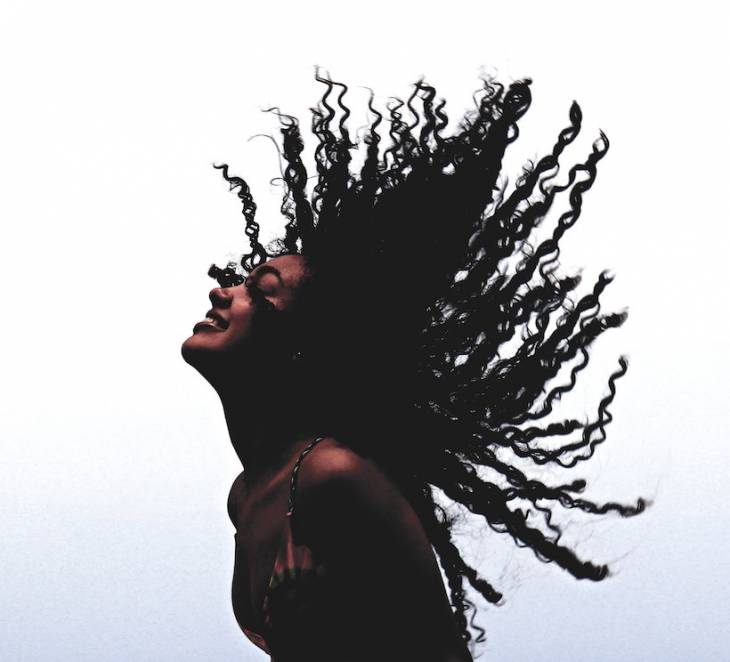 Many people opt for various solutions and different kinds of cosmetic features to improve their physical appearance. Some people go on drastic diets and exercise, while others employ the help of professionals to enhance their looks, including nutritionists and plastic surgeons. 
For women who want to improve their appearance, boost their self-esteem, and inner confidence, one of the fastest and easiest ways to get that immediate transformation and confidence boost is to work on their hair. A popular choice here is using hair extensions.
But can everyone use hair extensions? What are hair extensions anyway, and which are some of the best tips for wearing hair extensions to enhance your look and physical appearance? 
Let's take a closer look at this topic.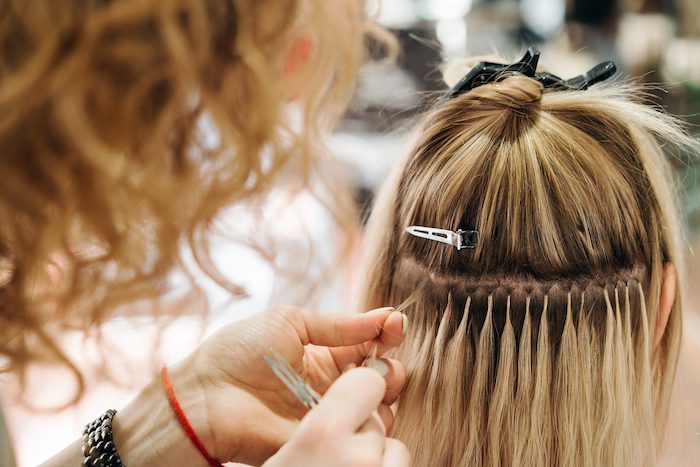 What are hair extensions?
Hair extensions are a way to get long, beautiful, and thick hair by attaching extra locks to your head. Hair extensions come in different qualities, and can be made of natural or artificial hair. 
There are also different ways to attach hair extensions. For example, clip in hair extensions are particularly convenient as they can be easily clipped in and styled in minutes and then removed just as easily. 
Sew-ins are one of the older types of hair extensions that are secured to the scalp by braiding the natural hair then sewing the weft of hair into the braid, while glue-ins are a bit more expensive because of the work involved in application.
With so many options available for women from all walks of life and backgrounds, everyone has the opportunity to find the best hair extensions for their needs and desired look.
Is every hair color and texture compatible with extensions?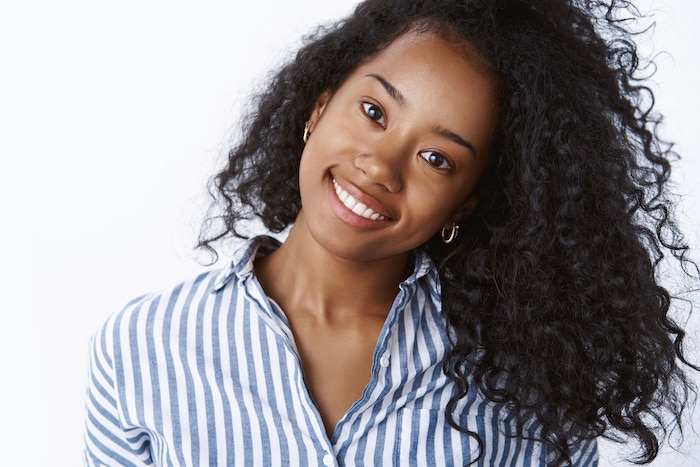 If you have colored hair or even certain hair textures, you may think that extensions are not for you. But it turns out that if you search carefully, you can find almost any color, from red hair extensions to neon pink, and options for all types of hair.;
Of course, natural colors like brown, blonde and black are the most popular, but with a little effort you can find any color you like. Carefully match the color of your extensions so that your hairstyle looks as good as new.
Obviously, if you don't want your extensions to be seen, they should be the same color as your natural hair. For this reason, choosing a particular type should be thoughtful and very careful. Badly chosen hair extensions are unfortunately very visible and unsightly.
Why should you use extensions?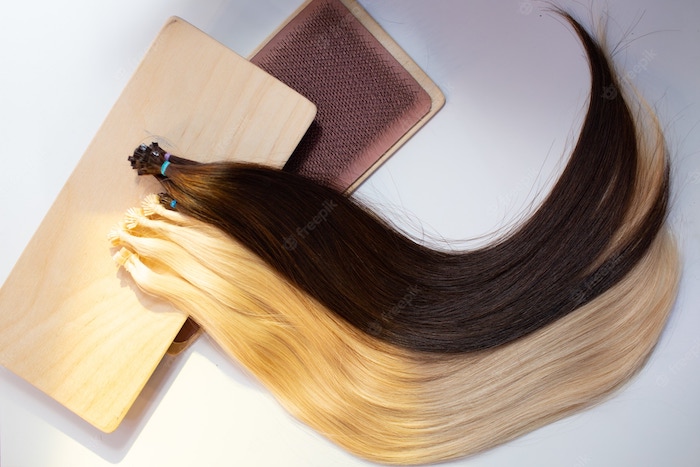 Hair extensions allow you to make your hairstyle really look beautiful. They can give you thick, long and healthy-looking hair.
People who are getting hair extensions for the first time can try it out easily using simple solutions such as clip in hair extensions that are really easy to apply and remove.
Many people also appreciate hair extensions for the fact that they can really look natural, depending on the quality of extension you choose. For example, some top-tier hair extensions can look and feel so natural that you even forget you're wearing them.
In addition, if you need help with fitting on extensions, there are many professionals who can put them on professionally for a bargain price.
If you decide to shop for your hair extensions online, loading available pictures that you are aiming for can be very helpful.
All these features make hair extensions a great solution for anyone who for some reason cannot get the desired results through their natural or other hair methods.
Conclusion
Remember, extensions should be cared for the same way you care for your own hair. Wash gently and be sure to avoid any tugging at the root where the extensions are attached to the head.
With proper care and maintenance, extensions can last up to one year if treated appropriately and not worn too often. When wearing them, you'll look beautiful and feel confident when going about your business and carrying out your day-to-day activities.