Hacks to Cut Shopping Costs, Save Money with AI This Christmas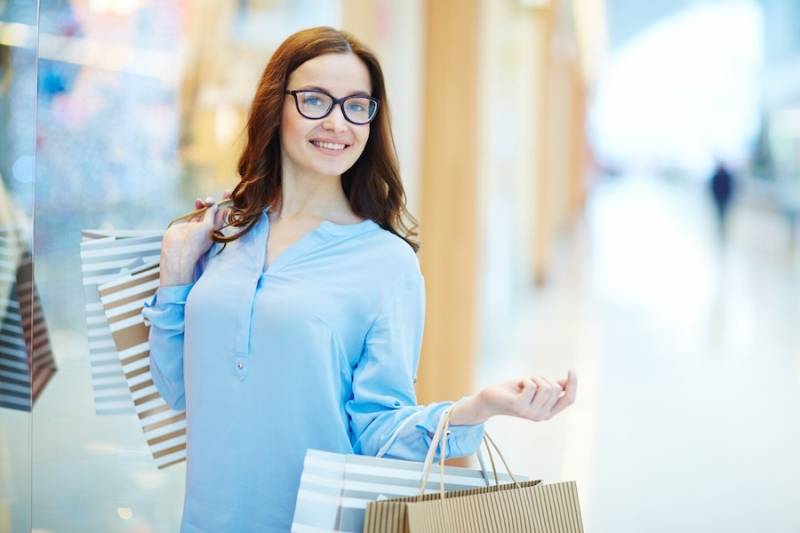 With Christmas around the corner, shoppers across the US are predicted to splash out around $1,000 on average this year - equating to a whopping $259 billion in total - with 71% of this budget assigned to gift purchases. 
The US has the highest readiness to implement AI and with that, retailers are using generative and predictive AI to improve efficiency and provide individualized shopping experiences, accounting for $194 billion in global online holiday spending.
With this in mind, experts from AI prompt management tool AIPRM conducted a study to uncover how using artificial intelligence can help cut shopping costs and shared some handy insights.
According to Christoph Cemper, founder and CEO of AIPRM, there are many ways consumers can utilize artificial intelligence to save money this Christmas based on their research.
Best Ways to Utilize AI to Cut Shopping Costs and Save Money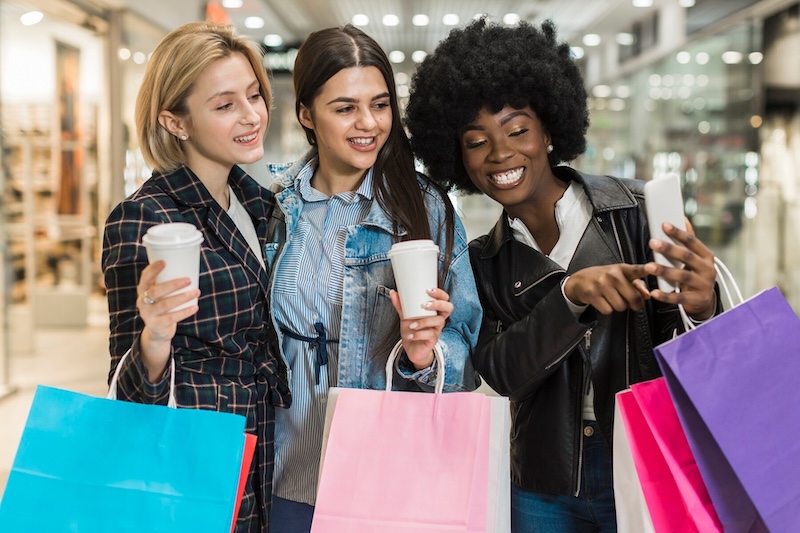 Here are top 5 tips and strategies on how to save money this Christmas season by utilizing artificial intelligence:
1. Price Comparison
Utilizing AI-powered tools and similar browser extensions can be a great way to help you compare prices across retailers to find the best deals on gifts.
The algorithms within the technology are able to analyze large amounts of data and conclude pricing decisions to find out the most optimal price for certain products or services desired.
The tool can also track prices, notify of any discounts available and suggest the most cost-effective and money saving options.
2. Coupons & Deals
A simple search of a query can unleash a world of savings, with AI algorithms capable of scouring the internet to uncover the most useful and beneficials coupons, discounts and special deals on retailers and items.
Browser extensions, like Orbita, can transform online shopping experiences to maximize savings whilst still purchasing what you may want or need.
Craig Anderson from CouponSnake explains: 
"While using coupons will maximize your savings, it will also force you to shop more deliberately and pay closer attention to what you are adding to your cart.

By figuring out how much you want to save and planning ahead, you can reduce the likelihood of impulsive purchases, therefore doubling and making your savings more valuable.

However, saving your coupons until the Christmas season can help with gift-giving on a budget."
3. Budget Trackers
Budget tracking is one of the best ways to manage your finances, and whilst there are apps out there that can do this for you, using specific AI-powered budgeting apps can document bills and allocate spending allowances to meet your financial needs.
With Christmas right around the corner, you are able to track all aspects of your spending, enabling you to stay within a realistic budget.
4. Predicting Analytics
The power of the technology in AI can help predict the future of itemized costs through analyzing market trends and identifying when prices may drop or rise.
This can help you make decisions on when to make purchases around the Christmas period, or when is best to begin your seasonal shopping.
5. Cashback & Reward Schemes
Using reward and cashback programs is one way to help maximize your savings, while still making a profit on your purchases.
Platforms with AI capabilities can determine which programs are best for customers based on their shopping habits and individual requirements. This then allows customers to either collect points for future purchases, save money via discount codes, or receive cashback or vouchers from their purchase - all beneficial to someone looking to cut down on costs.