3 Factors to Help You Weigh Up the Affordability of Buying an Electric Car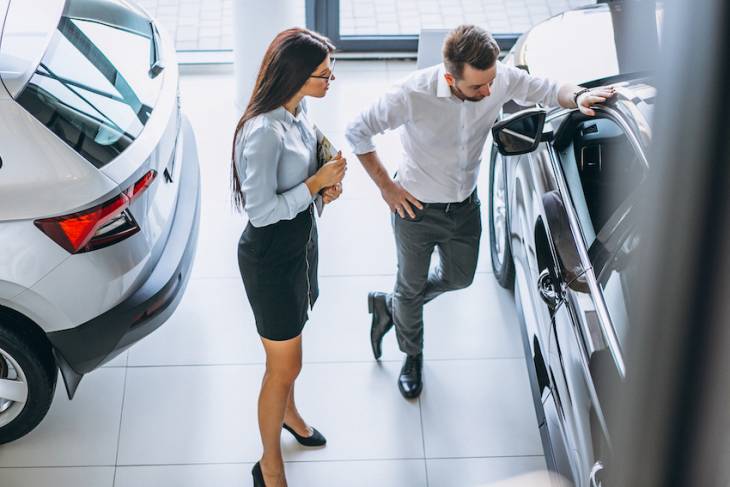 The electric car has become an increasingly familiar sight on the American Highway. That gentle hum of the lithium custom battery pack is as aspirational to the modern consumer today as the throaty, petrol-spluttering roar of the V8 engine in the sports cars of yesteryear. 
According to Kelley Blue Book, the country's leading price advisor, the average price of an electric vehicle in the US is $66,000. At such a price point, the EV is something of a status symbol. The all-electric BMW iX starts at $84,1000 whilst Porsche's electric sedan, the Taycan is $86,700. Even Tesla's entry-level Model 3 rings in at $48,490. 
Remarkably, electric car sales in the United States jumped to a record-breaking high of 208,000 during the first quarter of 2022 with the Californian-based market leader Tesla occupying 75% of the market share. 
The benefits of electric vehicles (EVs) remain clear: a reduced carbon footprint but also decreased noise pollution, free parking for electric vehicles, lower congestion charges, and enhanced driver experience. Meanwhile, many users attribute the weight and distribution of the custom batteries with a lower center of gravity and consequently, improved comfort and handling. 
Despite this, the US still trails well behind its Chinese and European counterparts with only 6% of EV Market Share.The ongoing cost-of-living crisis and the spiraling electricity costs which accompany, pose – if not an existential threat – then a clear obstacle to the emerging industry. 
What, then, are the key factors to consider when weighing up the affordability of EVs against this wider economic context?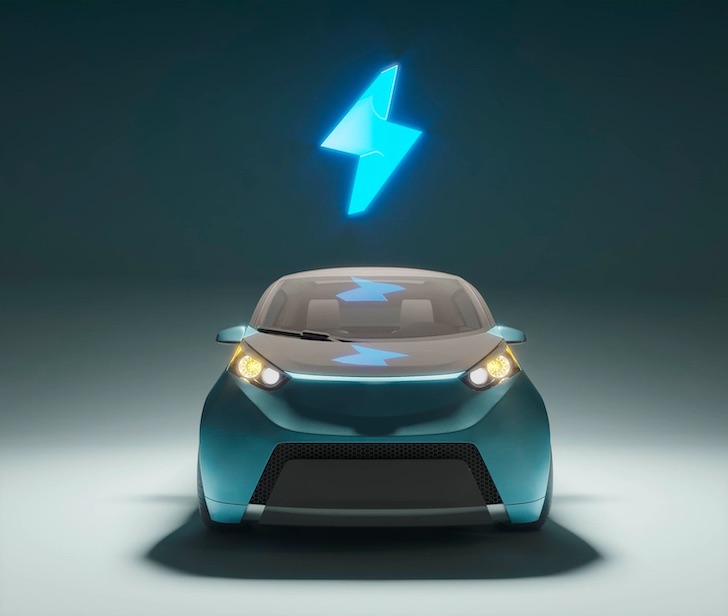 1. Gas vs Electric  
A key concern when going green is the initial cost of the vehicle, especially when compared to gas alternatives. 
Inflated costs are due to electric cars being new technology and less established manufacturing processes, however prices continue to decrease year on year. Older models such as the Nissan Leaf and Renault Zoe should also soon start to become viable options on the second-hand market. 
"Despite the initial financial outlay, which is closer to the luxury vehicle market, in the long term, the electric car can be a savvy buy for those looking to avoid expensive running costs," says Alex Stapleton, Sales Director at custom battery pack and charger manufacturer, Alexander Battery Technologies. "The cost of running an EV is still significantly cheaper than a petrol or diesel car, even with rising electricity costs. Electricity car fuel costs are much cheaper in the US, with electric cars charged at a much cheaper tariff with dedicated night-time rates also bringing costs down."  
Recent studies show that electric options are 64% cheaper on $ per 100km distance travelled when using public fast chargers while savings are even greater when charging from the national grid or home power point 'solar systems' with 82% and even 97% savings respectively. 
2. Spanner in the works 
Electric cars also score well when considering maintenance and repair costs. Generally, there are far fewer moving parts than in petrol or diesel alternatives reducing the need to see a mechanic. A study by Go Ultra Low found service and maintenance costs can be up to 23% lower for electric cars over a standard three-year ownership period. 
Alex Stapleton explains: 
"Typically, electric vehicles only have the electric motor and custom battery pack, which means electric cars have less to go wrong than their petrol counterparts. Electric car servicing is much cheaper and often only basic checks are required such as brake fluid and tires." 
Expensive repairs on replacement parts such as brake discs and pads are also uncommon.  
3. Build back better?
The US EV market unquestionably received a further spark when the Biden-Harris administration planned to funnel $7.5 billion into EV charging infrastructure and several other EV and clean energy-related items. 
The US Government also ambitiously plans to own 50% of the market share of electric vehicles by 2030: "the Bipartisan Infrastructure Law will supercharge America's efforts to lead the electric future, Building a Better America where we can strengthen domestic supply chains, out-compete the world, and make electric cars cheaper for working families." 
The plan is facilitated by government incentives to enable wider purchase of electric cars. The federal government provides a federal rebate to the tune of $2,500 to $7,500 dollars, depending on the size of the car and its battery capacity. The scheme will be rolled out in all fifty states – decentralizing the Californian grip on the market – and is available for both new and used electric vehicles. 
In Conclusion
Whilst everyone is understandably feeling the pinch given current cost-of-living conditions, electric vehicles needn't break the bank. You can still save the planet whilst saving for your kid's college fund.