Dolly Bagnall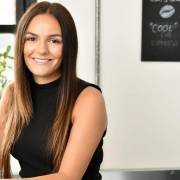 Dolly is Publisher Communication Assistant at OKO Digital, a platform that gives website publishers everything they need to take control of their ad monetization and earn the revenue they deserve.
Dolly joined the OKO team in 2019 and is certified to Google Certified Publishing Partner status. She manages publisher communication and learning at OKO.
Find them on Twitter @okodigital.