Understanding Search Engine Marketing: What, Why, & How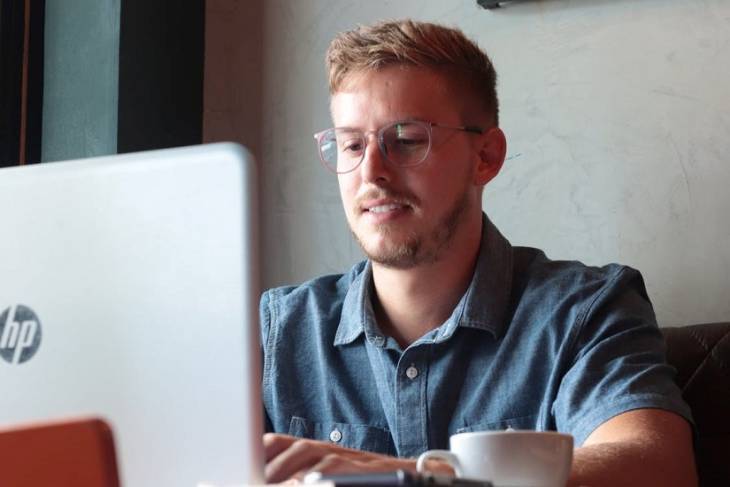 When you upload your website on the internet, you are giving access to search engines like Google and Bing to rank it based on their algorithms, and then display it when users enter a specific search query or keyword on the search engines. However, this ranking can take months or even years for a new website to show up for competitive keywords.
Established websites and businesses may have already either crossed the trust threshold over the competition or already have strong brand signals build up over the years that search engines look for to rank websites top in search engine results pages (SERPs). 
If you have a new website or have a site that is not ranking highly in SERPs, you may wonder what you can do to promote your business online and gain a foothold in the digital market.
Advertisements are certainly a good way to promote a business and gain more exposure. But, considering recent trends, the typical traditional adverts haven't been too effective in bringing more exposure for businesses. This is why digital savvy brands are now leaning on the relatively new way of promoting businesses known as SEO paid advertising or search engine marketing (SEM). 
Since SEM is a new concept to many website owners, we will discuss various facts about the technique to give you a clear picture of how to use it and give your business a boost in today's competitive market.
What Is Search Engine Marketing?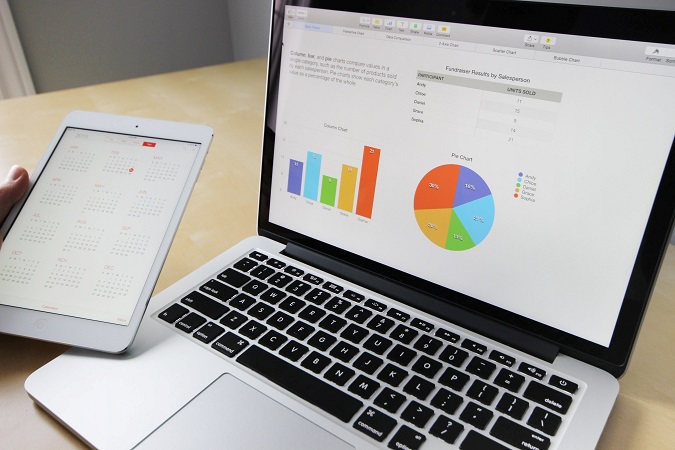 Before we get into the details, you may need a standard definition of SEO paid advertising or SEM. In this technique, the marketer or businessperson pays for certain advertisements that are placed on SERPs. These advertisements target predetermined keywords that could be present on your website or in your marketing content.
When a user searches for queries containing the given keywords on search engines, the advertisement for your business will appear in the SERPs. Once a user clicks on your displayed advertisement, you will be charged at the cost per click that you bid during the SEM process.
Your ad's rank in the SERPs will depend on the amount of bidding that you have, as well as how targeted you have created the ads with relevant keywords. 
Why SEO Paid Advertising Is Beneficial for Businesses
There are many benefits of using SEO paid advertising and promotions for your business. Among the major benefits of SEM and reasons why search engine marketing has become such a useful digital marketing tactic for brands are: 
SEO paid ads help you instantly appear top of SERPs and connect with your target audience without having to wait months or years for your site to rank top, first page on SERPs. 
SEO paid advertising can enhance your brand awareness and credibility by appearing top in SERPs where more internet users can see and learn about it. 
Local and global advertisements can be created easily with geo-focused keywords. If you want to promote your business within your country or state, then you can use local SEO keywords for your ads.
With keyword-based advertisements, you can target the exact audience you want to reach and drive more of this highly targeted audience and traffic to your website.
You pay only when a user clicks on your ad, thereby making the technique more cost-effective. Plus, you can stop your campaign anytime and you will not be charged further.
How to Formulate a Strong Search Engine Marketing Strategy
Another important aspect you need to know about SEM or SEO paid advertising is how to build a proper strategy for your paid promotion routine. So, let's dive in:
Your first task will be to formulate an advertisement plan, starting with setting the campaign goals and to make a target customer and competitor analysis. 
Next, you need to decide how much you will bid on each click in your search ad that will connect your audience with your business instantly. 
Since SEM is based on keyword-research, you need to ensure that your keywords are relevant and properly used in the promotional ad and content. 
Before finalizing and running the search advertisement, test it and then optimize the content, messaging text as necessary to improve its effectiveness. 
As you can now deduce, there are many techniques to promote your business online. Search engine marketing has emerged as one of the most targeted and effective way to promote your business in this day and age, where more and more people are spending the bulk of their days connected to and browsing the internet.