10 Quick Strategies to Optimize Your E-Commerce Store for Organic Traffic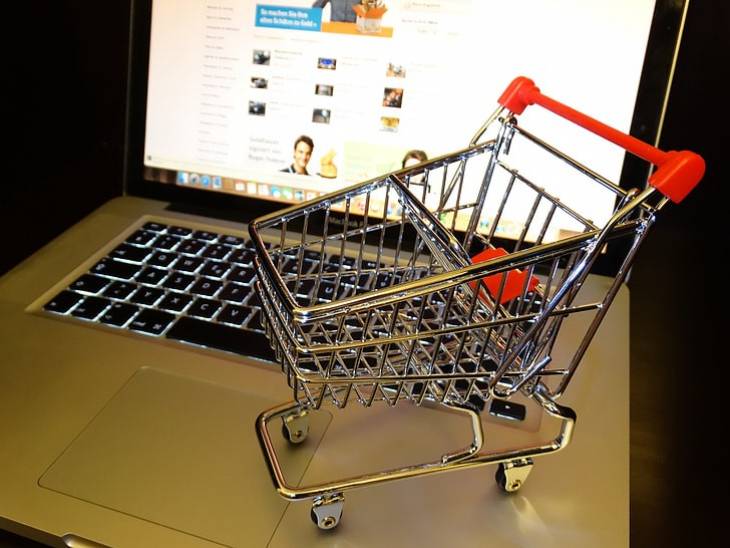 Entrepreneurs running ecommerce stores are faced with one great challenging – increasing organic traffic to their store.
Most have a basic search engine optimization plan ready, but to see concrete results when increasing ecommerce organic traffic, several things need to be observed and applied.
Organic web traffic and SEO is a bit complicated for any website. Apart from publishing quality content, and running a social media campaign, one must implement unique strategies to optimize the search traffic and generate leads for ecommerce stores. 
Here are some of the top strategies that have worked well for optimizing my eCommerce store and increasing organic traffic. Hopefully, they will work for yours too: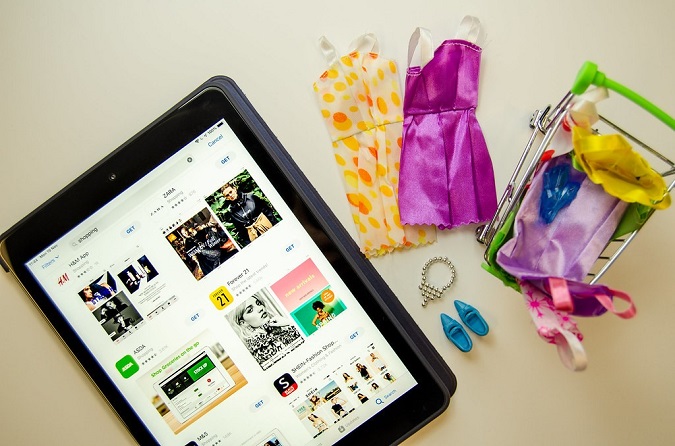 Shopping and E-commerce on iPad tablets. Photo: My Favourite Voucher Codes /flickr
1. Write Unique Product Description
Never copy and paste the manufacturer's description of each product. Instead, write a unique product description and sprinkle in the keywords naturally.
A plagiarized product description can damage the results of your SEO campaign.
2. Add Product Reviews
Reviews have always helped me in generating sales, whether I'm selling a product or services. Before doing business with any product manufacturer yourself, you would first list down all the best manufacturers and rely on testimonials to make a decision. The one with the best reviews wins.
Similarly, having your own site gives you the opportunity to add genuine testimonials and reviews from your user base. These reviews will enhance sales by offering a visitor more insight into product quality.
Positive reviews from real users build customer trust and reassures leads become your customers.
3. Speed Up the Site Loading Time
I am sure you have added high-resolution product images on your website to improve the credibility, but too many of them can slow down the speed.
This doesn't mean it's ok to use low-quality images. Instead, compress the size of the high-resolution images to optimize the load time of your website.
Add the zoom-in feature to allow visitors to enlarge the picture and see the product more carefully.
4. Deploy Link Building
By now, you must be aware that search engines prefer quality over quantity. With that being said, through a solid link building campaign, your site can get a huge traffic boost. More traffic brings more links, more sales and more revenue.
Before adding a link, make sure it's related to your niche. If it's completely irrelevant, Google could penalize your website.
5. Apply Internal Linking
Internet linking is another technique for boosting organic traffic that has worked for me really well. It entails adding links to other web page in the same website, which also helps with improved SEO.
Additionally, users prefer those sites that have value-added internal linking as this makes navigation easier and prolongs user sessions.
6. Check all Pages for 404 Error
A site with 404 (Page Not Found) errors is not admired by any visitor. eCommerce sites are at a greater risk of developing this error because of the number of pages they have.
Check all pages on your site regularly to emsure permalinks are free from the 404 error, which indicates that while the server itself is reachable, the specific page showing the error is not.
Tools such as screaming frog and Google webmaster tools can assist you with these routine checks. When 404 errors are corrected, it improves user experience and that boosts your SEO and organic traffic from search engines.
7. Work on the Layout and Formatting
Who doesn't want their customers to stick around the website for a long time?
The longer people stick around on your ecommerce store, the more they are likely to buy and that indicates to search engines your site is a valuable resource.
One way to increase visitors' dwell time on your site and send positive signals to search engines like Google is by developing a user-friendly design and proper web page formatting.
Here are some top ways you can improve the formatting of content on your ecommerce site:
Use easy to use font style and size
Use bold text and color wherever possible or necessary
Use short paragraphs and add spacing in between
Add bullets or numbered lists
Use the drop-down menu for organizing content
As for optimizing the layout for increased conversions, aim for intuitive navigation, mobile friendliness, branding consistency, as well as a smooth checkout process.
8. Add Local Business Information
In case you have a brick and mortar store, you must include your business name, address, and phone number showing on your site.
By including local information, you will improve your local search engine ranking.
This does not apply to you if your business solely operates online.
9. Use Social Signals
Add social media links and social sharing buttons on your website pointing to your business' social media pages. These foster visitors' engagement, increases social sharing and visibility, and also helps you develop an online community.
Although social media and SEO don't have a direct connection, both are valuable tools for driving organic web traffic and adding value to your site.
Social media presents an opportunity to connect with your customers and interact with fans online. This goes a long way in spreading word about your business and increasing brand awareness.
10: Optimize for Voice Search
Last but not least, more people are using voice search through their virtual personal assistants, such as Alexa, Siri, and Cortana. Studies actually indicate that half or 50% of all searches will come from voice search by 2020.
Almost every other households has a personal assistant. It's thus high-time you optimize your site for voice search queries to ensure you're not missing out on reaching this group of people.
An essential way to optimize your ecommerce site for voice search is including an FAQ section on your site to address common questions. To understand what questions your customers have, look at the historical data on your site's search. Use google search console for that.
Make a unique page for each question. For instance, if "hiring strategies" is a common customer query, create a page dedicated to this answer, and so on.
Conclusion
These strategies might take time to deliver results, since they are organic methods of improving ranking. But, they will eventually be worth your while and boost your web traffic and sales.