How to EcoSystem-ize Your PCs to Reduce Carbon Footprint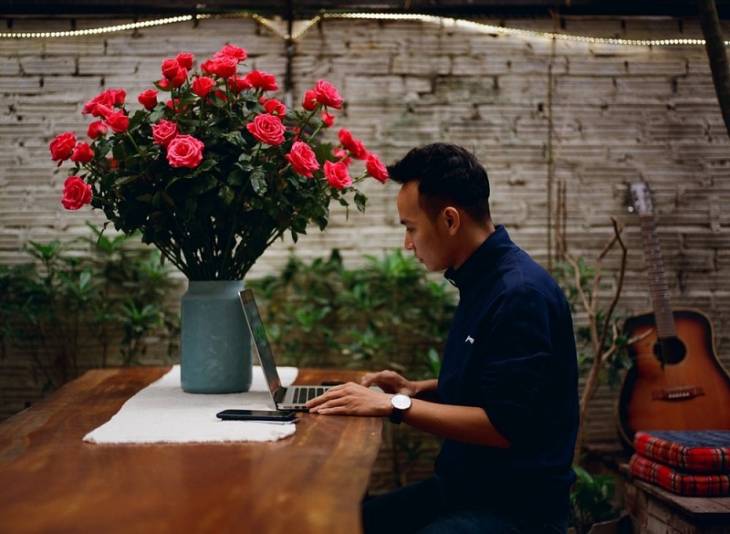 There are many priorities when it comes to technology today that leaves us all scrambling to find the best options. One of the primary priorities with advancing technology is making sure that what you use is going to be efficient, productive, and friendly to the environment.
Trying to ecosystem-ize or make your devices and how you use them ecofriendly is not an easy thing to do, and it requires a bit of skill. However, once you get the hang of it, you can get any of your devices ready to be eco-friendly and helpful for boosting productivity at the same time.
Here are some ways you can ecosystem-ize your laptop and PC devices to ensure that you are not only boosting your productivity, but also protecting the natural environment.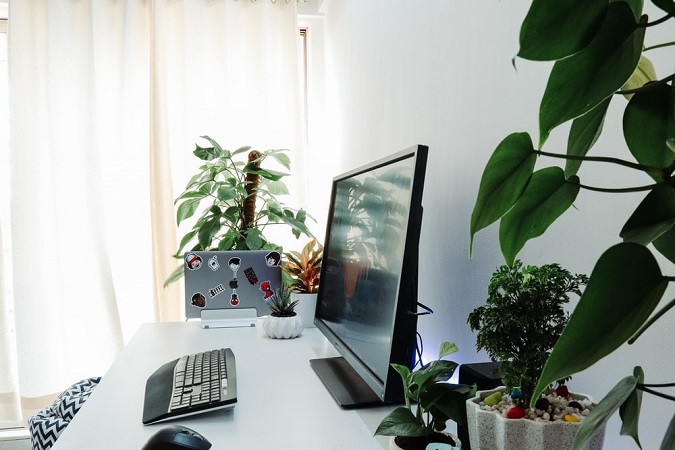 1.  Use Eco-Friendly Hard Drive
Eco-friendly hard drives were first made available to the public back in 2008 and have grown in popularity over the years. The earlier versions didn't boost productivity. But with the advancement of technology, they became a much more viable option for enhancing productivity, while ecosystem-izing your computer.
These hard drives have a seamless integration into your current system without any additional performance utilities being necessary.
Not only do the hard drives help boost productivity, but they also don't suffer on performance. Using a smart-align function, these drives make the installation process simplified.
2.  Get Under Laptop Cooler
Though this one isn't' something you can do to your current system, it is more of an add on with the same eco-friendly benefits for improved productivity.
Getting an under your laptop cooler will help to make your CPU last longer. Having a cooler is especially crucial if you use CPU heavy software for work or play. Keeping your CPU lasting longer is vital to increasing the longevity of your system.
These cooling systems work by generating more airflow around the entire body of your laptop so that it will help to convect the heat away from your device, so it doesn't overheat.
Most under the laptop coolers draw the heat from the underside of your computer, and others will blow cold air into it for more efficient cooling.
3.  Select 'Best Performance' Windows Settings
There are a variety of Windows settings your laptop holds that can be adjusted to help improve productivity, while enhancing the battery for longevity.
Setting such as the ones for your video card can help boost battery productivity by 8% or more.
Go into your Windows, advanced property settings, and choose the best performance instead of best appearance or letting Windows choose what is best. That will help to improve your battery life.  See image:
 
4.  Set Computer Sleep Mode
Your computer is continually running. If you step out to go for lunch or take a phone call, your computer is still running regardless of what you are currently doing. You can change that by adjusting your computer settings to make it go to sleep after a set amount of time of being untouched.
Allowing your computer to keep running even though you aren't near it is terrible on your battery and its overall performance as it heats up and no is there to watch it. Therefore, to save the battery and make your computer more ecosystem-ized, set your computer to go to sleep mode within a pre-determined time frame if you have not returned to it.
By doing this, you are still preserving battery life and protecting the environment.
5.  Choose Upgradable Computer
Choosing an ultrabook that is futureproofed or any other computer that can be upgraded is a great way to save the environment while remaining productive. There is an extensive range of laptops, ultrabooks, and computers on the market that are designed to be upgradeable as technology advances and remains useful for many years.
When choosing your laptop, you want to be sure that you are choosing one that has upgradeable RAM, hard drives, and potentially your CPU. However, having the option to upgrade ensures that your laptop will remain productive for many years and not have to be thrown away due to it not being compatible with current technological trends.
Choosing a laptop or computer of any kind that allows you to upgrade the essential components will let you remain productive, while being eco-friendly because you are only ridding yourself of small parts rather than who systems. It is easier on the wallet too.
Final Thoughts
If you want to ecosystem-ize or make your devices ecofriendly while also boosting productivity, you can use any of the tips above to help you achieve the desired. Consider even the small things like sleep mode, performance enhancers, and under the laptop coolers to help you increase your productivity when using your devices, while decreasing your carbon footprint.
Most of the ideas above can also be used when it comes to advanced tablets, smartphones, and much more. You want to ensure that your devices are keeping you productive at the same time as allowing you to do your part in protecting the environment.