10 Incredibly Useful Software Tools for Entrepreneurs to Get Things Done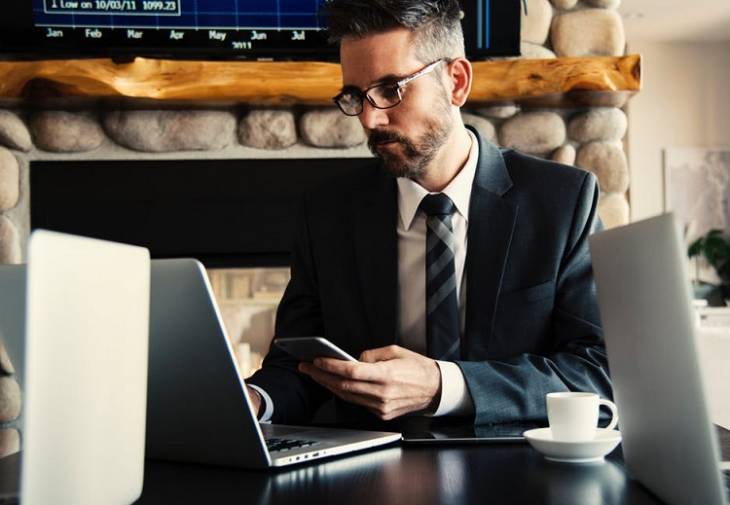 Quick! You just received an important email. Your phone starts ringing before you're done reading it.  It's 9:00 a.m. and you're already swamped. Welcome to a typical modern workday.  
Juggling your life as a modern entrepreneur and creative would be near impossible without a slew of helpful tech tools. Without tech tools, being an entrepreneur would be a lot harder.
You need to improve efficiency if you want to be successful. That means it's vital that you take advantage of every tool you can get access to that'll make you more efficient. 
Your competition is already taking advantage of the best tools available to them. Are you?
Best Tools for the Modern Entrepreneur and Creative
Here are the top 10 tools you can use that we find incredibly helpful to get things done in a more efficient and creative way.
If you want to be in good standing with the IRS, you need to create detailed expense reports for your business. Expensify is geared toward busy entrepreneurs who aren't ready to hire an account. 
The software makes it easy to keep track of income and expenses. Its robust feature set, mobile support, and great integration come in very handy.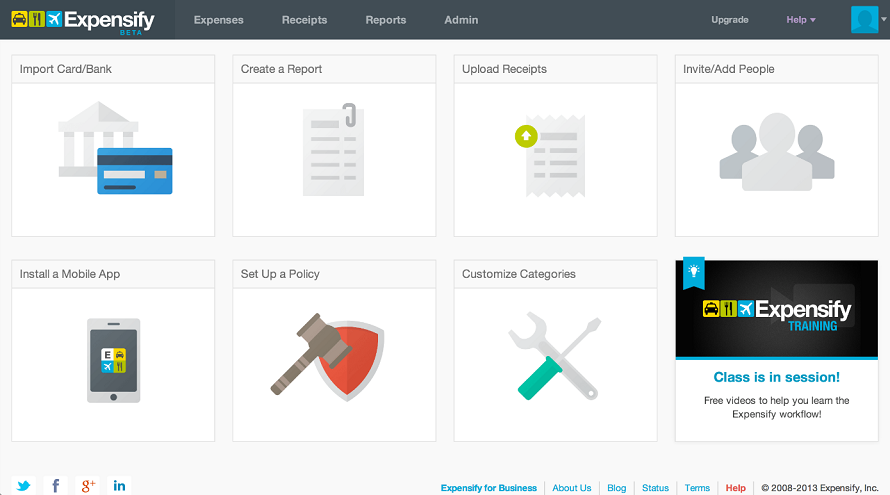 If you're constantly scribbling notes and to-do lists, you'll find a lot of uses for Evernote. The app stores all of your notes so you can access them wherever you are.
You can use it to help manage your personal and private life. As the company says, it's a "note taking app that helps you capture and prioritize ideas, projects and to-do lists, so nothing falls through the cracks,
Dropbox is a modern workspace and storage tool with great collaborative features that's a fantastic way to keep track of all of your documents. It's like a virtual filing cabinet. You can add other team members to any of your Dropbox files so they can share documents, as well. 
With Dropbox, you no longer have to worry about USB sticks and memory cards.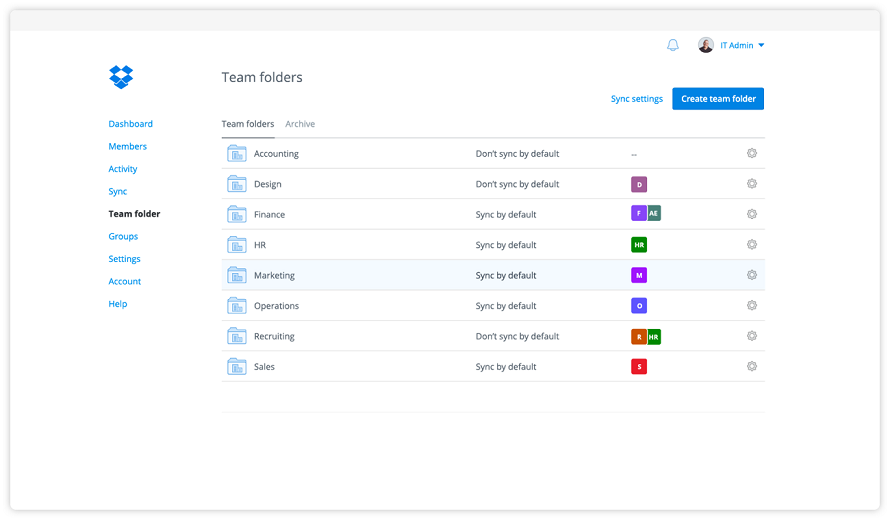 If you send a lot of emails to your customers, MailChimp will make the process easier. It's an email marketing and automation management system. 
MailChimp keeps track of data like how many people opened your email and how many of them clicked on the interior links.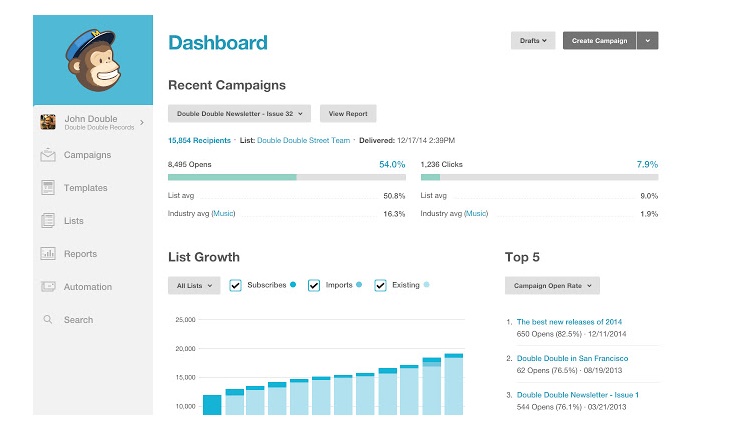 You can use this tool to set up a free conference call. It's very useful if you're often on the phone for your business. You can set up it up, see who is on the call, and easily join a conference.
Conference calls allow you to connect disparate members of your team all at once.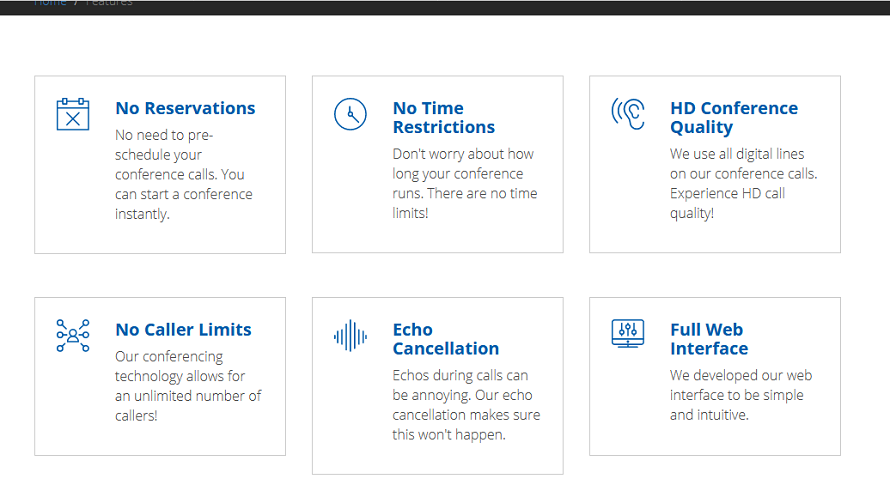 The world today is quite distracting. There are a million of different things trying to grab your attention. A Pomodoro timer is designed to help you to focus.
Pomodoro timer apps keep you focused by reminding you to take breaks frequently. This tool breaks up your time into chunks of 25 minutes segments for regular breaks to foster your productivity.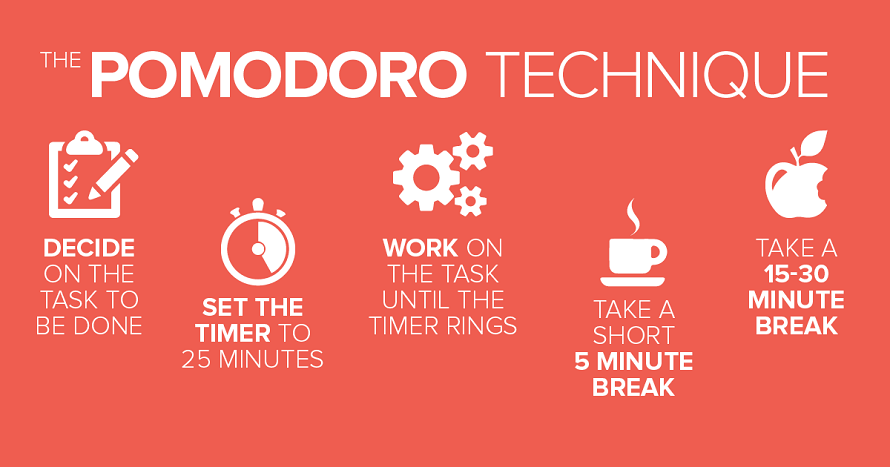 Think of Trello as a web-based whiteboard that you and your team can work on remotely. You can create different boards to organize your tasks.
You can also use the application as a convenient list-making tool, with very handy comprising of your lists. Everyone can see what needs to be done.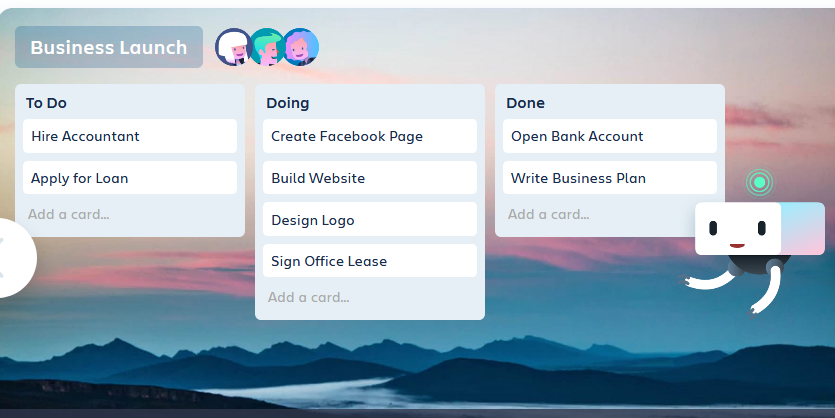 Asana is similar to Trello. It's an organizational tool that's particularly useful for people who work remotely. 
As a business owner, you can manage all of your workers' tasks and see how much they've completed.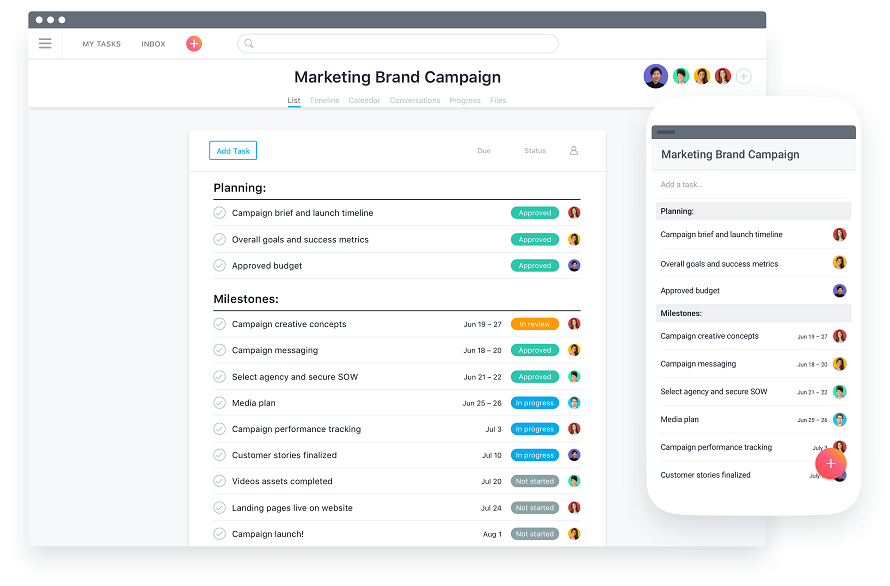 Skype is a communication tool that lets you stay connected to your team no matter where you're located. You can use instant messaging/ chats and the video conferencing feature. 
Skype has multiple payment tiers you can work with, starting with a free version. You can use the desktop or app version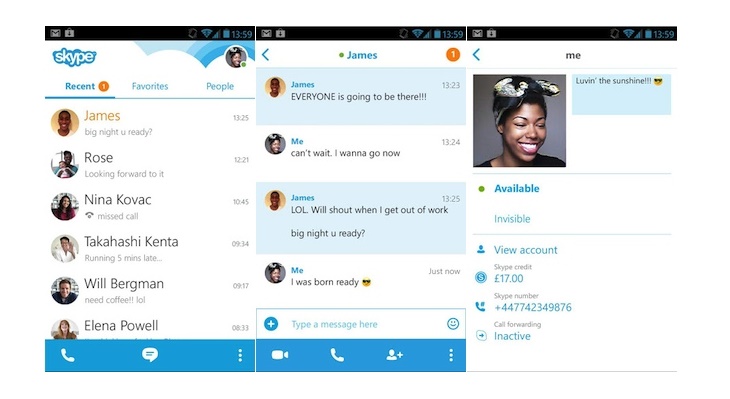 Keeping track of everything you have to do is a struggle. Wunderlist is a to-do list that you can sync across your devices. You can easily sort your tasks by priority, due date, etc. 
Wunderlist has a basic free version that you can use until you need more features.