Did You Know Businesses Can Gain More from PPC Ads Than Blogging & Social Media?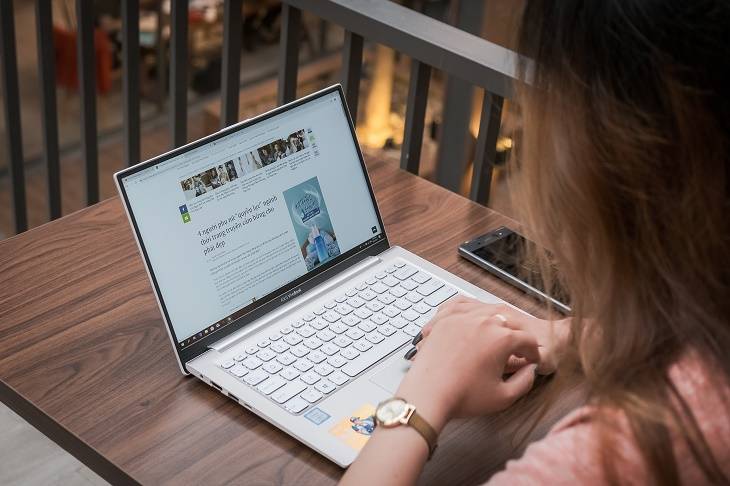 Starting a business might come off as easy, but nothing could be harder. It's actually something that would test the best of us.
For example, let's say you are starting an eLearning business. Even after you have developed a great eLearning course, there's a lot on the desk that needs to be taken care of. 
Marketing is where it starts.
While there are a bunch of methods to market your business online, PPC campaigns and referrals are two of the best bets for businesses. Don't believe this?
Well, let's highlight some reasons to help you understand why PPC campaigns and referrals are two of the best marketing bets, and also present some methods to help you gain more from your online marketing campaigns.
Why PPC Campaigns & Referrals Win Against Blogging/Social Media
A successful online business is one which you can scale enough to make crocks of gold. What it really takes for that to happen is the right kind of content marketing campaigns.
While investing in blogging and social media promotions is a good idea and also recommended, nonetheless your best bet is to go for PPC and referrals. Need reasons? Here are some...
1. The workforce at work for you increases at a reasonable price.
This is a great advantage of using referrals instead of blogging. Do you know how Amazon referrals work? You sign up and then pick the products that you want to sell from Amazon.
Then, you distribute your referral link for that product across your reach (audience) and when anybody buys from that link, you get a share from the price of that product.
This helps sellers make more sales at minimal cost as other bloggers and internet marketers are working for selling their products for the referral commission. You can sell your own products and service better in the same way.
First, look for influencers and bloggers in your niche. For example, if you have an eLearning business and your course is about Digital Marketing, you can contact digital marketing bloggers and influencers in your reach.
After that, all you have to do is make the deal. Offer them whatever compensation you can for every sale that they bring and talk things out. Ultimately, this will help you boost sales.
2. PPC is highly effective for reaching the right audience.
Believe it or not, social media is a bit of a tough nut to crack, because it is filled with people who have varying interests many of which are miles apart from your own business interests.
If you are not strategic enough with your business promotion, you could use social media marketing and you'd just be trying too hard and reaching nowhere in the end.
Rather, I'd recommend to invest your time and capital in pay-per-click (PPC) advertising. It's more targeted and it will get you closer to your marketing goals much faster.
You know how it works, right? PPC refers to an advertising system where you pay a certain amount of money to the PPC networks for every click that they get to your website or landing page.
So, you connect with a PPC network like Google Ads and target your ads in such a way that they are visible only to your prospects. This is a feature that you won't get on social media platforms unless you opt for advertising on those platforms also using PPC.
If, again, you have an eLearning business, one way to implement inbound marketing and generate leads using PPC is by arranging a premium placement on a popular Learning Management System (LMS) directory. You can do likewise in other business niches, as well.
This will ensure that you are visible to the relevant people, and pay only when your target audience clicks on your ads to go to your website or landing page.
3. Saves time—and time is money.
When you are starting from scratch, blogging and social media marketing usually takes a lot of time for them to start bringing the desired results. You build a blog, prepare the content, craft a marketing strategy, and implement it all – again and again.
Even after you've been consistent and done everything right, the desired effects will still take a while to kick in. PPC and referral marketing, however, works differently.
With PPC and referrals, you just reach out to the right influencers and PPC networks to tap into their existing audience and trust factor. This way, you get the best results much faster and they will be doing a big chunk of the heavy lifting in terms of generating leads and sales for you.
Conclusion
As you can see, there are many solid reasons why going for PPC and referral marketing over blogging and social media marketing might just be the best move for your business.