Quick Tips to Prepare Yourself for a Job Interview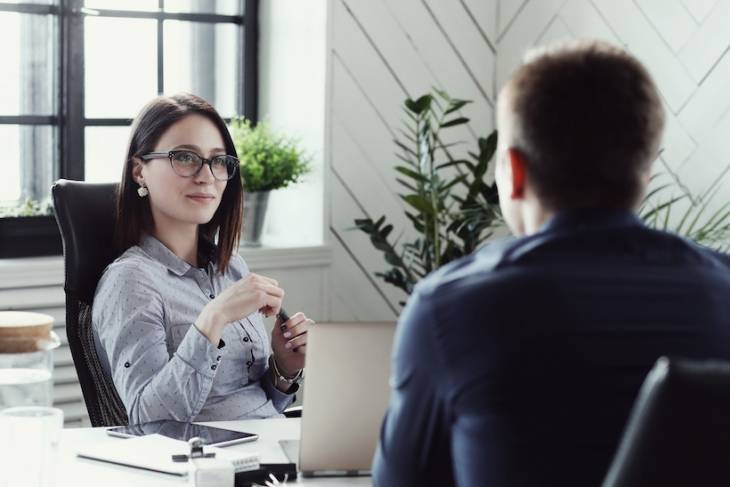 Many people will already know how difficult it can be to secure a face-to-face job interview. It can, therefore, be very exciting if you do finally receive that thrilling letter asking you to come in for an interview following your job application submission. 
Of course, in addition to being exciting, a job interview can also be very daunting, and many people get really flustered when it comes to preparing themselves for an interview in person.
It is important to ensure you do prepare properly once you know you have an interview coming up. This means everything from planning your outfit to searching for job interview tips that can boost your performance when you face the panel at the interview. 
By making sure you are prepared, you can make a far better impression and stand a much better chance of being offered the job.
Let's look at some of the things you can do in order to prepare:
Steps You Can Take to Prepare for a Job Interview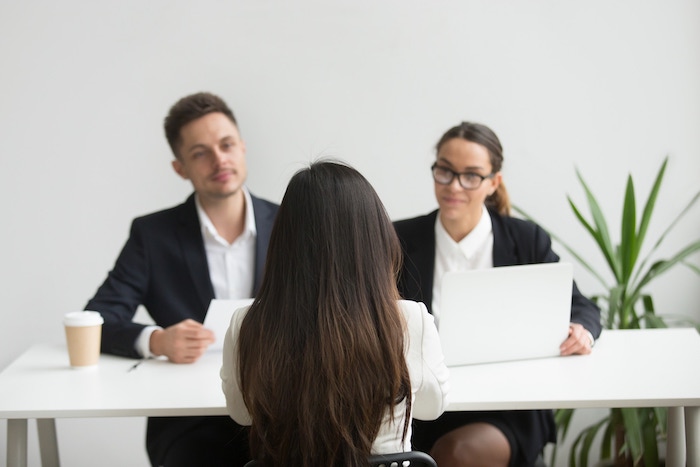 There are a number of steps you can take to help you prepare for the interview. Preparing adequately will not only help your performance at the interview, but will also boost your confidence levels.
Some of the things that you can do are:
1. Read Up Interview Tips Online
One of the simple steps that can make a big difference is to simply search for and read up on interview tips, and this is something that you can do from the privacy and comfort of your own home at a time that suits your schedule. 
If you have not been to job interviews in some time, or if it is your first ever interview, it is very important to research interview questions and read up as many tips as you can to help you properly prepare and ace your job interview. 
You can learn a huge amount by researching interview tips and advice online.
2. List Your Own Questions for the Interviewers
Another thing to keep in mind is that interviewers will always ask whether you have any questions to ask them at the end of the interview. This is something else that you need to be prepared for, and they do expect you to have at least some questions. 
After all, a new job is a big move, and it would be odd if you did not have anything to ask about it. So, before your interview, take some time to list the questions you intend to ask. You can read the company's website and job description to see if there is anything not clear or that you need clarification on. This can inform the questions you ask the interviewing panel in the end.
Take your list of questions in with you as this shows you have thought ahead and planned well. 
3. Research the Company and Position
One other very important thing you need to do before the interview is to research both the job and the company so that you can find out as much as possible. 
It does not look great to attend an interview and clearly know little or nothing about what the job entails and what the company history, mission, and goals are. 
So, take some time to do your research.
4. Find a Friend to Practice Answering Questions
Just like public speaking, practicing interviews is the best way to improve your confidence and relieve anxiety.
Find a friend or family member and practice answering common interview questions. It will boost your confidence and help you be more prepared for the actual interview. 
If you don't have another person you can practice with, you can still practice by yourself. Ask mock interview questions and answer them out loud to prepare for the real thing.
5. Plan Your Interview Outfit Ahead
Besides preparing your CV and other supporting documents for the interview, don't forget to plan your interview attire ahead of time as well. For an interview, wear appropriate and comfortable attire. For men, this might be a suit jacket and slacks with a shirt and tie, while for women a blouse and dress pants or a statement dress may be appropriate.
Research the company's culture and dress code beforehand to determine and plan the appropriate outfit for the interview. The right attire will depict your professionalism and create a positive first impression of you in the eyes of the interviewers.
6. Get Enough Sleep the Night Before
You want to be well rested and fresh when you go for the interview. So, get the recommended seven to nine hours of sleep the night before the interview. If you're older than 65, you may need a little less: seven to eight hours of restful sleep is recommended.
If you don't get a restful sleep before the interview, you may show up to the interview tired and fatigued and that can seriously hamper your ability to respond to questions properly and competently, and also present a negative first impression of you to the interviewers. 
There you have it! Key things that will help you successfully prepare for a job interview. Good luck.