What Would It Cost to Develop a Mobile App Like TikTok?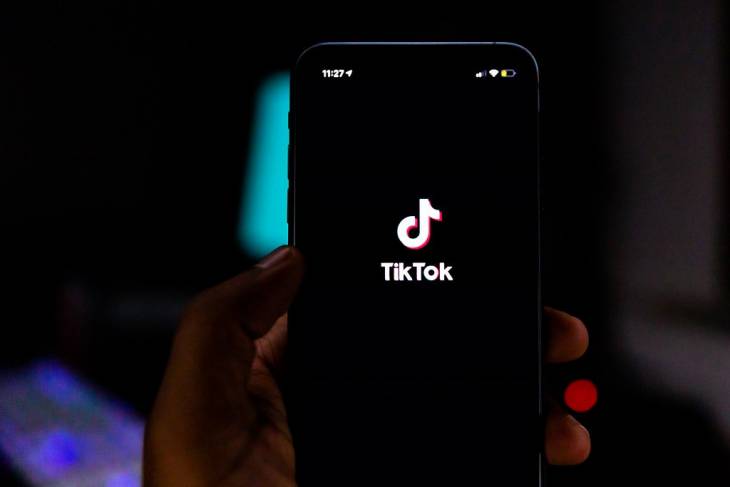 Do you know that TikTok has 500+ million users worldwide? Isn't that amazing! There is a very slight possibility that you haven't heard about this app. The app has been trending and in the limelight this year because of, among other things, its outstanding functionalities.
Music apps similar to TikTok like Spotify, and Pandora have entirely changed the idea of ​​music streaming. The apps are more enjoyable to use and a good source of enjoyment for people. That's the main reason most people stick with the apps.
But what do the stats say about the fast rising TikTok app?
According to a recent mobile app development stat, TikTok had 1.5 billion downloads on the App Store and Google Play in 2019. Seeing the performance and popularity of the TikTok app, it's not surprising that many people now want to create similar apps and replicate TikTok's success.
But what does it really take to develop an app like TikTok? I am going to describe what I see as the secret to TikTok success, the best features apps like TikTok need, and how much it would cost to build an app like TikTok.
So, without wasting any more time, let's dig in!
What Is TikTok All About?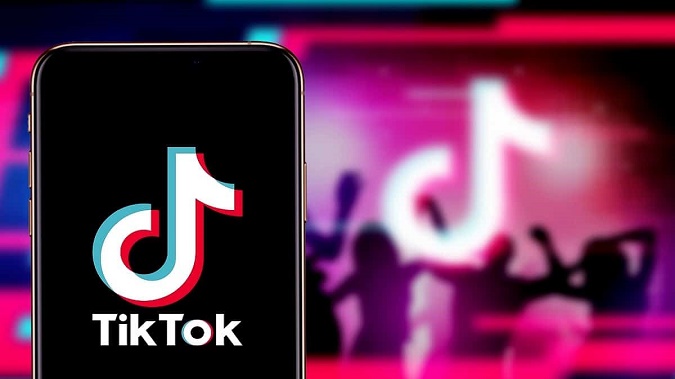 TikTok is a video-sharing app that has turned out to be a hot trend among users. The app allows users to do all kinds of creative things, such as create videos with music, filters, and animations. People often use TikTok for lip-syncing and dancing to songs.
The app's community is increasing worldwide. The app was previously called Musical.ly; it was then renamed to TikTok by its parent company ByteDance.
In addition, the app provides an effective platform for its users to have an interaction with others by sharing their videos, as well as browsing the ones that are added by others.
Creating your video is an easy process after app installation. No matter if you are new to the app, you can make creative videos in no time and become popular among the masses in just a few days.
Here are some reasons why TikTok is an attractive app for users:
High-speed image capture
Video sharing on social media
Ability to broadcast music video
Effects and filters
Music library full of trendy songs
Must-Have Features to Build an App like TikTok
Some of the best TikTok features and must-have features to include when building an app like TikTok include:
1. Log in & sign up
Like any other app, it's an essential feature of all types of applications. Users have first to sign up to provide email or social media credentials for authentication. 
2. Profiles
Personal profiles in TikTok shows the number of followers a user has, the number of people a user follows, and the user's likes.
Users can also change their profile photos, watch all their videos, and see videos they have liked.
3. Likes and comments
Likes on TikTok are similar to Instagram likes. A user simply has to double-tap a video to like it. For TikTok creators, every like matters. These likes are the measure of the popularity of videos.
If users want to save a video that they like, they can give it a like, and it will be added to their profile automatically.
Besides, TikTok has a comments section where users can discuss videos and ask questions.
4. Social sharing
It would be a complete waste coming up with a fantastic video if you could not share it. This can frustrate users.
TikTok understands its users' needs, and so it comes with a sharing option. Users can easily share TikTok videos on social media platforms such as Instagram, Facebook, and YouTube.
It also lets users grow their audiences not only on TikTok but on other social platforms.
5. Face filters and effects
Apart from special features like slow-mo, reverse, zoom, or flash, users will also get effects and face filters.
Users can find multiple filters, including cat faces, split-screen, or Valentine's day filters here.
6. Push Notifications
TikTok makes use of push notifications to improve user engagement in the app. With this feature, users can know about the latest likes, tags, and followers by checking real-time notifications.
7. Video recording and uploading
TikTok makes video uploading easy and convenient. It allows users to upload recorded videos directly to their accounts. They can then edit them and add effects. This approach saves time and energy.
8. Video editing
TikTok offers a fully equipped video editor that eliminates the need to use third-party editing programs. Everything can be done in the app. Users can rotate and crop the video and even change the playback speed.
Like Snapchat, TikTok offers a broad set of augmented reality (AR) effects. In addition, users can add stickers, animations, and filters to their videos.
Additional Unique Features of TikTok:
I. Slideshow maker
Videos of slide shows are a common thing on social media. The problem on other social platforms is that users have to edit those videos in third-party software and then upload them. But with TikTok, they can easily create a slideshow video in the app and share it in one go.
II. Timer for video recording
Creating a lip-sync video can be tricky because you need to get the timing and focus on the video simultaneously. TikTok makes it as easy as possible. The timer feature lets you focus on video content. All you need to do is set a timer and wait for the recording to start automatically.
III. Duet
The Duet feature allows users to create side-by-side videos with other people: friends, someone they follow, or even a celebrity. Users can sing in duets, record dialogues, and create their own stories.
IV. AI-based recommendations
If users haven't subscribed to anyone, they can still start searching for videos on TikTok. It notices the content users like and share.
Using this information through its Artificial Intelligence system, the app suggests the content you like on the page.
Technology Requirements to Develop an App Like TikTok
To filter and personalize data for users, you will need AI technology. The application uses an AI algorithm to understand and add tags using object and image recognition automatically.
The app needs cloud storage. Here you can use cloud storage options like Amazon S3 or Google Cloud Storage. The cost will depend on the operation, network, and data storage you select.
A universal operating system
Content delivery networks
A database integration
GWT for better programming productivity
Database management with Datastax
Video and audio transcoding
Secure payment methods like e-wallet or PayPal
If you want to make an Android app, you can use programming languages such as Kotlin and Java. In case of iOS development, you can go for Swift or C.
If you plan to build a hybrid app, you can use technologies such as Flutter, Xamarin, and Reactive Native.
Development team requirement:
Android and iOS developer
UI/UX designers
Database expert
QA expert
Front-end and back-end developers
Sales and marketing team
Product manager
Delivery expert
The Cost to Develop a Mobile App Like TikTok?
I would put the cost to develop an app that like TikTok would be around $ 20,000- $ 30,000. But, it is worth noting that according to App Store guidelines, it is not recommended to come with the same type of app versions.
This means that if you are planning to build an app that more or less looks like TikTok, the chances are high that viewers will not find it exciting, and it will fail miserably in the market.
The cost of making such an app will depend on certain factors such as the platform used for the app, complexity in terms of design, resource requirement, and more.
The easiest way to know the approximate cost of developing an app can be to calculate the number of hours to build an app and multiply it by the cost per hour.
And if you are planning to invest in this type of application, you can hire mobile app developers and consider adding an excellent user interface, API integration, multi-language support, and many some unique and distinguishing features to your application.
Wrapping Up
To create a stunning video streaming social app like TikTok, you need some planning and make sure that users can easily create content on the app. You should also choose the right audience to target, engage brands, and provide users with the ability to make money.
With excellent planning and execution, you can come up with your own video streaming social app like TikTok and hopefully get similar success.
If you encounter any difficulty in the development process, you can always consult with a well-established mobile app development company to help you with the right route and functionalities needed in your mobile application.