Step into the Future: Why You Need Home Automation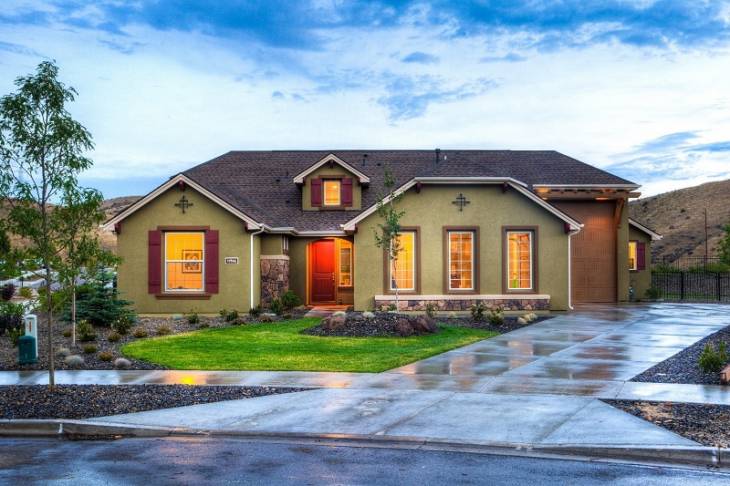 A smart home is no longer something that homeowners have to wish that they had. With new and advanced tech products hitting the market every day at generally affordable price points, buyers are easily able to find something that can help keep their homes moving more efficiently.
According to a Forbes report, the principal of building an automation framework for an office or home is expanding day by day, opening avenues for savvy entrepreneurs to venture into and capitalize their innovative ideas. Consumers are also getting AI-powered systems that make decisions using case-based reasoning, which have been transformational.
"Gone are the days when someone has to check the house twice before leaving so that no lights, fans, or appliances are left switched on," writes Michael Caccavale, CEO of Pluris Marketing, in the Forbes report. "It's the age of automation, where relay modules, sensors, and automated systems will take care of the optimal usage of electricity and all devices."
This is part of the reason why smart home devices are projected will be in more than half (53%) of U.S. homes by the year 2023. Its high time you prepare and step into this future.
If you're not sure if home automation is right for you, then learning more about it is crucial.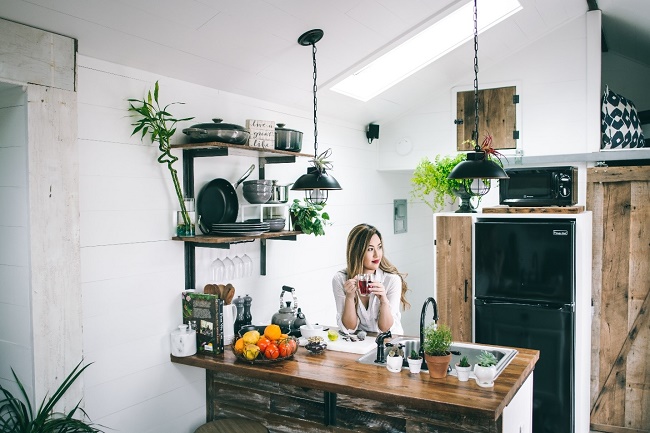 5 Reasons to Jump on the Home Automation Bandwagon
Whether you work from home or just want to modernize your home, below are some of the top reasons why automation can make your home run better and more efficiently.
1. Save Money
With home additions such as smart thermostats, automated blinds, and sprinkler timers, you'll likely to see a drop in your monthly utility bills.
This is especially noticeable with electricity, as smart thermostats learn your habits in order to turn on only when you're home. These can even be controlled by your phone, which means being able to turn your thermostat off when you won't be home to use it.
With sprinkler timers, you can control how long each zone of sprinklers stays on for and even set delays for rainy days. This can help you use less water so your bills are more manageable and you're doing something good for the earth.
2. Improve Security
Smart home security systems allow you to customize your system to your needs, household, and family. You can choose to have motion detectors, cameras, door sensors, and alarms that help you feel safe and secure.
Most systems today also have smartphone apps that allow you to arm, disarm, and set alerts on your phone in seconds. With the added benefit that they're user-friendly, you'll enjoy having a system protecting your household from day one.
3. Peace of Mind
Do you ever leave home wondering if you closed the garage door? Or do you worry that you didn't turn off the water outside? With home automation, these concerns will be a thing of the past. You won't have to worry about them anymore.
All you need is your connected smartphone to see what's going on around your home. Once you open your already downloaded apps, you'll be able to turn your water off, set your alarm, adjust lights, look at cameras, and do anything else that's necessary without having to step foot indoors.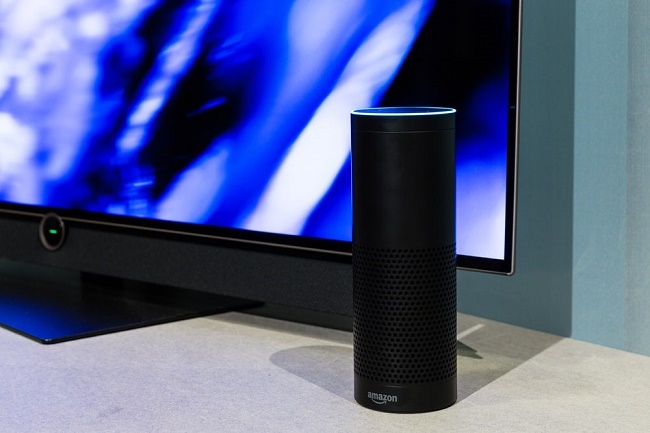 4. Enhanced Convenience
With smart home assistants, you can place an order for something you need using just your voice. You can even command it to turn lights on/off, play music, set alarms, or adjust other settings throughout your home.
With smart home devices that are connected to your phone, you have the ability to make changes from anywhere in the country or abroad. This makes life easier while saving you time and the hassle of always needing to go back home to do something.
5. Improved Resale Value
If you plan on selling your home in the future, it will be more appealing to buyers if it has smart home automation technology installed within. Buyers love seeing automated blinds, smart thermostats, user-friendly security systems, and other devices that control things around the house.
By having these items already installed, buyers won't have to worry about sifting through the options or hiring someone to take care of their installation. Not only will this increase the chances of a quick sale, but it can also increase the odds of a higher sale price.
Conclusion
By taking advantage of the smart home automation devices out there, you'll see how much easier taking care of your home can be. You might also enjoy lower utility bills, which can make the investment that much sweeter. The hardest decision will be what to get first so that you can start enjoying all the perks these devices and systems have to offer.
Who knows, you might love smart automation so much that you'll want to extend its always-rising benefits to your office, as well.