Small Businesses Pushed to Breaking Point by Self-Isolating Staff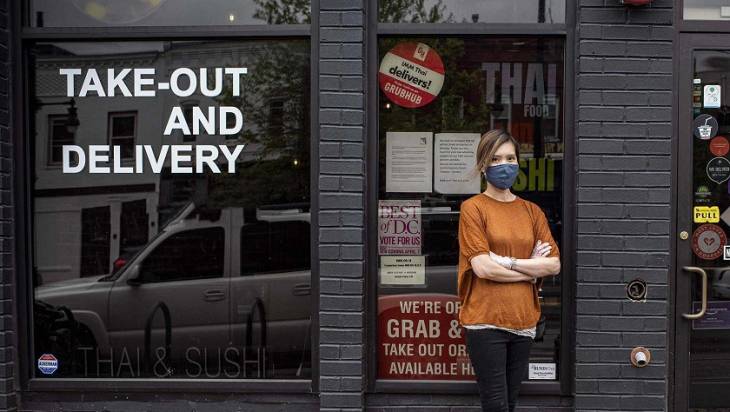 It is estimated that one in five small business workers are already having to isolate. Businesses struggle with staff out as they try to keep up with isolation cases, leading to a number of businesses having to close shop due to staff self-isolating. 
In the UK, for example, self-isolation rules are still in place until August 16th, 2021, with 4.5 million people expected to have to isolate before then. For many small businesses, staff self-isolation came too soon and without enough support.
With the UK experiencing the worst surge in cases since last summer, the hospitality industry in particular is already fighting for survival in response to a staffing crisis.
The staffing crisis that's being exacerbated by workers being "pinged" by the government's COVID-19 track and trace app and being rendered unable to work has even whole London tube routes closed due to staff isolating.
This has led to many small businesses now asking the question: "What do I do now?" and "How are small businesses expected to survive?"
Businesses struggle with staff out, as they try to keep up with isolation cases.
Paul Galligan, Chief Executive Officer at Bionic, business comparison experts, has this to say:
"Although the government guidance hasn't always been as clear as it should be during the pandemic, all employers have a duty of care to both their staff and customers, regardless of lockdown restrictions. This means any employees that have been pinged by the NHS app should self-isolate for 10 days, as per the guidelines.

 

Public health issues aside, employers can be fined up to £10,000 if they knowingly allow staff that are required to self-isolate to work anywhere other than where they are self-isolating (usually at home). This applies whether they've tested positive or been pinged by the NHS app.

 

Having staff isolate can cause a real headache, particularly for small business owners, but it's in everyone's interest to stick to the rules and guidance."
Tips for small businesses to survive amidst staff self-isolation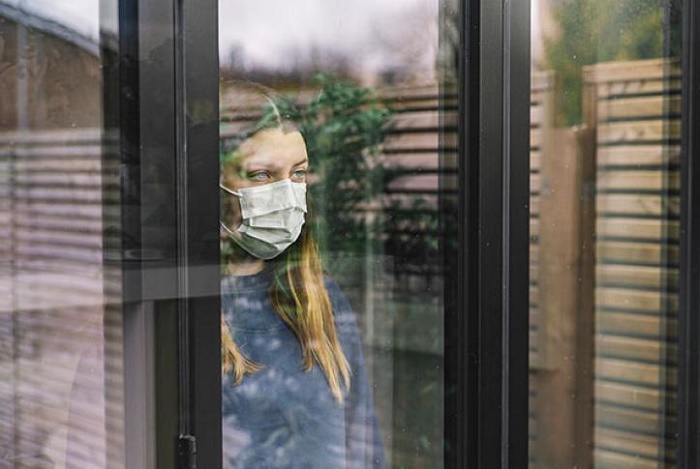 1. Maintain restrictions and safety measures.
While official restrictions have been lifted in the UK and other parts of the world, the advice remains to encourage mask wearing and social distancing wherever possible.
As a small business you have the right to expect your customers or service users to practice measures that ensure staff safety. Share your safety measures and procedures visibly to ensure compliance.
Likewise, your staff may wish to return to pre-pandemic working practices. However, measures such as table service, remote working where possible, or even plastic sheets or screens to minimize unnecessary contact should be implemented to save your business from suffering from staff shortages, and to help stop the spread of infection.
2. Consider contingency.
Businesses have repeatedly demonstrated themselves to be remarkably resilient in responding to the stresses and impacts of Covid-19. During the initial lockdowns, many companies managed to remain functioning on an extremely streamlined set of services.
Consider if such a solution could be implemented in this circumstance, if there is any way for your business to continue to a reduced capacity or output during this time of uncertainty.
3. There is financial support out there—find it.
The pandemic ushered in unprecedented levels of economic support for businesses to keep them afloat. Much of that support is still available.
The furlough scheme in the UK is still active and available, albeit in a reduced form, until the end of August. If you claimed one of the government backed Bounce Back Loans before march 31st 2021, these can now be repaid under a "Pay As You Grow" understanding. That means lenders can:
Extend their loan term from 6 years to 10, while maintaining the same fixed interest rate of 2.5%.
Repay interest only for up to six months, thereby reducing their monthly repayments. This option is available up to three times during the term of their Bounce Back Loan.
If necessary, take a repayment holiday of up to six months. This option is available only once during the term of the Loan.
Ultimately, with good planning and seeking all the support you can get from the government, small businesses can not only survive during the unprecedented pandemic times, but also thrive!

You might also like...